Fri, Jun 23 - Sun, Jun 25, 2023
June Sprints SuperTour - Chicago Region
Road America
About this event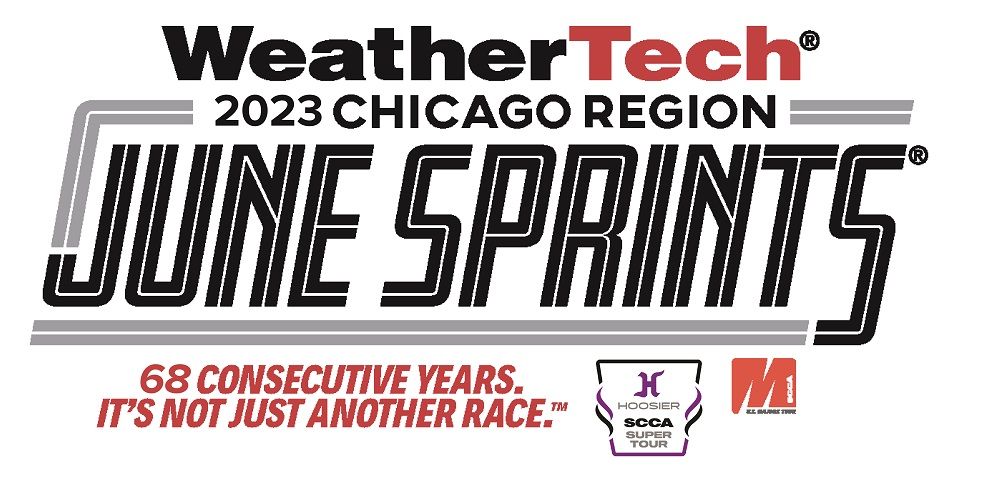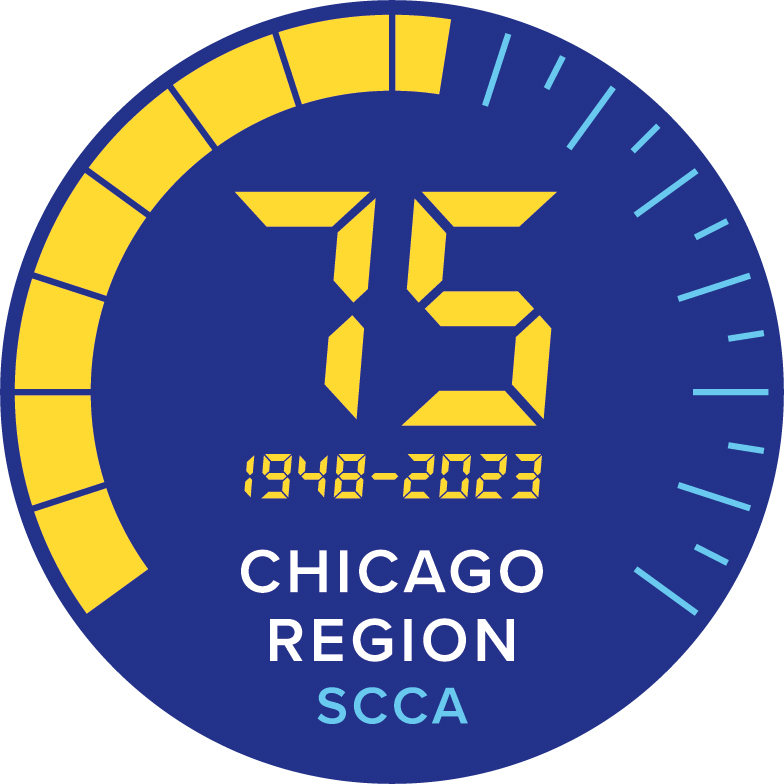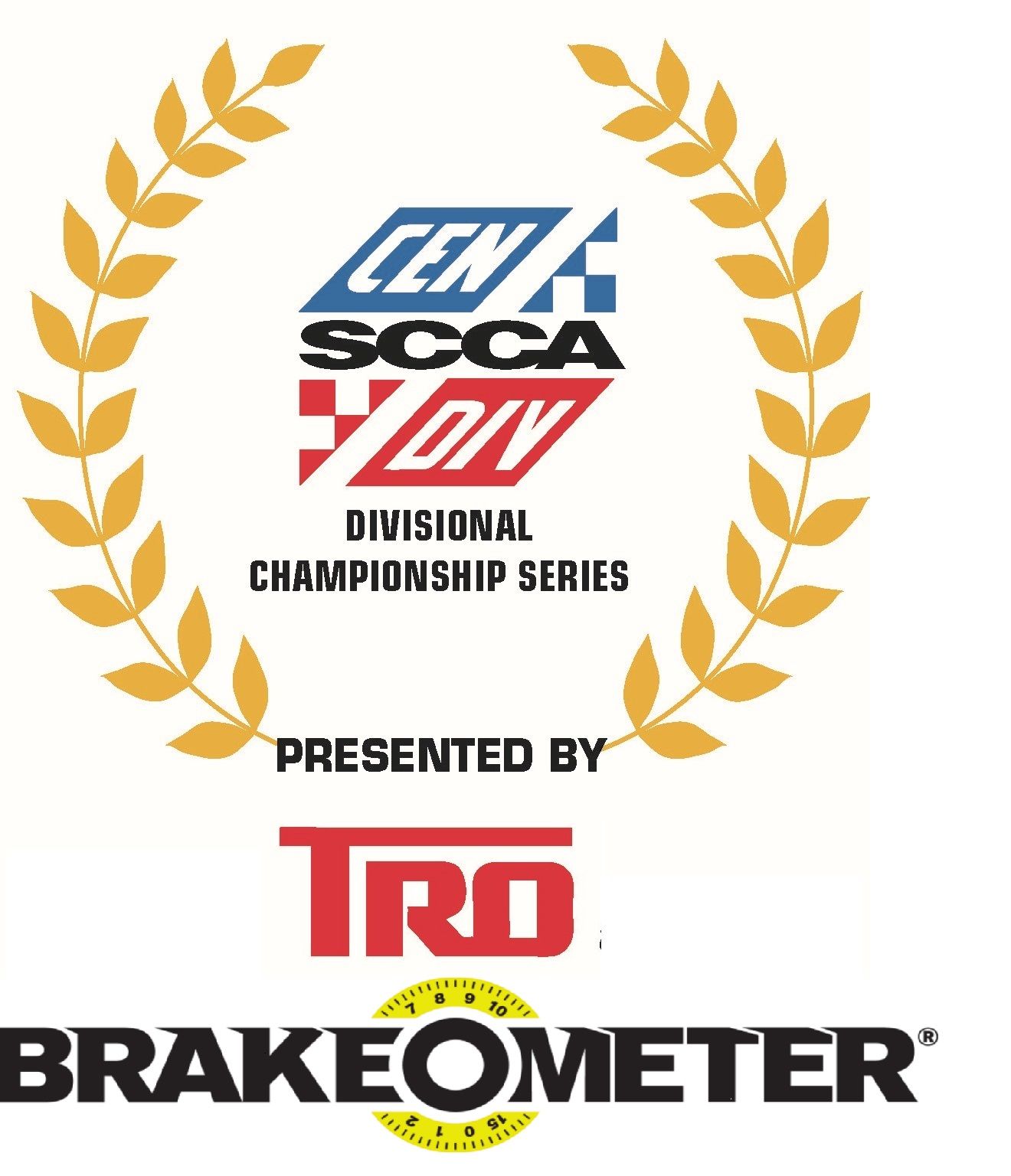 WeatherTech® Chicago Region SCCA June Sprints®WeatherTech® Chicago Region SCCA June Sprints®

Chicago Region SCCA
June 23-25, 2023
Road America (4.048 miles)
Sanction # 23-ST-59522
04/04/23 - Change in Run order (FV, F6, FF) is now Group 6, and (FE2, P1, P2) is now group 7 - Schedule updated
Sanction number updated 04/06/23
Drivers - Due to delays in getting tires , please make sure you order your tires early to insure delivery!
NOTE: Online driver registration will close June 15, 2023 at 11:59pm CDT
Please join us for the 2023 Chicago Region June Sprints, the 68th running of this historic event along with the 75 Anniversary of the Chicago Region, which takes place Friday, June 23 through Sunday, June 25, 2023
Entry fees for the three-day weekend:
Both days Standard SRF3/FE2* SM**
$655 $685 $675
( *Each SRF3, FE2 entry will be charged an additional $30.00 compliance fee for the event over the standard rate) (** Each SM entry will be charged an additional $20 compliance fee for the event over the standard rate)
PERTINENT DATES FOR THIS EVENT (ALL DATES 2023/CDT)
To have same parking space as 2023 (if available), enter by May 19, 11:59 PM
To be listed in the Official Road America Program, enter by May 31 11:59 PM
Parking request deadline June 1, 11:59 PM
Northern Conference / Central Division reserved car number hold June 9, 12:00 PM

Late Fee of $50 charged for any entry received after June 15, 11:59 PM
Online registration closes June 15, 11:59 PM
Parking fees are non-refundable after June 16, 11:59 PM
Special license confirmation with Topeka, make request by June 19, 6:00 PM
Credit cards will not be processed before June 22
You will receive a full refund if you withdraw before you receive a Tech sticker. If you pre-enter and do
not cancel your entry, you will be charged a $50 cancellation fee. If you sign-in at registration and do not
go through or pass Tech, you must notify the Chief of Registration BEFORE YOU LEAVE THE TRACK to
receive a refund.
At-event Registration will be in the registration building located inside gate 6.
The June Sprints is part of the SCCA Hoosier Super Tour and the SCCA Majors.
There will be two Road America Test Days on Wednesday June 21st and Thursday June 22nd for June Sprints event participants. These are track test days AND IS NOT covered under the SCCA event sanction and insurance.
Register online at:
Wednesday Test Day Registration
Thursday Test Day Registration
For our full entry packet, including schedule, supplemental regulations,additional participant information, and Road America's rules, please see:
2023 June Sprints Supps (updated 6/18/2023 - Officials)
We are using deferred billing this year, so your credit card will NOT be charged until after June 22, 2023 and no cancellation fee applies if you have to cancel anytime prior to that date. So, we encourage you to enter early.
Reserved Parking will be available again this year. Use the link below to download details on the reserved paddock program and maps of spaces:
There is free unreserved paddock space available. However, all paved spaces are available by reservation only, so register early if you want to reserve paved space. To reserve the same spot last year if available, enter by June 1, 2023. Please note the changes to the parking map and notes on the parking registration sections. Garages will also be available for rental again this year, contact Road America Directly for those 1-800-365-RACE. Competitors driving cars with limited ground clearance are urged to consider reserving a suitable paddock space.
Numbers, Numbers, Numbers!
For entries received by the registrar through noon on June 9, 2023, Majors Series numbers that were reserved via the Majors Series Registration prior to the opening of online registration for this event will receive priority assignment. Secondary preference will be given to 2023 CenDiv reserved number holders. Because of the combination of classes within the run groups, it may not be possible to honor reserved numbers, but every effort will be made to accommodate number requests. At noon on June 9, 2023, all unused reserved numbers will be available on a first-come, first-served basis. We do try to accommodate out-of-division drivers who want to use their favorite number.
Numbers must be 1 or 2 digits only, unless a registered Majors number. All 3 digit numbers must start with a 1 (ie:1XX). Do not use a 3 digit number starting with a 0.
Sponsor Information
Sponsor information will be limited to a maximum of 30 characters in the official program for all results. Please make sure the Sponsor information entered for your car in your account is 30 characters or less, or the additional information will be truncated in the results.
To check/edit your sponsor info or list of preferred numbers, click on "My Account" and then "Edit Vehicles" under "Garage".
Event requirements
This event is governed by the 2023 General Competition Rules (GCR) and Category Specifications, as amended for 2023 per "Fast Track" and the Supplemental Regulations.
Steve Stadel (Competition One)
Road America
Plymouth, WI
SCCA - Chicago Region - Club Racing
More events from this organizer