About this event
Join us on Saturday July 9th at South Plains Mall for the PCA West TX Region's Autocross Event. All makes and models are welcome, PCA membership is optional.
Big Thank You to our 2022 Autocross Sponsors Below: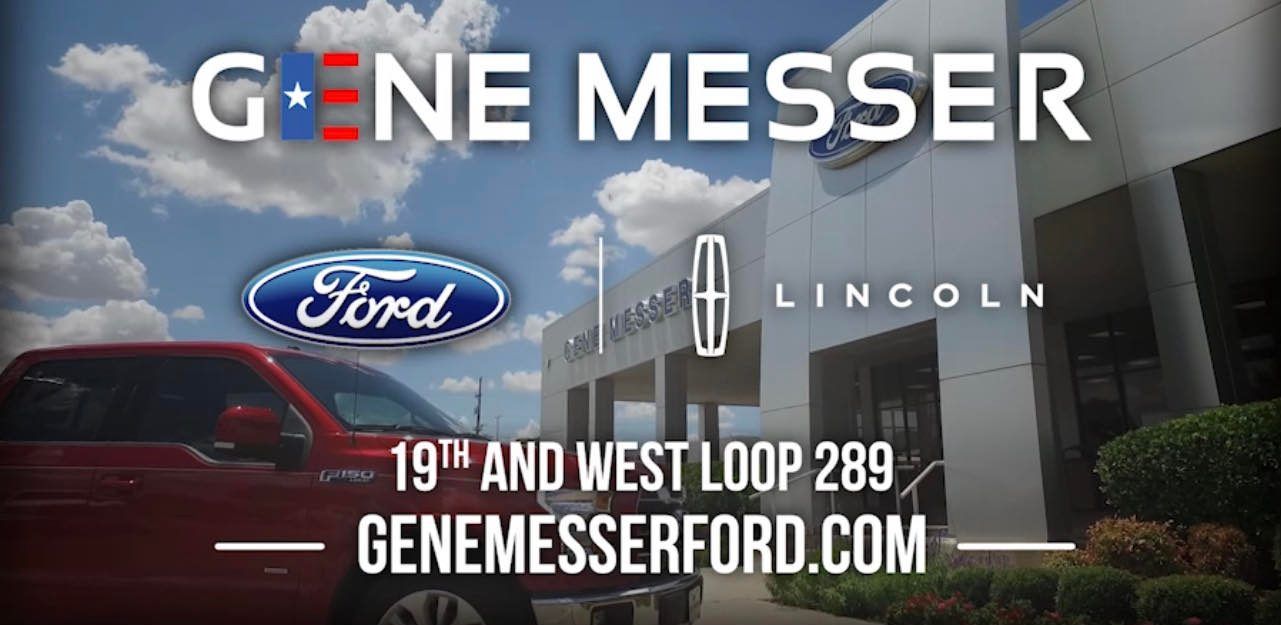 Byron Cowling Moving & Storage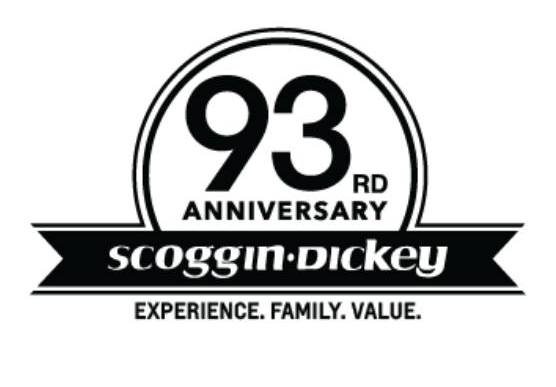 Event requirements
Each driver will be placed in a colored run group based on POWER to WEIGHT ratio; Blue run group, Green run group, Yellow run group and Red run group will be the Power to weight groups. This means all cars will run in competitive classes based on the performance of the car instead of driver experience! There will be some balancing to ensure all groups are approximately equally sized. Every run group will get one practice session of 6 laps and one timed session of 6 laps. You will also get 2 parade laps. Your fastest lap during timed sessions will be used to determine your final finishing position. After the first Autocross, based on event circumstances we may offer charity laps where drivers can donate to a designated cause to run additional laps. CHARITY RUNS:
(3 laps @ $ 5.00) no helmet required, run at 60% on the honor system, but to do these charity laps you MUST be a paid entrant for that event
Your car MUST be in the tech line by 7:15 AM in order to participate. Pre-Registration and payment is highly recommended, as we will limit the field to the first 50 drivers.
Tech inspection starts at 7:00 AM
Drivers meeting starts at 8:00 AM
First car out on course at 9:00 AM
*Note: We reserve the right to change the format as necessary.
HELMETS: ALL helmets MUST BE SNELL 2015 or MORE RECENT. NO again, NO motorcycle helmets allowed and that includes baseball helmets!! You know who you are, I just had to add that. WE HAVE loaner helmets available too. They are $ 7.00 each for the day and come with a new sock
SHOES: MUST be WOLVERINE BOOTS per Comfort Shoes!! JUST kidding, but they must be closed in toe shoes while driving, sandals, etc while not driving are fine.
South Plains Mall
Lubbock, TX
Download track map
Watch a video tour/lap
More events from this organizer