July 26th Auto-X at TD Bank Ballpark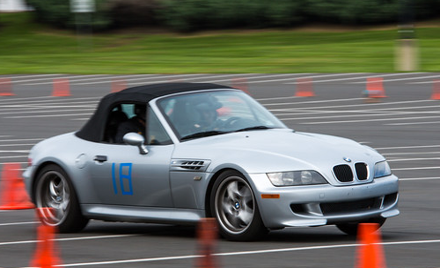 BMW CCA - New Jersey Chapter
Sunday, July 26, 2020
TD Bank Ballpark
,
Bridgewater Township

,

NJ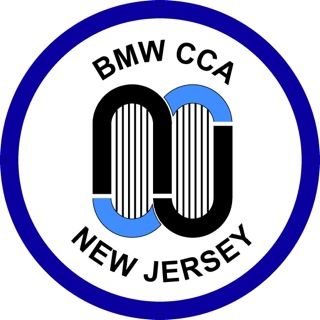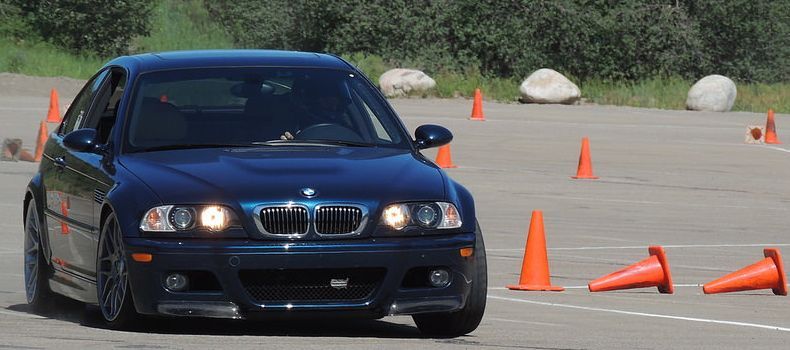 Autocrossing has been a premier activity for the New Jersey Chapter from the beginning. If you have questions about what an autocross is or how the event is organized, please go here. Each driver will usually get at least 8 timed runs during the day. Your best time counts toward the competition. Each cone that is knocked down, or displaced from the box in which it stands, adds a 2 second penalty.
The Venue: The TD Bank Ballpark lot allows courses that yield typical run times of about 45 seconds. Most drivers run the course using 2nd gear.
Minimum Age and License: Drivers must be at least 18 years of age and have full driver's license.
Car requirements: You do not need to own or drive a BMW to participante.  However, your car should be in safe condition to run at an autocross.  Please consult the tech document here.
BMW CCA Membership: You do not need to be a member of the BMW Car Club of America to participate. However there is a $10 surcharge for non-members. The club welcomes new members. To encourage membership there is a one-time discount of the autocross fee for new members.
New Member Discount: If you join the BMW CCA within 60 days prior to this event you may email the registrar for a $25 credit toward the event.  Go to the national BMW CCA website to join. Please email the receipt you receive from BMW CCA to the registrar: Matthew.Cahn@gmail.com.
Entry Fee:
| | | |
| --- | --- | --- |
| Members | Pre-registration up until the day of the event  | $50 |
| Members | Same-day registration | $60 |
| Non-members | Pre-registration up until the day of the event | $60 |
| Non-members | Same-day registration | $70 |
Passengers: In accordance with National BMW CCA policies, only autocross instructors or other designated advanced drivers may take passengers.  Passengers under 18 years of age must be at least 4' 9".  A minor waiver must be signed by a parent or legal guardian. A passenger must wear a properly-fitting helmet. A limited number of loaner helmets are available.
Schedule:
8:00 am to 9:00 am Registration and Self Tech 
~8:30 to 9:30 am Open Course Walk
9:00 am Novice Walk/Advanced Walk
9:30 am Driver's Meeting (Mandatory)
10:00 am First Car off
4:00 pm Event ends