About this event

Are you interested in getting exclusive access to portions of our 4 circuits that is restricted to the general public or becoming a vendor at one of our events?
Do you want to help Summit Point Motorsports Park and Drift Nirvana grow while promoting your talents and social media pages?
Look no further! Drift Nirvana is the perfect place to showcase your talents while becoming a part of a grassroots motorsports group like no other.
MEDIA
VENDORS
$
Drift Nirvana Media get exclusive access to parts of the track that are not accessible to the public.
DN Media also get free entry into the event.
To receive Media Access / Credentials apply using this registration. Applying DOES NOT guarantee approval.
Event requirements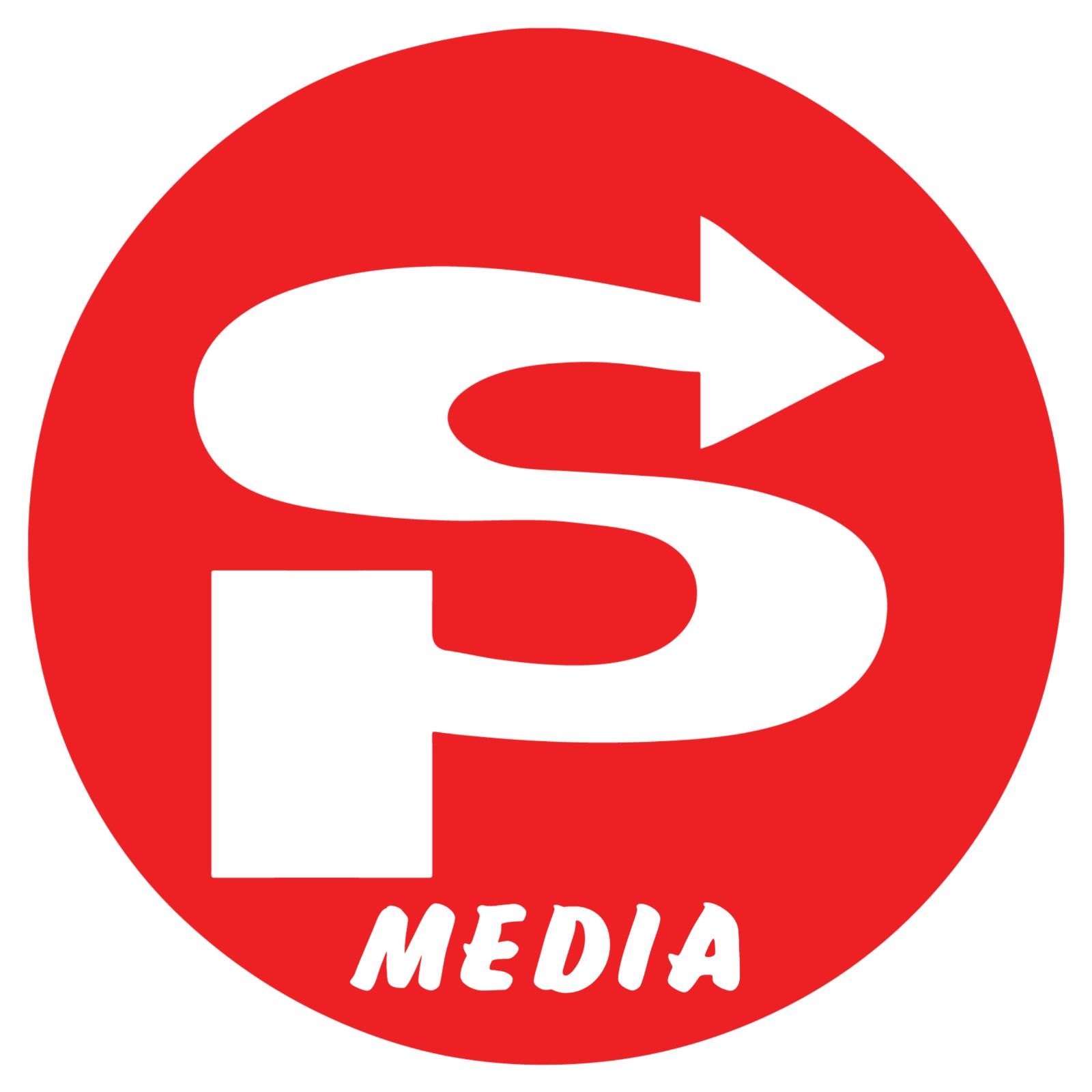 All Media must be 18 years or older.
We ask that you bring your own Hi Visibility vest as we cannot guarantee we will have one for everyone. You must be wearing a hi vis any time you are not in a spectator area.
You must attend the Driver's Meeting at the beginning of the day unless specifically given approval not to beforehand. The Driver's Meeting has a lot of very important info that will help your day to go a lot smoother. There is usually a Media Meeting directly after the Driver's Meeting.
You will Check In at the Media Meeting and sign a waiver of liability.
Pre Registration is required.
Drones are prohibited without expressed approval given before the event.
Summit Point - Jefferson Circuit
Summit Point, WV
Summit Point Motorsports Park
More events from this organizer