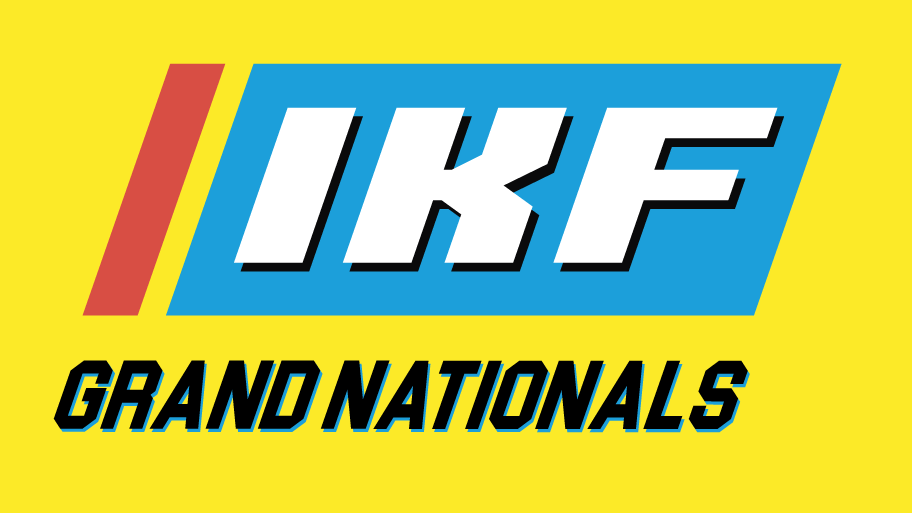 About this event

$275 Race Entry (Includes: Friday Practice, Race Entry, Driver's Wristband)
$200 Evinco SPEC Race Tires (one set mandatory)
$25 Transponder Rental
All classes must use same set of tires for all competition sessions.
ALL Race Tires will be supplied by IKF with purchase of your race entry.

KA100 Junior Update
Due to the performance discrepancies between the KA100 and VLR Junior packages, we have decided to make this an IAME only class.
Event requirements

IKF Membership NOT Required
Santa Maria Karting Association
Santa Maria, CA