About this event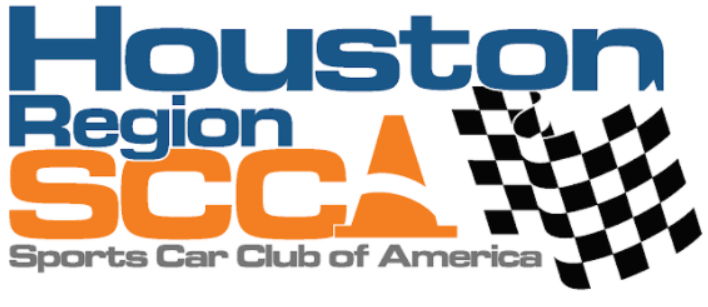 Interested in learning how to use our pronto/farmtech timing system?
We are looking to expand our trained team of timing workers!

HouSCCA Autocross will be holding a hands-on training session for drivers with an interest in learning our timing system.
Come out and learn how to use the computer software, timer system, and manage radio calls. We will simulate an event and give participants a chance to get comfortable with our timing system and work through challenges that occur during events.
Session Schedule:
Check-in: 9:45am - 10:00am
General Introduction: 10:00am - 10:30am
Hands on training: 10:30am - 1:30pm
Wrap-up discussion and feedback: 1:30pm - 2:00pm

Event requirements
Registration requirements:
No prior timing experience necessary.
Interested participants have attened a minumum of 5 autocross events with HouSCCA
Participants are willing to listen, make mistakes, and learn from them.
There is a registraion cap of 24 poeple to ensure everyone has time to physically practice positions. If your ability to attend changes, please cancel your registration to make room for someone else.
Thank you!
GrandSport Speedway
Hitchcock, TX
Download track map
Watch a video tour/lap
SCCA - Houston Region - Solo
More events from this organizer