About this event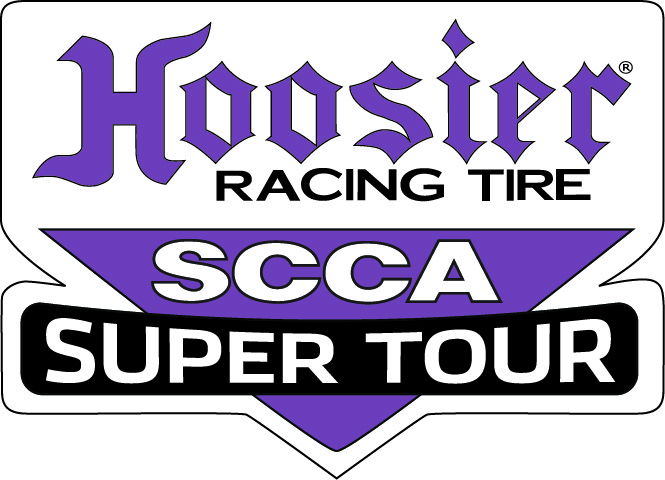 Hoosier Racing Tire Super Tour
Presented by Cal Club
March 11-12, 2017
Willow Springs Raceway
Round 1 and 2 of the Western Conference Hoosier Racing Tire Super Tour event will be held at the historic track of Willow Springs for a spring time visit and the competition will be fierce! This will be a two day even with the track  hosting a test day on Friday March 10, 2017 contact Willow Spring Raceway for for information 661-256-6666. There is a very limited amount of garages available and can be rented through the track, once again contact them at 661-256-6666.
See you all in the High Desert!

Event requirements
Tech Stickers will be given out at Registration only to those drivers with an annual TECH  Bring your Log Book  to registration.
Tech Hours:
Friday: TBD
Saturday 7:00 am to Last Checkered Flag
Sunday 7:00 am to Last Checkered Flag
Tech is closed during Lunch
Willow Springs Int'l Raceway
Rosamond, CA
Download track map
Buy track decal
SCCA - California Sports Car Club/CalClub
More events from this organizer