About this event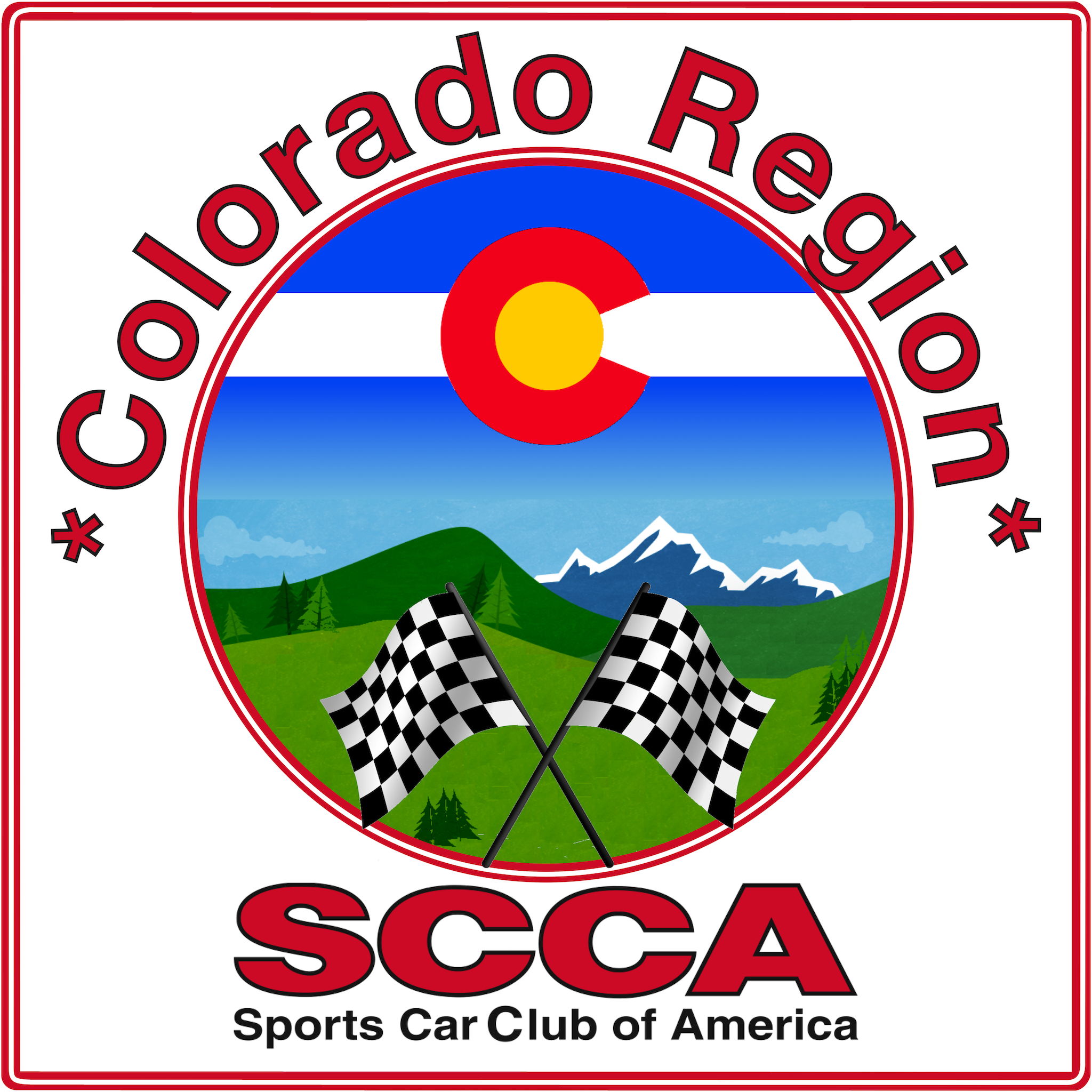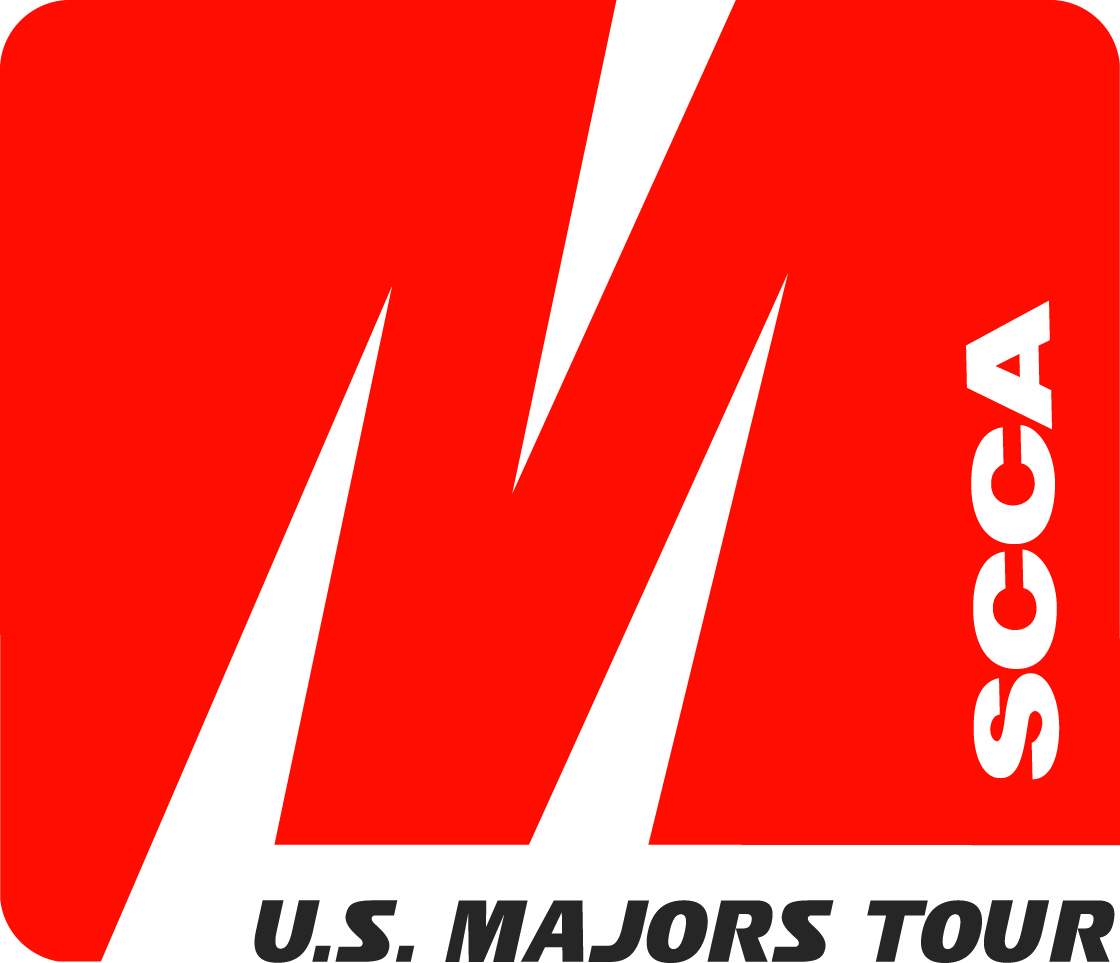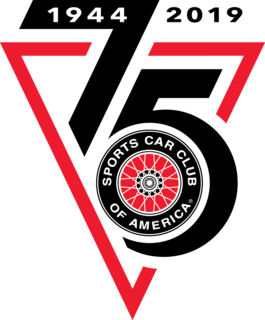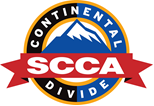 Home of Heroes Grand Prix & 50TH Anniversary Formula Ford Festival
SCCA U.S. Majors Tour / Regional Races / Vintage Event
Continental Divide Region SCCA
Pueblo Motorsports Park, Pueblo, Colorado
Schedule, Supplemental Regulations, and Additional Info
Please review and print yourself a copy
Event requirements
- MSReg will validate your membership number & license with the national office, so be sure your profile name matches your member name.
- Help the race chair with planning by confirming the number of dinner tickets you need during the registration process. 
- There are a few ways to enter the 50th FF Anniversary Races:  
       1.  Enter the Vintage Ford (VF) category - car specifications are included in the Vintage and Historic GCR '72 and can be found in the updated Vintage GCR.
2.  Enter FF, CF, or SF as a Majors or Regional entry and we will automatically register you to compete in the Feature FF Race as a FREE additional race each day.  
Saturday Night Italian Dinner Buffet
Colorado Local Wine Tasting & Ice Cold Beer
approximately 6:30pm at the Pavilion 
The Best Western Eagleridge Inn and Suites is our host hotel for this event and has offered a special rate of $94/night.  This rate is only available by calling the local desk number (719)543-4644 and is not available for online reservations.  The discount code is SCCA.     
           - Volunteers:   Volunteers will receive hotel reimbursement for 1 – 2 nights, depending on the number of days worked.  Volunteers are required to book their own hotels.  The region will reimburse ½ of the hotel room per volunteer.  Share a room with another volunteer and get 100% reimbursement.  The maximum amount of reimbursement will be based on the nightly rate at the host hotel, though volunteers are not required to stay at the host hotel.  Please present the paid receipt to the Race Chair before the end of the event.  The treasurer will mail reimbursement immediately after the event.
Pueblo Motorsports Park
Pueblo, CO