About this event

Due to a significant waiting list, we're calling this event full. Please keep an eye on the FSR event calendar for future events.
http://www.fsrpca.motorsportreg.com

We've added another Fun Run to the weekend to accomodate as many drivers as possible, so join your First Settlers Region friends for the second iteration of our first fun run of the year on SUNDAY, April 18th ending at Smithfield Station for lunch.
Check-in will begin at 3PM at the Burger King in Windsor (59 W. Windsor Blvd.).

The planned route is 72 miles and should take just under 2 hours. Since we're still in a COVID environment, we'll operate under those procedures.

We have room for 40 participants.

We also plan to run a Vintage Group, so if you're driving a 356, 914, long-hood 911 or '70s transaxle car, you can sign up for this group.

There is no cost for this event except for your lunch bill.

Event conduct and requirements are as follows:
If you feel ill or are sick or have a temperature of 100.4 or greater, please stay home. If you become sick at the event, you will be asked to leave immediately.

During registration, all event team members will wear masks and gloves. They are requested to have their temperature self-checked that day. The registration area will be sanitized before we start.

Check-in will begin at 3PM at the Burger King in Windsor (59 W. Windsor Blvd.). You are asked you to park with spaces between cars as much as possible and stay in your car until a free space is open at the registration table. Six-foot social distancing is required as are masks.

Check-in will will include two waivers. One is the usual PCA event waiver. The second is the PCA Communicable Disease Exposure (CDE) waiver, which you must print, sign and bring with you to the event. There is now an UPDATED CDE Waiver, which is good until Feb 2022. If you have already submitted the "old" one at a previous event, you're good until May 2021 and don't need to re-submit for this event unless you want to. If you have not already submitted, please print, sign and bring one with you. Download the updated waiver HERE.

After waiver signing, each car will get a large brown envelope with the group number, car number, usual safety introduction, route instructions, maps and finally alternate take-out eating choices at the end. For example, if you get package #2-3, then you are in the 2nd group, third car.

When you get your route package envelope, you will return to your car and await the group drivers' meeting.

Considering social distancing and crowd size restrictions, we will have several smaller group led drivers' meetings. There will be no single large drivers' meeting like in the past.

We'll have 2 groups of 8 cars plus a lead. The last group will also have a sweeper.

Groups will depart 10 minutes apart to reduce bunching up.

The route is 72 miles and takes just under 2 hours. No formal break is planned, but there are gathering spots for leads to stop if decided.

At the restaurant, you will have the option to dine in, out or skip it altogether.

We cannot stress the need for each person to assess their own personal risk of infection. If you feel sick or have a temperature, stay home. If you feel these preparations and procedures are inadequate, please stay home.
We hope to see you there!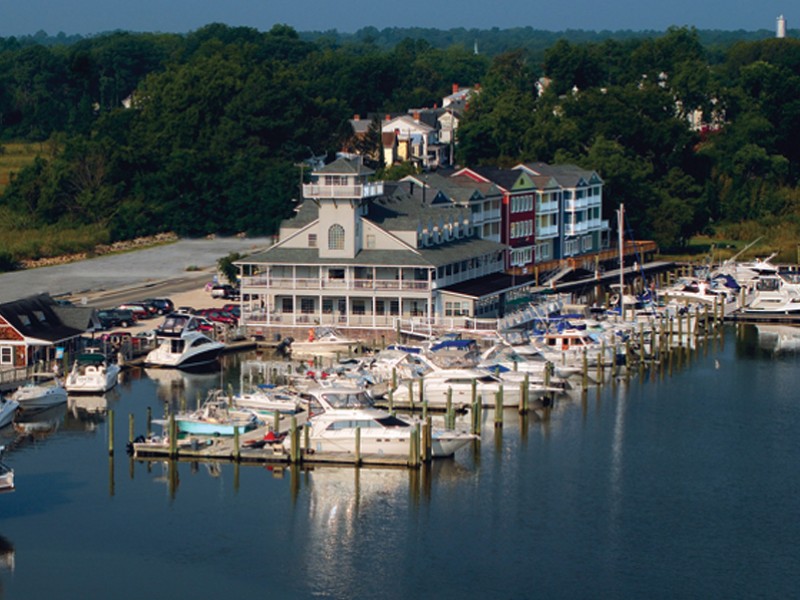 Event requirements
FIRST SETTLERS REGION - PORSCHE CLUB OF AMERICA
EVENT COVID-19 SAFETY GROUND RULES
1. Masks are always required to be worn by everyone when outside your vehicle as you participate in this event. If you object or are not comfortable with this requirement, please do not participate.
2. Please do not come to the event if you are feeling ill, have any COVID-19 symptoms or have a temperature. You will be asked to let us take your body temperature as part of registration. Your temperature must be below 100.4 degrees. You will also be asked about COVID-19 symptoms and exposure.
3. Avoid congregating at all times. Leave appropriate space between people, participating cars and other vehicles while parked.
4. Maintain at least 6 feet of separation between family units at all times when out of vehicles.
5. We recommend filling with gas before arriving at the event.
6. We will provide hand sanitizer, nitrile gloves and masks for the event workers plus have extra on hand as needed.
7. We will remind participants that there should not be any touching between event workers and participants. No handshakes, hugs or high-fives please.
8. We will remind participants to allow an empty space between cars to the greatest extent possible.
9. If any event participant does not comply with all of the above safety ground rules, they will be asked to immediately depart the event. If there is sufficient concern regarding participant safety, the event organizers may cancel the event at any time, including prior to the start.
Smithfield Station
Smithfield, VA
More events from this organizer