About this event
want to get a feel for rallycross with a free promotional run on Saturday? show up at the event with your car between 9:00am -2:00pm. Tell us something fun about one of these two guys and get your free entry!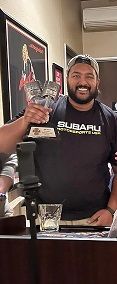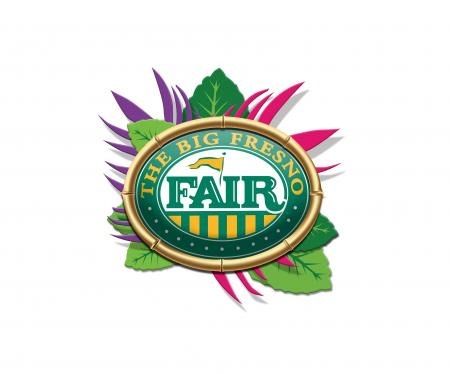 Saturday is practice day, run what you brung, get your feet wet day. car must meet safety requirements, seatbelt, brakes, tire pressure etc.
Sunday is CRS championship points official race day.
Registration is capped at 75 entries per day for safety reasons. All entries received beyond the first 75 will be automatically added to the waitlist. Waitlisted drivers will be added to the entry list in the order that they registered if drivers on the entry list cancel their entry. If any exceptions to these requirements please email organizer.
Run/afternoon run group may arrive by 11:45 am. We will have an afternoon drivers meeting at 12:15 before racing resumes.
SCHEDULE
Sunday
Everyone gets a paradde lap before their run group. Times are cumulative, ALL your runs count!
8:30 am: Registration opens, tech opens, and the course is open for walking
9:45am: Drivers meeting for all
10:00am: First car out
12:00pm: Lunch break
12:30pm: Race Resumes
We are aiming at 6 runs for each run group.
Group1
Running Stock 2WD, Working stock AWD
Group 2
running Stock AWD, working Stock 2WD
Lunch Break
Group 3 running Prep 2WD/Mod 2WD, working Prep AWD/Mod AWD
Group 4 running Prep AWD/Mod AWD, working Prep 2WD/Mod 2WD
*There may be changes to the run schedule.
Event requirements
NO SMOKING ON ANY UNPAVED AREA.
BE A GOOD AMBASSADOR TO THE SPORT.
PLEASE NO FIRES ON SITE
cost: $130 for both days or $85 for Sunday. $15 will be added for non-members for weekend membership. Your weekend membership is valid for 5 days. Up to two weekend memberships (within a 60 day time frame) may be applied towards the cost of an annual SCCA membership.
Dry camping at site available for FREE
Entry fees paid online ahead of time via motorsportsreg, onsite payments may be allowed if discussed with event organizers beforehand.
All persons driving in a car at this event must have an SCCA membership, either full or weekend.
Everyone is required to sign a waiver.
All entrants are required to work at the event.
Fuel, Air, and food and water are available close to event site.
Helmets must be worn by all drivers during competition. Helmets must be in good condition, fit properly, provide adequate peripheral vision and the chin strap must be securely fastened. All helmets meeting the latest or two immediately preceding Snell Foundation standards (SA2015, SAH2010, SA2010, SA2005, M2015, M2010, M2005 K2015, K2010, K2005), SFI standards 31.1, 41.1, 31.1A, 31.2A, 41.1A, 41.2A or British spec BS6658-85 type A/FR are acceptable.
Loaner helmets will NOT be available at the event.
All vehicles must have tech completed at the event prior to competing. Tech inspection will be the responsibility of each competitor. If you require assistance in preparing your vehicle for tech, contact an event official and someone will help you.
Your car should be race ready when you bring it to grid. Your car will have tech inspection on grid, remain with your car, open hood and trunk until tech is complete.
TECH/SAFETY Checklist:
All vehicles must pass all tech/safety inspection including the following points prior to running:
Working seat belts.
Throttle return action, secure battery.
No oil or antifreeze leaks.
Adequate clutch (if applicable) & brake pedal.
Tires must have measurable thread and in good condition.
Wheel bearings must have no play.
All loose items, snap-on hubcaps, detachable fender skirts and trim rings must be removed.
Closed toe shoes are required (no sandals or flip-flops).
Helmets are required.
NO ALCOHOL ON SITE & NO SMOKING ON SITE.
UTV, C1, C2 may have additional safety requirements.

Ultimately, it is your responsibility to assess the risk to you, both on-track and off, and to make the decision on whether or not to participate. If you are feeling unwell or are experiencing symptoms such as fever, cough, or shortness of breath please stay home.
The Big Fresno Fairgrounds
Fresno, CA
SCCA - Thunderhill Rallycross