About this event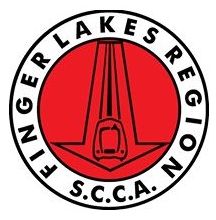 Join us as the 2018 SCCA Rallycross National Challenge comes to historic Watkins Glen in New York!
Event requirements
2018 RallyCross National Challenge and Championship Supplemental FLR.docx
All attendees MUST be at least 18 years old.  Watkins Glen International policy prohibits minors on site.
Event cap is 100 drivers.  As the event approaches, we will add waitlisted entrants as space allows.
Helmets are required, as per SCCA rules.  The region has a couple of loaner helmets available on a first come, first serve basis.
All cars must pass a tech inspection.  All required stickers will be available at tech.
2 digit numbers for single drivers.  2nd drivers must be 100 + the first driver's number (ie 34 and 134). 
No camping allowed on site.  
Early registration is $75, and open until 7/28/2018.  After that, late registration is $90, and closes on 8/4/2018.
$15 Weekend Membership fee for any non-SCCA members.
Event Schedule:
Registration check-in and Tech will be open from 4-7 on site Friday evening.  Accommodations for late arrival must me made in advance.
There will be 2 heats on Saturday, and 1 heat Sunday morning.  Each heat is planned to be 5 runs.
Our goal is to be done with competition runs on Sunday by 1PM, and have awards as soon as possible after last runs.
Enter lot across from Gate 6 of Watkins Glen International.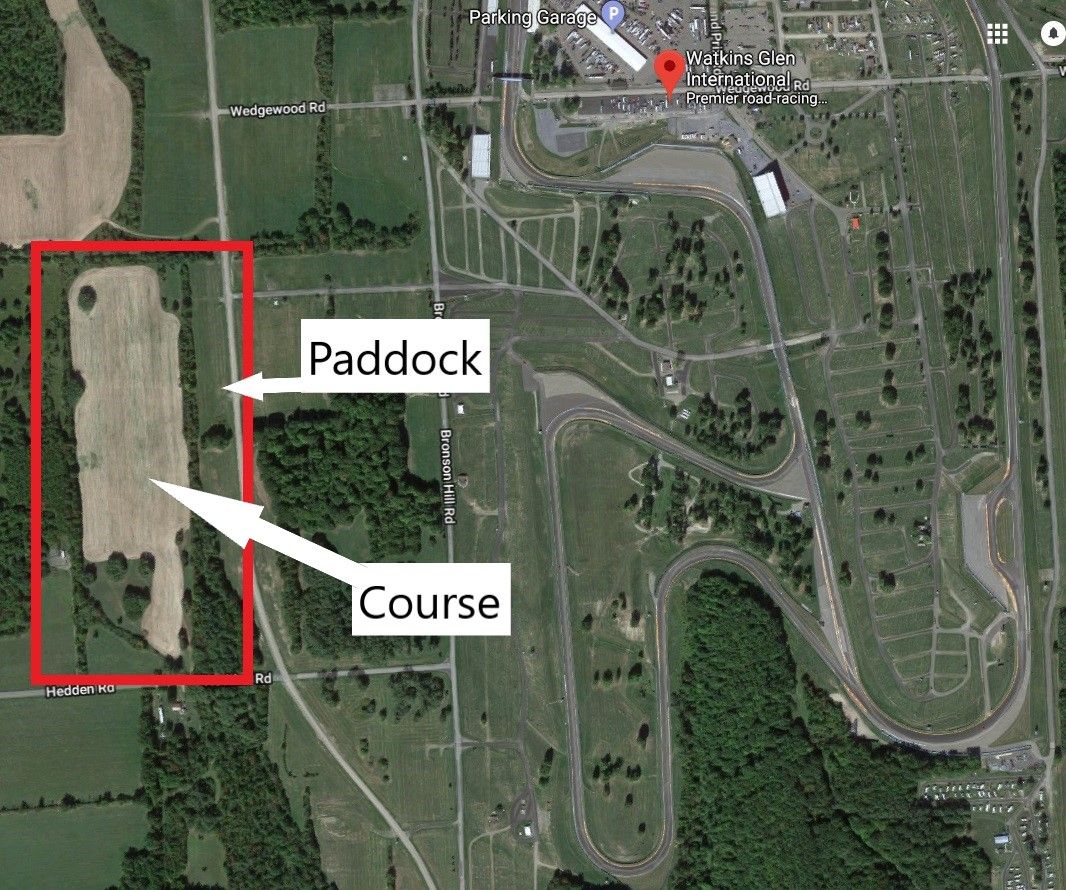 Please contact Jim Perrin (sureshot007@gmail.com) with any questions.
Watkins Glen International
Watkins Glen, NY
Download track map
Buy virtual track walk
SCCA - Finger Lakes Region - Rallycross