About this event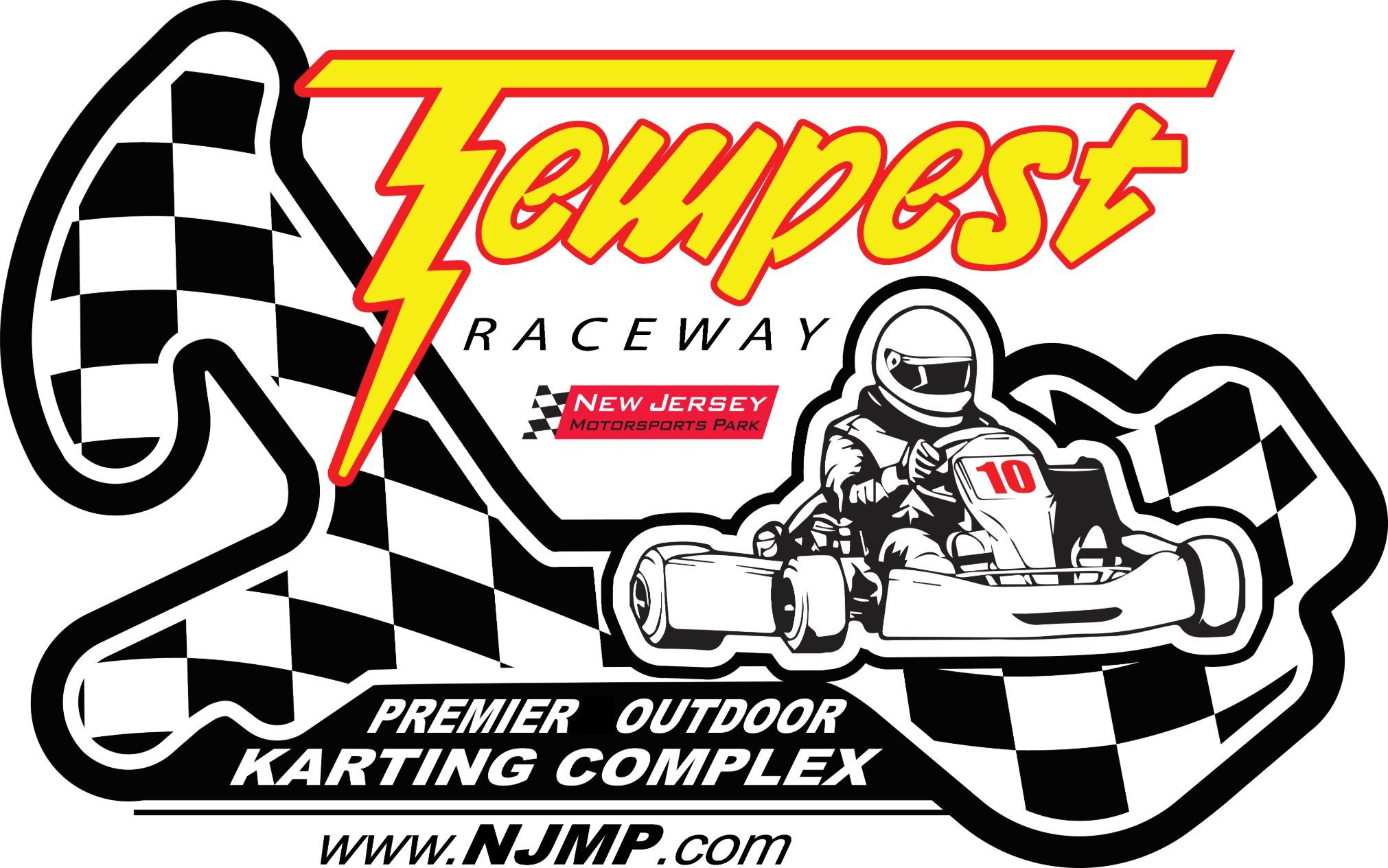 Grab a few friends and team up for a 2 hour endurance race at Tempest Raceway! Teams will compete for the most laps in 2 hours.Karting Endurance Days are open to all drivers and teams, regardless of experience. This race will be run using New Jersey Motorsports Park rental karts.
Event requirements
Event Time: Customers must be present at least 30 minutes prior to the drivers meeting (9:45am). In the event an individual arrives after hot track (10am) New Jersey Motorsports Park reserves the right to refuse individual(s) to participate in the race with no reimbursement.
Damages: Each driver is held responsible for any damages that may incur during the duration of the races. Protections Plans are highly recommended and begin at $5.00 per driver. Protection plans can be added at the time of registration or in person.
All participants must be 5ft tall and 13 years of age. If a participant is under the age of 18, a legal parent or guardian must be present to sign our minor waiver form.
Please be sure to wear closed toed shoes!
NJMP Tempest Raceway
Millville, NJ
New Jersey Motorsports Park - Karting
More events from this organizer