About this event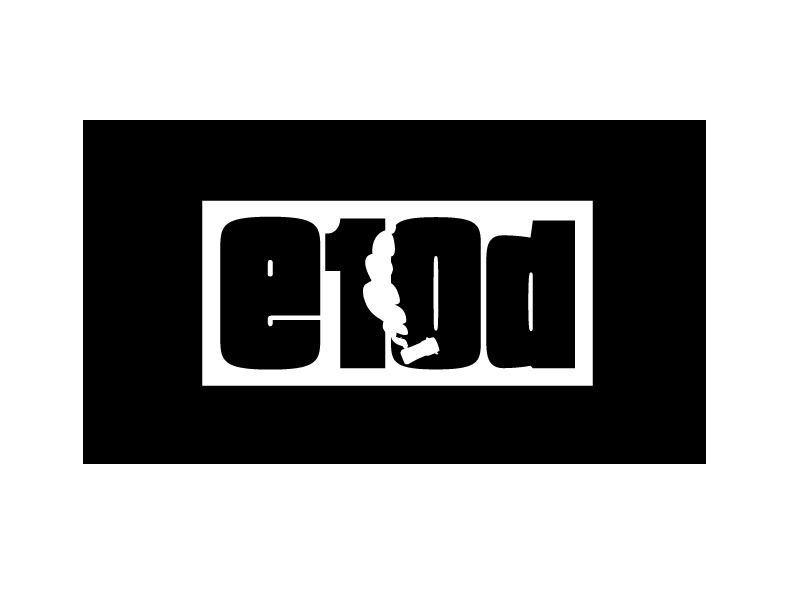 Spring is in the air in East Tennessee! Grab your girl and bring your rides, throw on a helmet and take a slide! Come on out and have fun at the East10Drift Hootenanny! Don't forget your overalls!
Registration Fee $85 (includes driver + 1)
NOTE: There is an additional $52 fee to register at the track on the day of the event. 
Event requirements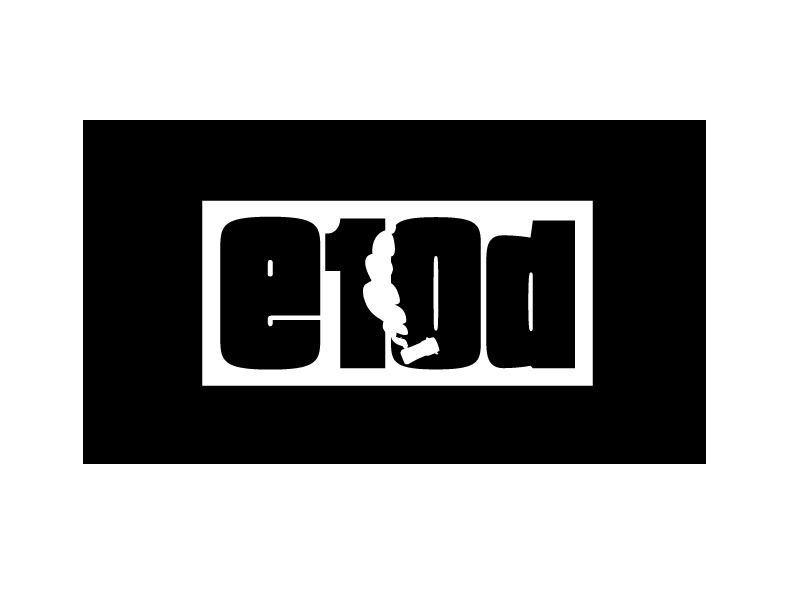 What you need to drift:
• A rear wheel drive car.
• No leaking fluids. Make sure you don't have any lines that are disconnected and leaking or any bolts that are loose which allow seals to leak, Brake lines, etc.
• Operable Brakes
• Properly mounted Seat or Seats.
• Properly Fastened Seat belts
• Properly mounted wheels
• Steering wheel is well mounted
• Battery Fastened down with proper harness.
• Helmet
• Plenty of Fuel
• Plenty of Tires. (The higher the treadwear and the lower the horsepower, the longer they'll last, for reference) Tire mounter is on site! $10/mount* *$20 for aggressively stretched mounts
• Jack & Jack stands
• Tools
• All body parts are well fastened
• Radiator Hoses well fastened (Check entire coolant system)
• Just make sure you're mechanically sound, ese.
Those are a few of the most important points to check.
YOU WILL BE TECHED, so make sure every this is tip-top.
Smokies Stadium
Kodak, TN