About this event

Drifters of December
4 Tracks, Several Loops, all Running at the same time for two days.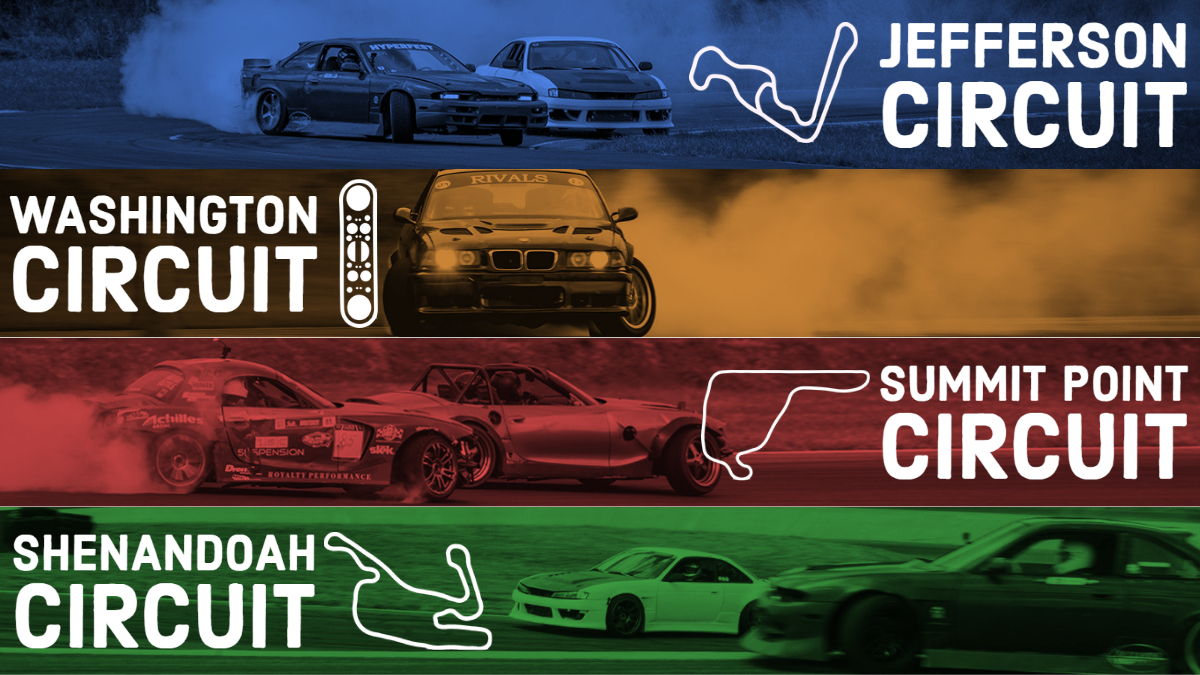 Drift Nirvana Media get access to areas that spectators are not allowed.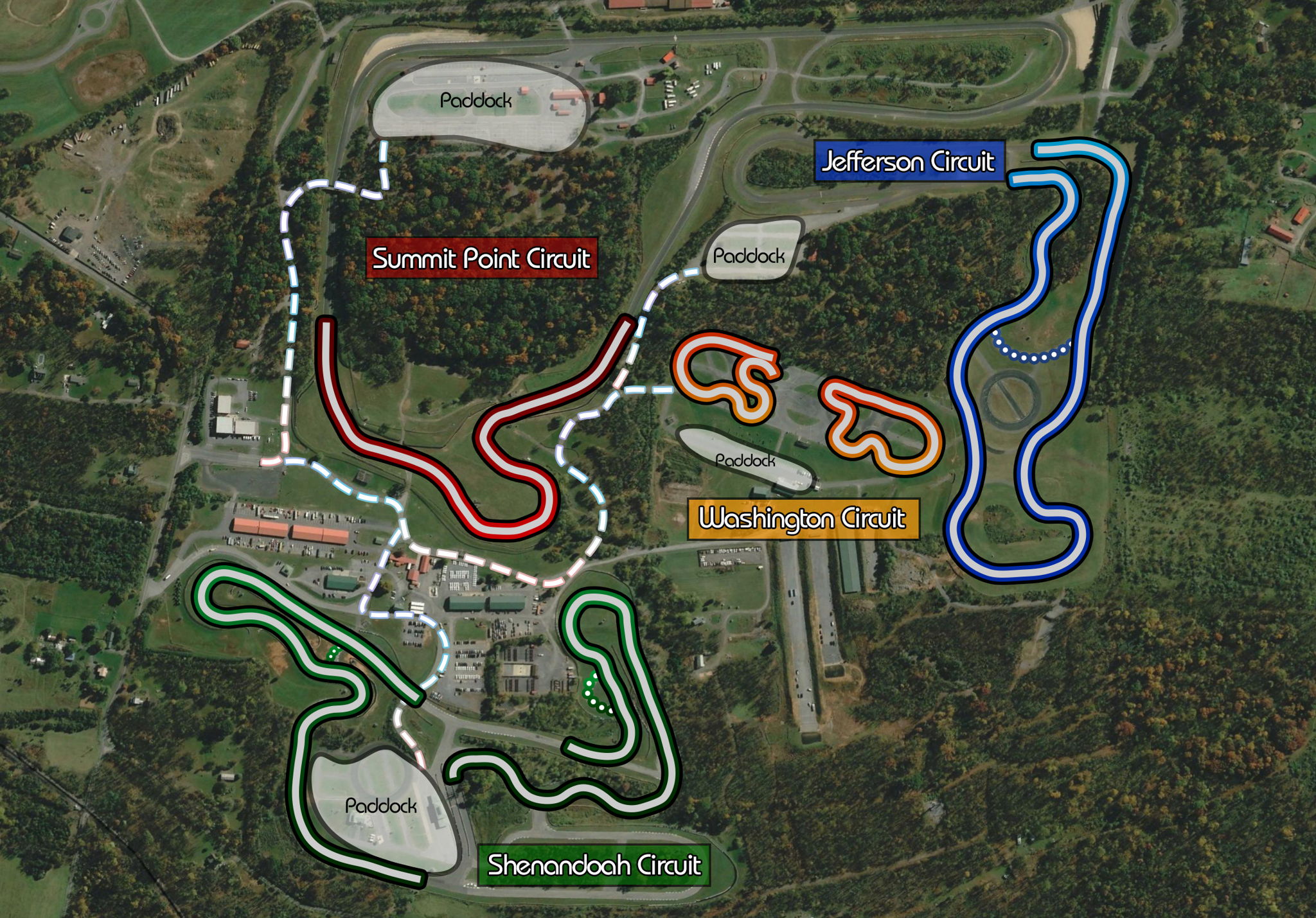 To receive Media Access / Credentials apply using this registration. Applying DOES NOT guarantee approval.
Event requirements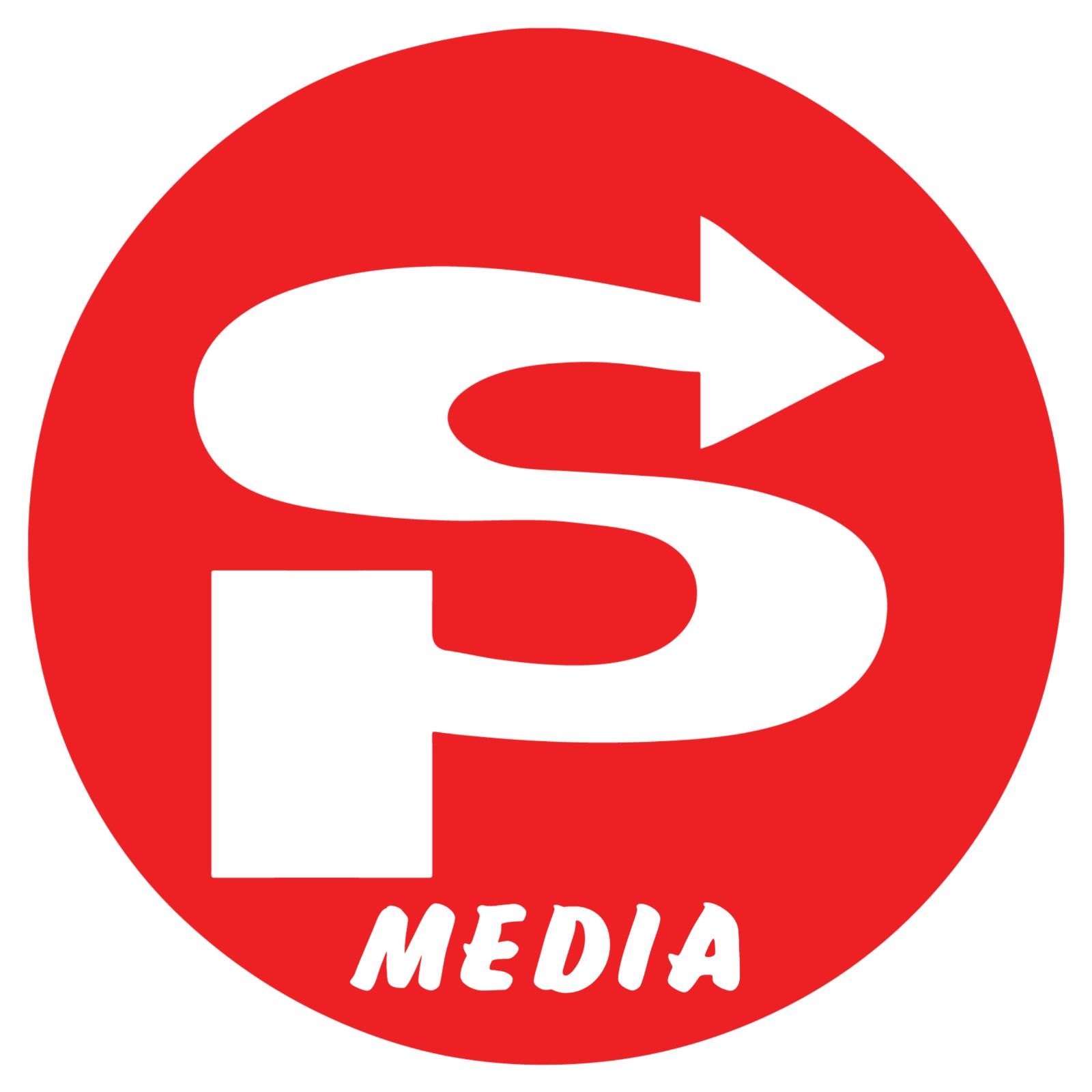 All Media must be 18 years or older.
Interested Drone Pilots must supply a valid FAA License and upon approval, a valid Certificate of Insurance.
VENDORS
2. Media Access - What we require
We ask that any media attending our events share media with us for promotional purposes. All media will be tagged and credited in any posts using their media.
Galleries/videos should be submitted to the Drift Nirvana Instagram or Zachary.Gerben@xatorcorp.com
4. Rules and Regulations
We ask that you bring your own Hi Visibility vest as we cannot guarantee we will have one for everyone. You must be wearing a hi vis any time you are not in a spectator area.
You must attend the Driver's Meeting at the beginning of the day unless specifically given approval not to beforehand. The Driver's Meeting has a lot of very important info that will help your day to go a lot smoother. There is usually a Media Meeting directly after the Driver's Meeting.
You will Check In at the Media Meeting and sign a waiver of liability.
Pre Registration is required.
Drones are prohibited without expressed approval given before the event.
Summit Point - SPC/SC/JC/WC
Summit Point, WV
Summit Point Motorsports Park
More events from this organizer