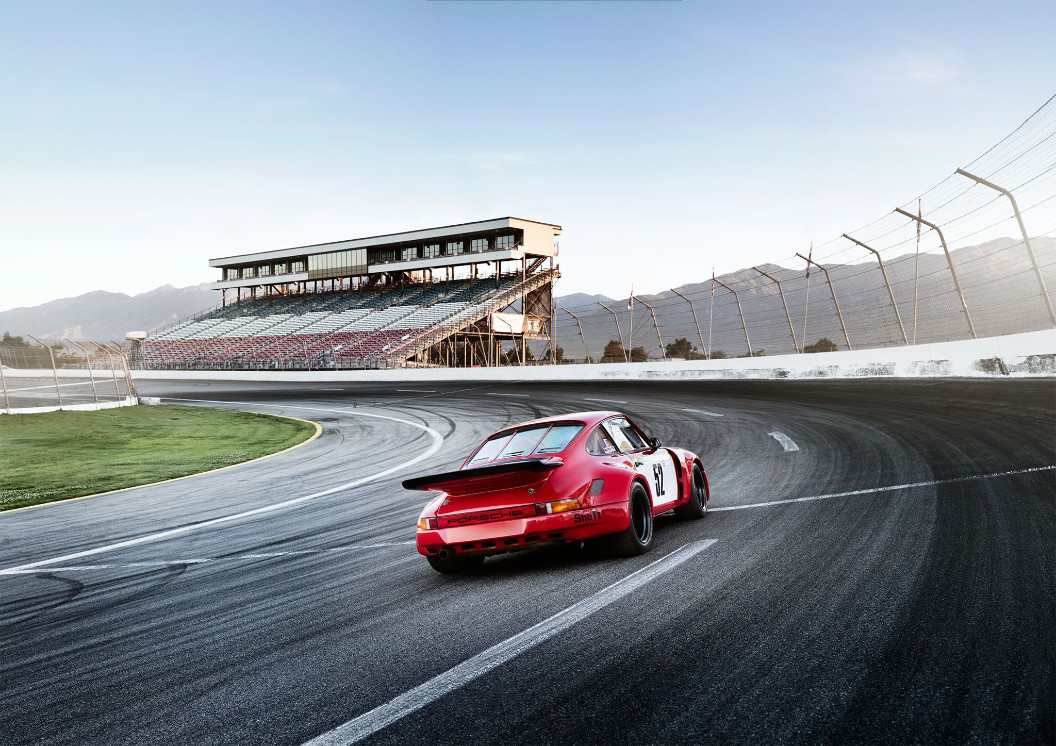 Sat, May 1, 2010
Chrono-X Time Trials 2010, R2 - Sponsored by RMS
Harris Hill Road
About this event
Registration for Round 2 of the 2010 Chrono-X Time Trials is open!
 
Sponsored by
At Chrono-X events, drivers attempt to set the fastest time in their assigned class in the allowed number of laps. Participants have the first half of the day to test and tune their skills and vehicles in heated practice sessions. In the latter half of the day, drivers have a set number of sessions whereby only the fastest lap time will be taken. Only the driver's fastest recorded lap of the day will be matched up against the competitors to determine the points awarded for each class.
Championship points are given in three competitive classes throughout the year. One class is dedicated to stock cars with light modifications (SS). The next class up is for heavily modified prepared cars with aggressive track setups (P). The last class is reserved for competition-prepared cars (R). SS and P classes will also be subdivided into up to three sub-classes based on power-to-weight ratio.
In addition to the three main cumulative points classes, there will be dozens of sub-categories of fastest lap classes for those that are unable to make all the points events. These classes will form throughout the year as participation allows. Example categories could include but not be limited to 'Fastest Miata', 'Fastest FWD', 'Fastest Sedan', and so on. Participation in any Chrono-X event will make you eligible for multiple sub-categories. This is a great way for car clubs to have friendly competitions among their members at just one event.
The 2010 Chrono-X Time Trial competition was designed to be used as a proving ground for competitors, cars, teams, and/or businesses. Only the best will be recognized at the end of the year for outstanding performance and dedication. 
Event requirements
A technical inspection form, pre-payment previous to the registration deadline, and an approved race license or HPDE experience is required to participate in Chrono-X events.
For detailed event requirements, please consult the Chrono-X Rules & Regulations, which can be found at http://chrono-x.com/about/#Rules
Harris Hill Road
San Marcos, TX