Sat, Jun 18 - Sun, Jun 19, 2022
CCR Autocross #5 $YOUR$NAME$HERE$
zMAX Dragway
About this event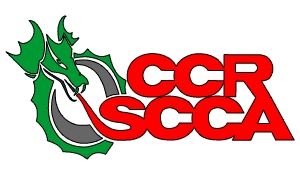 Join us for our second two day of the season! Make sure to stick around Saturday night for our Social (Friends and family welcome).
Saturday - June 18th Sunday - June 19th
EVENT FEES
Both Days:
SCCA Members: $110.00
Non-Members: $130.00
One Day:
SCCA Members: $55.00
Non-Members: $75.00
There is an extra $5.00 on site registration fee so please pre-register.
We will NOT be taking cash payments.
We will be accepting Credit Card and Check payments on-site.
LOCATION
zMax Dragway
6570 Bruton Smith Blvd
Concord NC 28027
Event requirements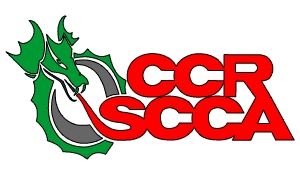 Saturday Schedule
Gates Open: 6:30 AM
Registration: 7:00 AM - 9:00 AM - $5.00 On-Site Registration Fee
Tech Inspection: 7:00 AM - 9:00 AM
Novice Walks (Mandatory for all novices): 8:30 AM, 8:45 AM
Drivers Meeting: 9:30 AM
Novice Meeting: After drivers meeting
First Car Out: 10:00 AM
Party at Campground immidiately after last run!!!
Sunday Schedule
Gates Open: 6:30 AM
Registration: 7:30 AM - 9:30 AM - $5.00 On-Site Registration Fee
Tech Inspection: 7:30 AM - 9:30 AM
Novice Walks: 8:45 AM, 9:15 AM
Drivers Meeting: 10:00 AM
First Car Out: 10:30 AM
SCCA - Central Carolinas Region - Autocross
More events from this organizer