About this event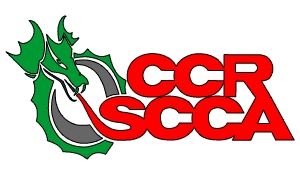 2017 CCR  AUTOCROSS CHAMPIONSHIP
"Blue Steel"
Points Autocross #2
Sunday April 8, 2018
EVENT FEES
SCCA Members:          $40.00
Non-Members:             $55.00
There is an extra $5.00 on site registration fee if you did not pre-register.
We will NOT be taking online payments.
We will be accepting Cash, Credit Card and PayPal payments on-site.
LOCATION
Michelin Proving Grounds
2440 Highway 39
Mountville, SC 29370
YOU MUST BE 18 YEARS OLD OR OLDER WITH A VALID DRIVERS LICENSE TO PARTICIPATE
Our apologies to our younger drivers.  This is a Michelin rule.
METAL CONTACT RULE
This is the most pristine expanse of asphalt you will ever see.  Michelin works very hard ti keep it that way, and insists that we do the same.  Therefore, there can be absolutely no metal touching a hard ground surface.  Please bring wooden planks to stick under jacks, jack stands, scattered car parts, etc. 
Event requirements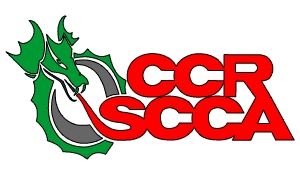 SCHEDULE
Gates Open:            6:30 AM
Registration:            7:00 AM - 9:00 AM  -  $5.00 On-Site Registration Fee
Late Registration:     9:00 AM - 9:15 AM  -  $10.00 Late Registration Fee
Tech Inspection:       7:00 AM - 9:15 AM
Novice Walks:          8:00 AM, 8:30 AM, 9:00 AM
Novice Meeting:       9:30 AM
Drivers Meeting:        9:45 AM
First Car Out:           10:15 AM
Michelin Proving Grounds
Mountville, SC
SCCA - Central Carolinas Region - Autocross
More events from this organizer