About this event
BSCC 2021 - Practice #4 - October 23rd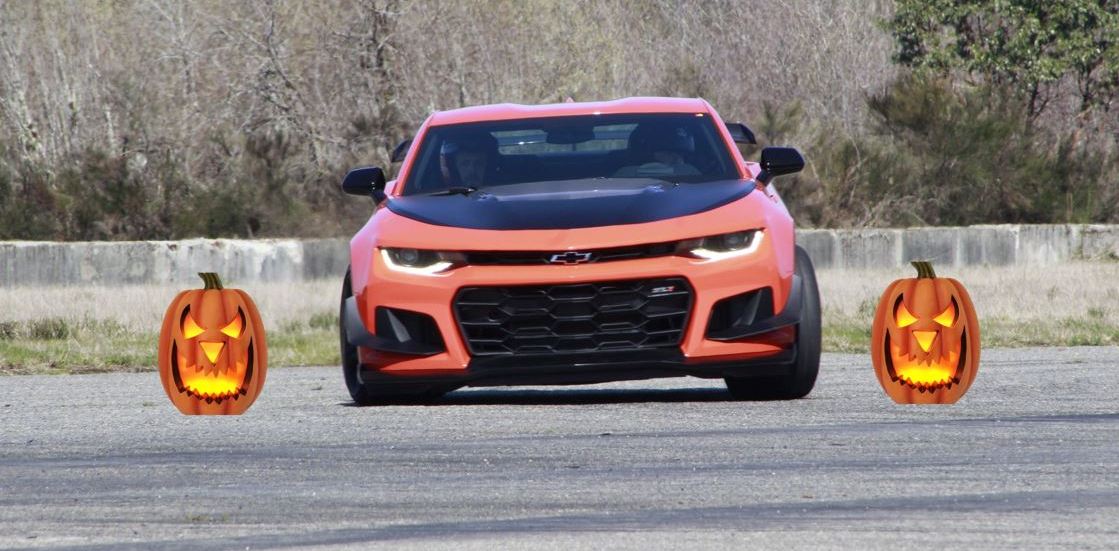 Bring your friends or family members along for the fun.
We have loaner helmets available again!
We are following CDC guidelings. Face coverings are not required for vaccinated individuals.
All spectators must sign the speedwaiver! We will be checking the waiver status of everyone at the gate!
Two part registration required. (both here and on scorekeeper)
Please

open this link to Scorekeeper in a new tab

and register there as well as here on MSR, so we can get you timing cards when you come through the gate:)

No on-site registration will be available. All payment and registration is through motorsportsreg at this time.

Online registration will be open through the morning of the event.
Refunds will be available up to and including the day of the event, no questions asked. If you do not feel well or do not feel comfortable attending due to a close contact, please stay home.

We are using "Speedwaiver" through motorsportsreg, which you will need to complete before arriving at the site.
Waiver check will still be just inside the gate. Please stop and allow the volunteer to check your e-waiver, drivers license, and assign you your run group for the day.
Nvoices are welcome! We have instructors available.
Co-driving, dual driving, car swapping permitted again.
NOVICES MAY NOT RIDE WITH OTHER NOVICES!
Work assignments will be assigned

at tech inspection.

There will not be a food vendor available on site, so please bring a lunch and water with you to the site. We are working on getting one for 2022 events.
Event Schedule:
Gates Open 8:00am
Tech Inspection: 8:30 am – 9:30am
Morning Drivers Meeting: 9:45am
First car out: ~10:00am
We'll divide drivers into two groups (Run 1st/Work 2nd and Run 2nd/Work 1st) ; or do fun runs, depending on the turnout.

LUNCH BREAK ~1 hr:
Afternoon Drivers Meeting: 1:00 PM
First car out: ~1:15PM
Wrap Up: ~4:00pm
Bremerton Motorsports Park
Port Orchard, WA
Bremerton Sports Car Club