Wed, Jun 1 - Sat, Oct 1, 2022
BMW CCA NJ - 2022 Auto-X Schedule
TD Bank Ballpark
About this event
Welcome to the BMW CCA New Jersey Chapter
- Auto-X 2022 Season Calendar-
This year, we will be hosting SEVEN premier events at TD Bank Ballpark.
What is an Autocross?
An Autocross is an automotive trial-by-time competition that emphasizes automotive handling ability and driver skill. The course is marked by cones on a large paved area, such as a parking lot, and courses are generally under 60 seconds long, and are run almost entirely in second gear.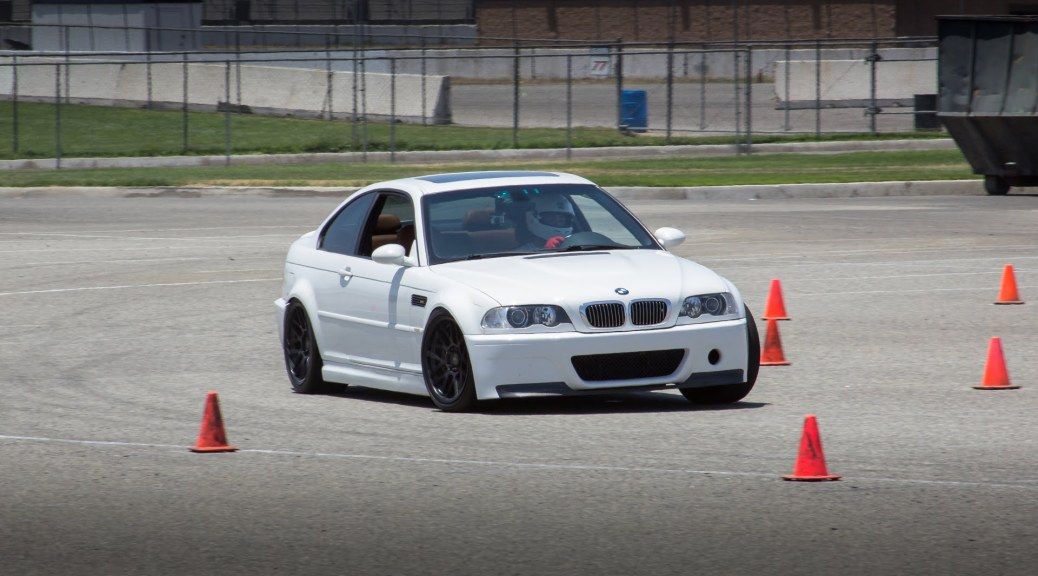 What sets us apart?
NJ Chapter events give more runs, usually 8 or more, than most other large club autocrosses.
Autocrossing has been a premier activity for the New Jersey Chapter from the beginning. It requires a car in good repair, and little else. Few automotive events require so little preparation. Regular autocrossing pays off in increased smoothness, a skill that serves you well on the street and the track. It also results in lower times and points for our chapter's annual championship series trophy.
Auto-X instructor
Instructors will be available to ride with you at no charge. We strongly recommend that drivers with little or no autocross experience have an instructor in the car for the first few runs.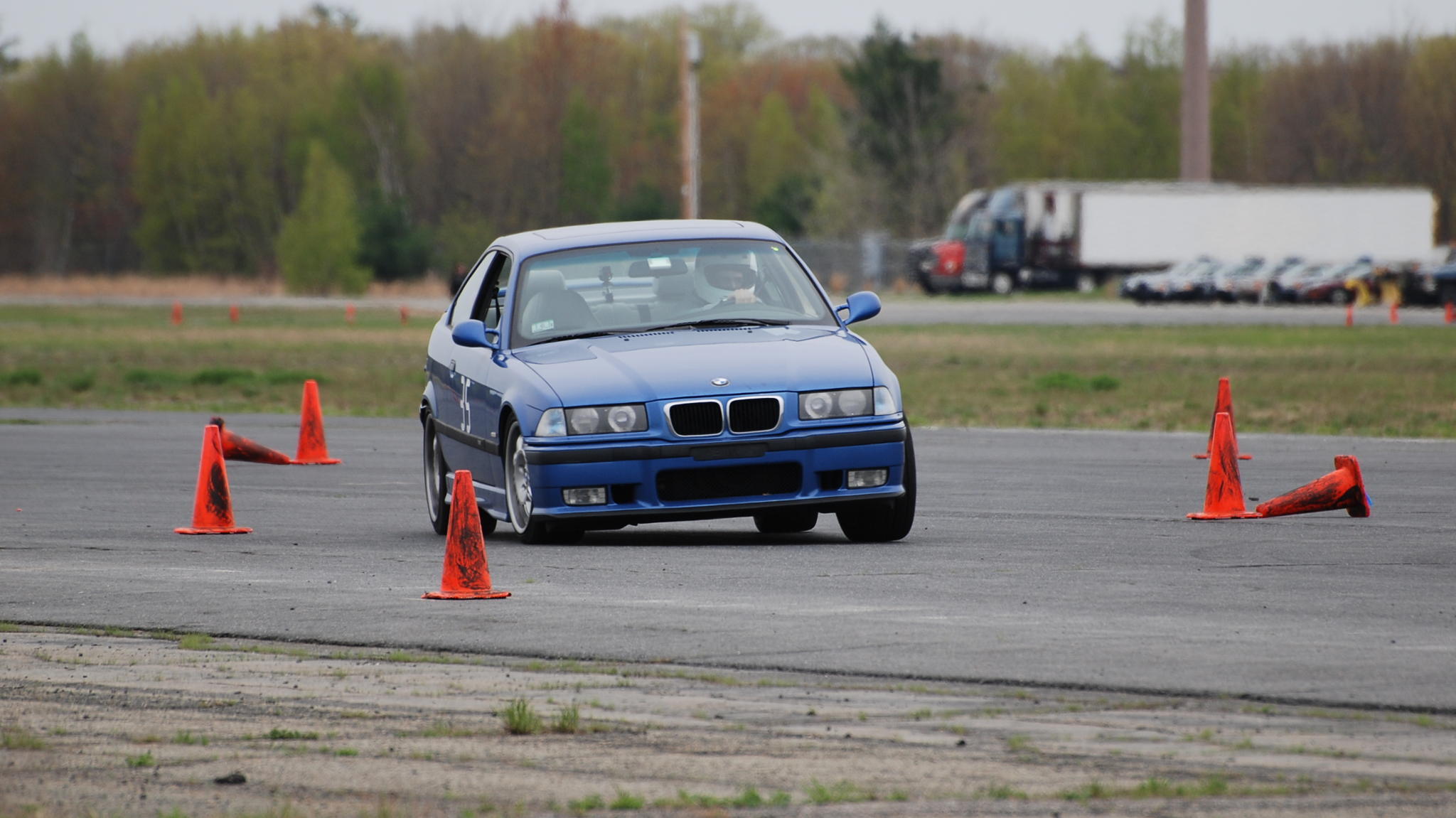 What are the requirements for myself?
Our drivers have an open mind and are ready to learn.
Helmets are required, and you will need a Snell 2015 or newer. The club will have some loaners available. If you use a loaner helmet we ask that you buy a disposable helmet sock (balaclava) for $2, available at the event.
What are the vechicle requirements?
Your car should be in safe condition to run at an autocross. Please consult the tech page here:
Autocross Tech Inspection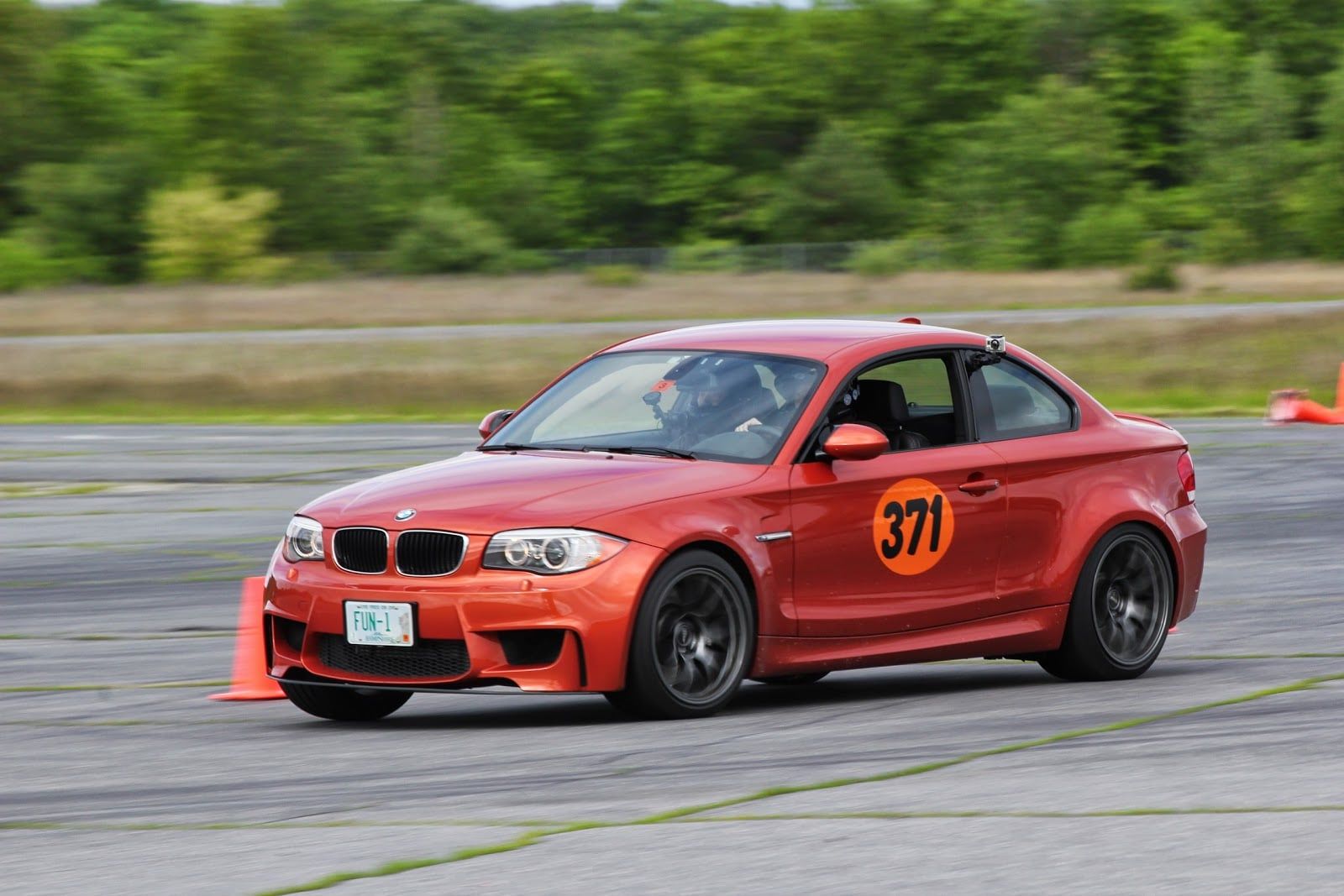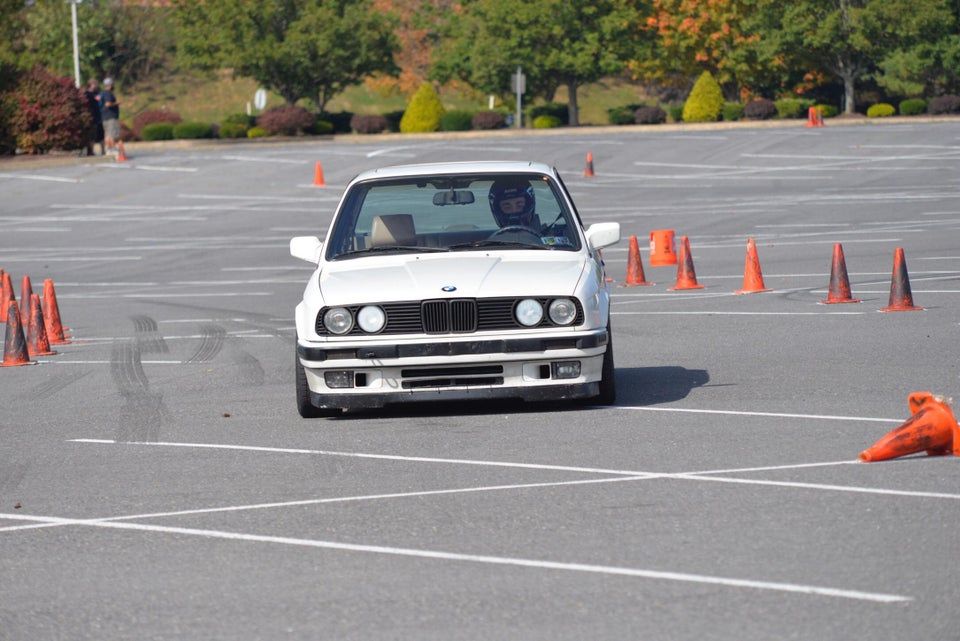 TD Bank Ballpark
Bridgewater Township, NJ
BMW CCA - New Jersey Chapter
More events from this organizer