About this event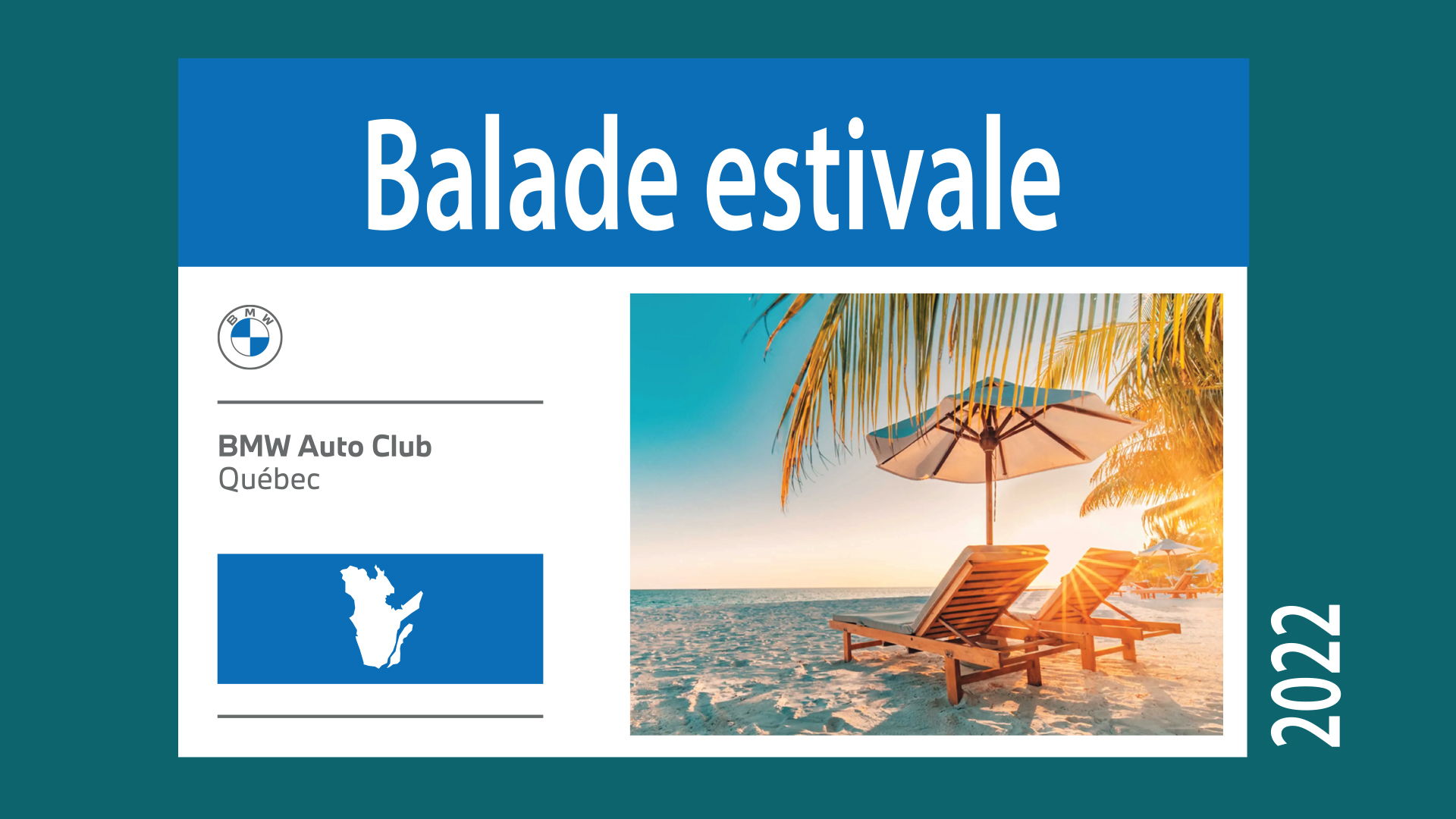 Balade estivale
Quoi de mieux que de visiter 2 régions dans la même journée !!!
Nous vous donnons rendez-vous à la Porte du Nord sur l'autoroute du Nord sortie 51 de l'autoroute 15 nord à 9 heures. Nous vous attendons dans le stationnement sis à côté du McDonald. Le site se prête bien au café du matin et au plein d'essence. La balade à partir de ce point est une boucle d'environ 220 km.
Nous ferons une halte dans un marché du terroir, visiterons une asinerie (kossé ça?) et terminerons notre route pour un diner tardif (entre 13 et 14 heures approx..) à Ste-Adèle au restaurant.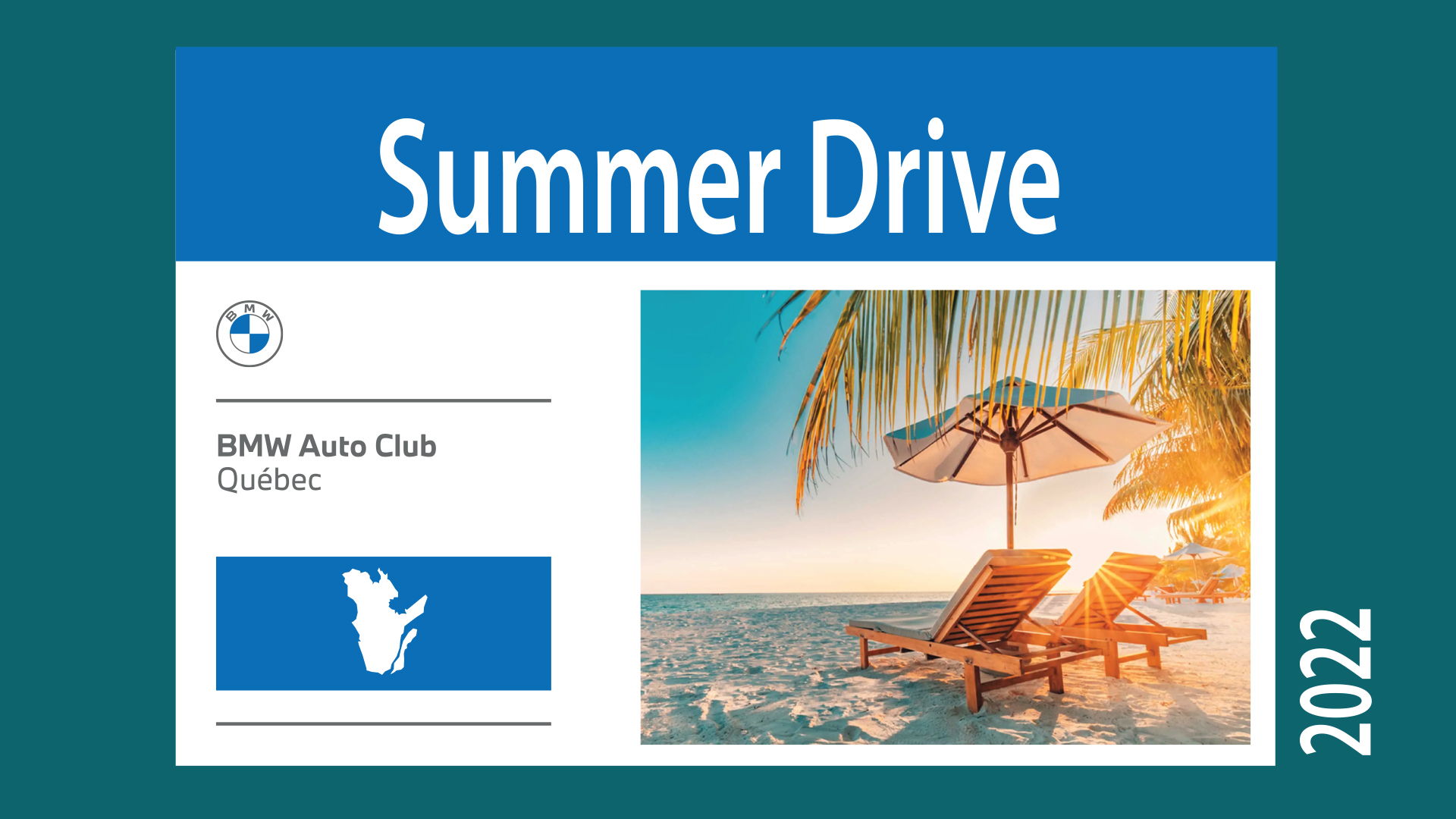 Summer drive
What could be better than visiting 2 regions in the same day!!!
Will be expecting you at 9:00 AM at the Porte du Nord at exit 51 of Autoroute 15 North at 9 a.m.
Our meeting point will be in the parking lot next to the McDonald's. The spot lends itself well to getting a coffee, a bite to eat and a tank of gas while we wait for the group to assemble. From here, we will embark on our journey of 220 km through the area.
We will stop at a local market, visit a donkey farm, and arrive in Ste-Adèle for a late lunch (Between 13:00 and 14:00).
Event requirements
Quand:
On vous attend donc samedi le 20 août à 9:00
Il serait important cependant de réserver vos places car nous avons une limite de 20 véhicules.
Si vous réservez des places, prière de respecter votre engagement pour éviter que certaines personnes ne soient privées de l'activité.
When:
We are waiting for you on Saturday, August 20th at 9:00
However, it would be important to reserve your places because we have a limit of 20 vehicles.
If you reserve places, please respect your commitment to prevent certain people from being deprived of the activity.
BMW Auto Club Quebec
Montreal, QC
More events from this organizer