About this event
***Xtreme Xperience Birthday Celebration Event***
Autobahn Country Club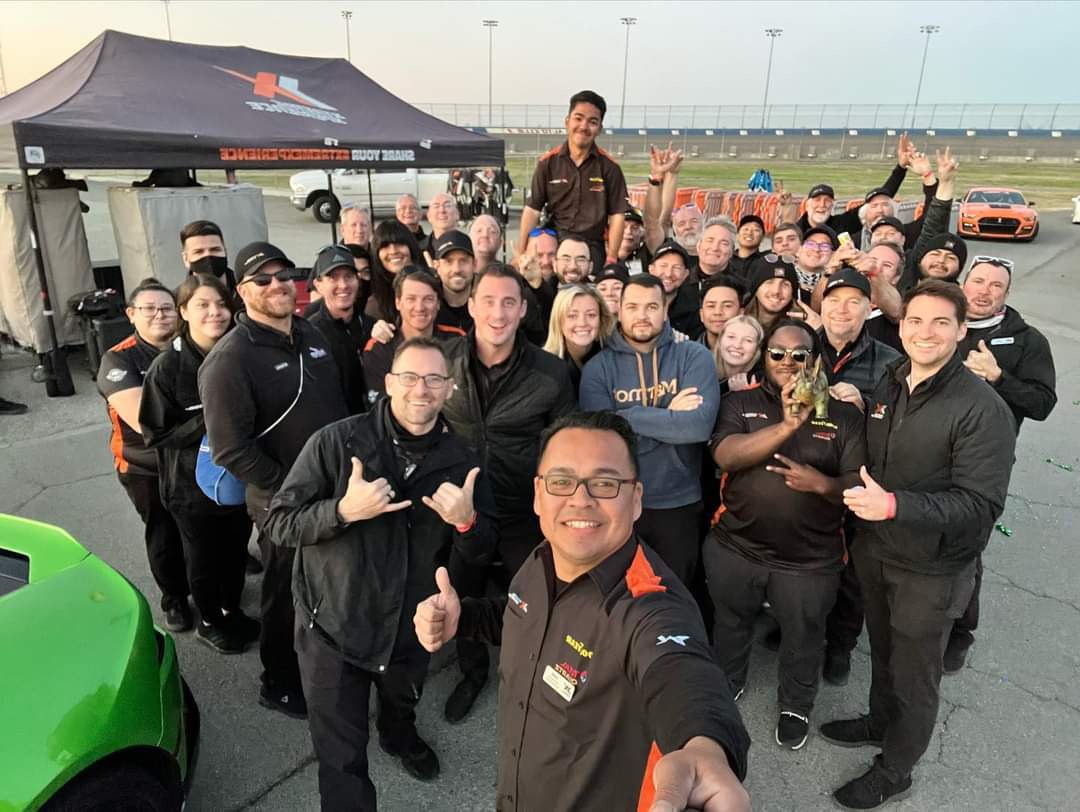 This registration is for participation in an entire track day operation on July 20th, 2022 at Autobahn Country Club. Those who come to instruct for our families and friends, will recieve compensation for their time, as well as enjoy the last 1.5 hours on track, free of charge with their own car that passes tech inspection. Instructors will arrive Wednesday morning by 1000hrs at Autobahn Country Club and assist with setup, then instruct XX employees and their family members at ACC in supercars from 1300 to 1530hrs the second half of the day. Food will be provided on Wednesday to all that attend. Instructors will need to be in their XX-approved uniforms and adhere to all rules, regulations, and SOP's of any XX track event on the Wednesday 'XX Employee Day". Instructors will be needed to drive lead, expedite and instruct in cars, just like any other event day. We will need a total of 13 Instructors. The "on track" portion for those wishing to run their own vehicles will only run from 1530 to 1730 at ACC, or when the track goes cold. Additionally, no additional lodging or travel benefits will be provided on Tuesday night. Instructors will be required to coordinate their own lodging and logistics for that evening. If any local TEAM members have an extra bed to offer, please let us know.
By signing up for this event, you agree to participate in Xtreme Xperience's Employee Day at Autobahn Country Club Wednesday, July 20, 2022. Agreeing to assist with event set up in the morning and instruct XX employees and family members in the afternoon. Lunch will be provided, but no lodging or logistical accommodations will be made by Xtreme Xperience'
Event requirements
Please down load and complete you waivers for all that are attending.
Autobahn Country Club
Joliet, IL
Download track map
Watch a video tour/lap
More events from this organizer