About this event
What we do at a Windy City BMW HPDE?
These High Performance Driving Events allow owners of sports cars / sports sedans the experience of safely driving their vehicle under conditions of higher speed with higher lateral g-forces and heavier braking loads than they encounter on the highway. They learn how well their car can perform and how to control them under these more demanding conditions. You don't need a BMW attend.
Highlights -
Two days in your own car on a racetrack with four

half hour

on-track sessions scheduled per day

Register for just one day if your schedule won't allow for the full weekend of fun

Each driver will slot into one of three skill level groups - novice, intermediate or experienced/solo

Each group has strictly-enforced passing rules, since the HPDE is not a race, but a teaching/learning experience

Though the experienced/solo drivers have their own run group they get more track time since they can also run with the instructor group

Individual instructors will be assigned to novice drivers to help the new guys and gals acclimate to the event and learn the basics

Individual instructors will initially be assigned to intermediate drivers to help them bring up their skill levels
Pricing-
$175.00 for Friday with instructing on Saturday and Sunday
*Instructors drive for free on Sat/Sun only if instructing
$675.00 3-day registration for Friday, Saturday & Sunday
$600.00 2-day registration for Saturday and Sunday
$350.00 1-day registration which can be Friday, or Saturday or Sunday
**premium over/intermediate since you can also drive during the instructor secessions
$425.00 2-day registration for Saturday & Sunday
$300.00 1-day registration which can be Saturday or Sunday - Limited space
$425.00 2-day registration for Saturday & Sunday
$300.00 1-day Saturday only - Limited space
Non-member pay additional $60.00 for 1-year BMW CCA membership
BMW CCA Membership submitted once event registration closes
Event requirements
Required items to bring with you when signing in at registration
Completed Tech Inspection form.
Helmet to be checked.
Must be 18 years of age at the time of the event.
Vehicle Technical Inspection
BMW CCA HPDE regulations no longer allow chapters to sponsor pre technical inspections for track events. The tech sheet is required to be signed by the inspector and the participant and handed in at registration. You can take your car to be inspected at your dealership or your favorite independent shop. As a courtesy, we have arranged for two of the independent shops who in the past have sponsored our pre-tech inspections to provide that service. You must call for an appointment (no drop-ins!), the charge is $40 and as with all prior track event pre-techs the participant accepts all liability. The shops are 7th Gear Auto Repair at 501 Morse Ave in Schaumburg (224-659-3461) and Rauch Autocare at 33B LeBaron Street in Waukegan, IL 60085, (847-235-2204).
Complete the inspection no earlier than 4 weeks prior and not later than 2 weeks prior to the event to allow time for corrections to be performed on your vehicle if required.
Click here: TECH INSPECTION SHEET
Track Damages
You will be held personally responsible for damages to the track that may occur. For example, if you spill oil on the track, damage a tire wall or concrete barrier, Autobahn Country Club will bill Windy City BMW CCA for these damages. We will, in turn, ask you to reimburse us for this cost. This applies to any charges incurred for the use of tow trucks or ambulance above what we have agreed to in our contract with Autobahn Country Club for the event.
Helmets
Helmets must be Snell 2015 or 2020 later. SA- and M- ratings are both acceptable.
Cabriolets (convertibles)
Convertibles must have SCCA type rollover protection and hardtops.
Please email HPDE@windycitybmw.com for prior approval.
Race Prepped Cars
All cars in Novice and Intermediate Groups must have 2 seats. If you arrive in a car without 2 seats you will not be able to participate and there will be no refund.
All student cars must have equal restraints for instructor and driver.
Working mufflers are required.
Recommended Items to bring with you to the track
It is "Recommended" to have an additional set of front and rear brake pads.
Read or review the "High-Performance Drivers Manual
Click here: High-Performance Drivers Manual
Registration packets for the HPDE Event

Please remember, the Windy City BMW Chapter members who organize and run this event do so as volunteers!
Windy City BMW would like to thank the following sponsors for this event: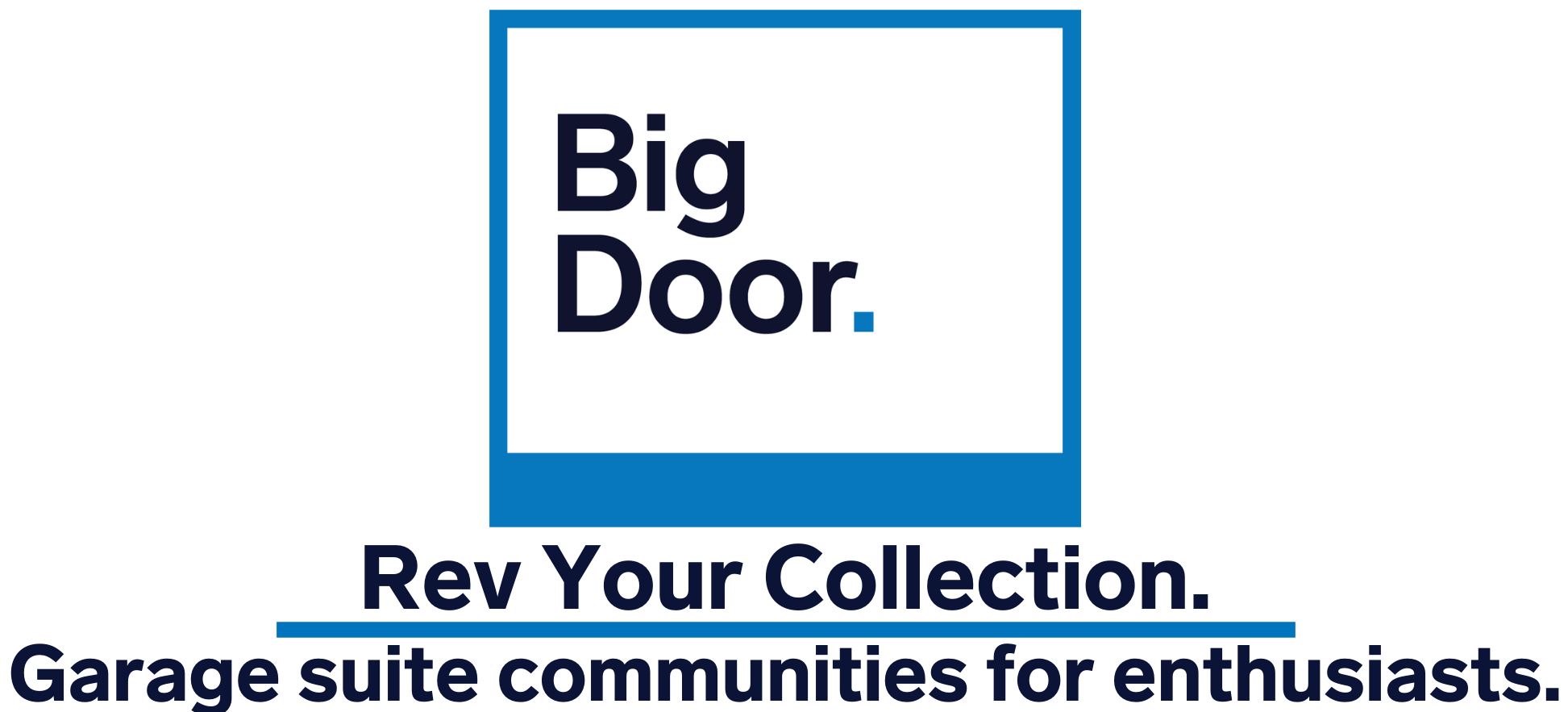 Autobahn Country Club
Joliet, IL
Download track map
Watch a video tour/lap