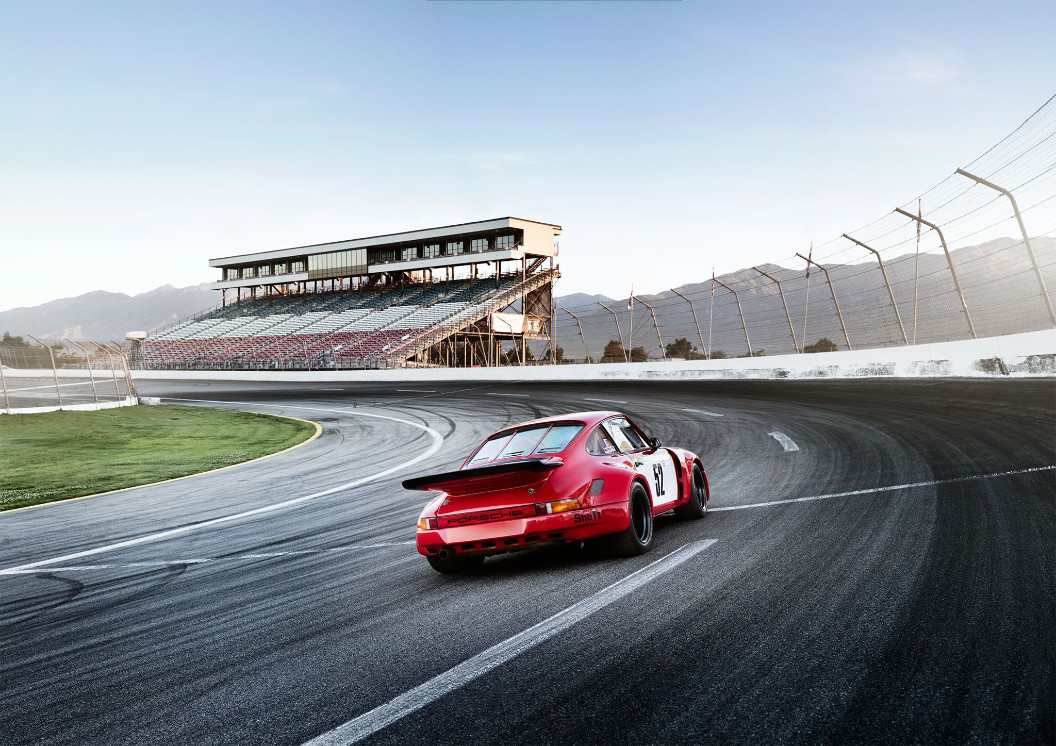 About this event
Event 13 hosted at Stuttgart regional airport.  Please be mindful that we are guests at this site.  There should be nobody within 50ft of the airplanes. Also please do not block the washout location for the crop dusters.  They need the area between the entrance gate and the first decommissioned plane clear for washout.  
 
We try our best to get the first car off at 10:00am   All participants should be onsite registered and car tech'd by 8:30am. Late arrivals may be refused without refund  
These events are hosted by volunteers, if you have ideas to help our organization please come help out and join in.
Online Registration Fees:
SCCA MEMBER ENTRY FEE -- $ 30       
NON-MEMBER ENTRY FEE -- $50
No onsite registration. 
 
Event requirements
All 2020 SCCA Solo rules apply. You're responsible for classing your car and making sure your safety equipment is up to date. If you don't have a current SCCA membership, sign up as a non-member.

Thanks!
 
Stuttgart Municipal Airport
Stuttgart, AR
More events from this organizer