About this event
On Saturday, March 19, 2022(10:30 AM - 6:00 PM) after 2 years of Covid-19 postponements, we will be having our 2nd Annual FREE Virginia/SCNA - SAAB Meet & Greet Event at the premier 33 acre Dominion Raceway Motorsports and Entertainment Venue, which is quickly growing into a resort-style car enthusiast haven. Located just off of I-95, at exit 118/Thornburg, Dominion Raceway is so much more than just a racetrack. The grounds are simply awe-inspiring with; a magnificent 36,600 square foot main facility, a stunning and newly built Dominion Lux Garage Condos, a brand new hotel, a campsite with hookups, a 12-turn technical 2 mile road course, a 4/10ths of a mile banked NASCAR oval track and the 325 seat indoor-outdoor 118 Bar & Grill Restaurant.
Our inaugural Virginia/SCNA - SAAB Meet & Greet Event took place at the palatial 600 acre Castle Hill Cidery Estate in Keswick, VA. With 62 SAABs spanning the full spectrum of our beloved brand, from the Vintage years, to the Classics and through the GM era, all 103 attendees and guests were treated to some very rare and iconic SAABs.
We are inviting all SAAB; owners, enthusiasts, collectors, fans, friends and interested parties to join us this year, for what will undoubtedly be the largest epic gathering of SAABs ever assembled in Virginia. We will have SAAB Convoys trekking to this Virginia event from; NC, GA, DC, NoVA and MD. Our goal this year is to set a new record and have an absolute avalanche of SAABs to grace the Dominion Raceway campus. We are encouraging all SAAB owners with multiple SAABs to get a friend/family member to drive your other SAABs to the event and help us place a record number of SAABs in the display lot for the media!!
Once again, we could not have this FREE event without the help of our sponsors; The SAAB Club of North America, 9s, Virginia SAABs, Saabnet, SaabTech, International Imports, SAABklubbenVA and The Virginia SAAB Driving Club. Par-for-the-course, there will be a limited amount of SAAB swag on hand to purchase the day of the event, so place your orders early.
We will once again have our time-honored SAAB Town Hall Meeting, which will take place inside the main Dominion Raceway facility from 11:00 AM - 12:00 Noon, featuring a panel discussion on the Bring-A-Trailer phenomenon and how it has sent SAAB values skyrocketing. We will have updates on SAAB parts and we will also have several SAAB Master Techs on hand to answer any of your SAAB related mechanical questions. Additionally, 2022 represents the 75th Anniversary of our beloved SAAB marque and the President of the SAAB Club of North America will give us information on the 2022 SAAB Owners Convention program. There will also be special SAAB announcements, 1-day only SAAB giveaways, exciting 1-day only SAAB promotional discounts and the rollout of our much talked about and anticipated Virginia SAAB Driving Club VIP Program that you will only get by attending the SAAB Town Hall Meeting
We are pleased to announce that this year we are adding several new and exciting SAAB Experiences;
We will have some

Bring-A-Trailer

surprises

at the venue.

We will have a 62k mile 1992 SAAB c900T

and a 36k mile 1996 9000 CSE

on display/for sale. We will be giving the local SAAB community a chance to buy these at a fair price, before being auctioned on BaT

.
Free Guided Tours of the exclusive Dominion Lux Garage Condos
$25 Parade Laps on the 12-turn, 2.0 mile Dominion Raceway Road Course
All-day access to the 118 Bar & Grill and the indoor dining area
SAAB Parts and Swap Meet. If you have parts you are interested in selling, bring them
Current Event Day Schedule:
10:30 AM - Gates Open
11:00 AM - 12 Noon - SAAB Town Hall Meeting
12 Noon - 1:00 PM - Lunch at the 118 Bar & Grill
1:00 PM - 6:00 PM - SAAB Meet & Greet / SAAB Parts Swap Meet in the front parking lot
2:00 PM - 6:00 PM - SAAB Track Day Parade Laps
2:00 PM - 6:00 PM - Guided Tours of the Dominion Raceway Facilities / Dominion Lux Garage Condos
Okay, several of you have asked about this and finally it is here --- The Virginia SAAB Driving Club VIP Program. This is an exclusive FREE VIP program that will initially only be open to the first 5 SAAB enthusiasts that sign up. To qualify for this VIP Program you must:
Live in Virginia

Be able to attend/participate in at least 2 of our driving events/year

Be a DIYer and perform regular/minor maintenance/repairs on your SAAB
We have an initial abundance of benefits for Virginia SAAB Driving Club VIP Program members:
Free SAAB Magazines
Free SAAB Swag

Free

Virginia SAAB Driving Club VIP Program

badge

Free access to our Affiliate Tool Program, to try/review new tools
Free access to our free Shipping Affiliate Program for SAAB parts and accessories from RBM SAAB Parts - Garage SAAB Heritage, one of the largest SAAB Parts and restoration companies in the world
Free access to our exclusive SAAB VIP events at; the Dominion Lux Room, Lake Anna SAAB Retreat Rental and SOC.
Free Sam's Club Membership

10% discount on oil change kits(5 quarts of oil/filter) through our Amazon Business Affiliate discounted bulk buying program.

Free access to our discounted stateside car shipping through our Affiliate Auto Shipping Group personal rep, no more receiving numerous calls and emails from brokers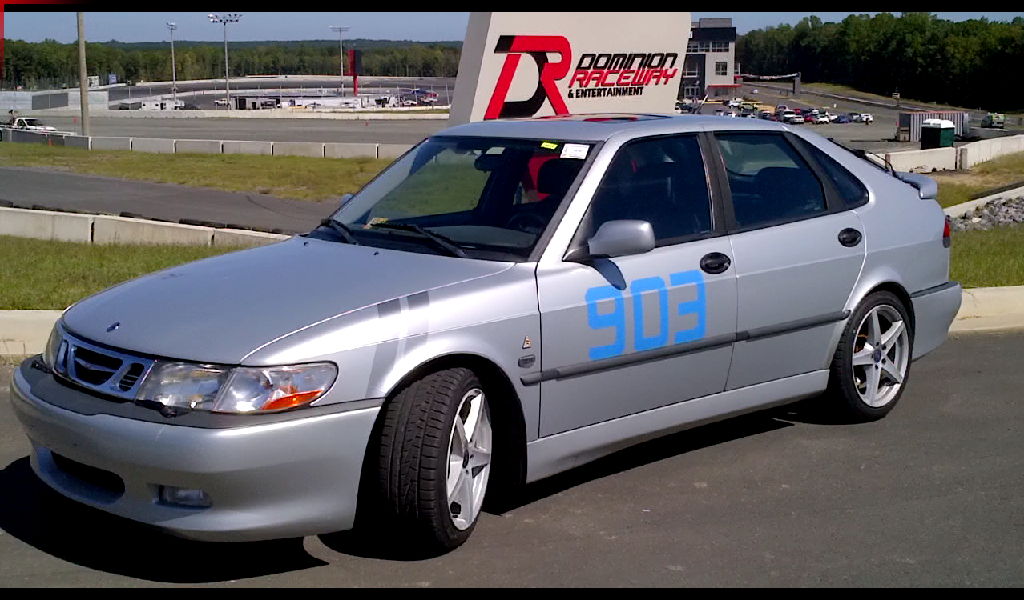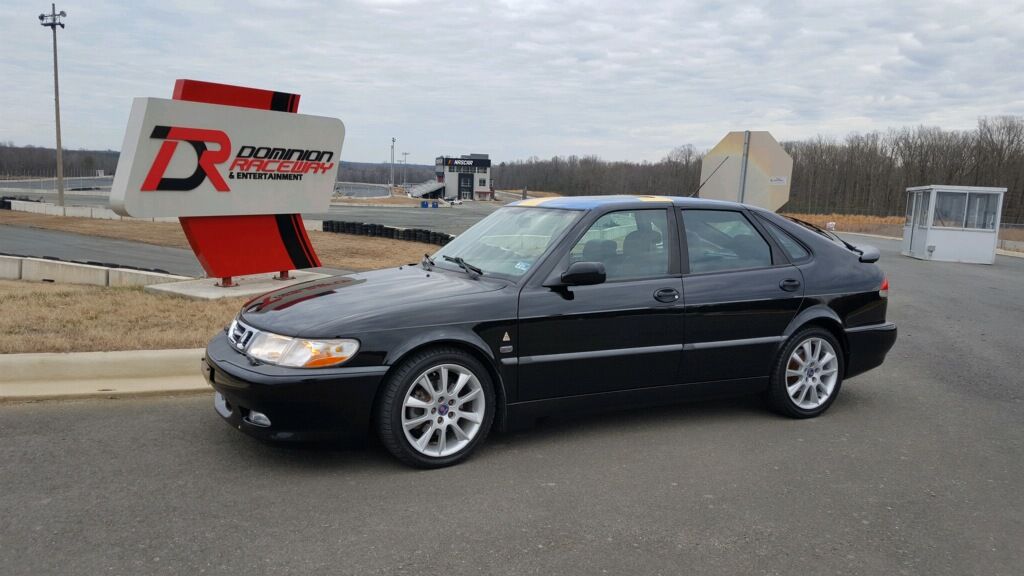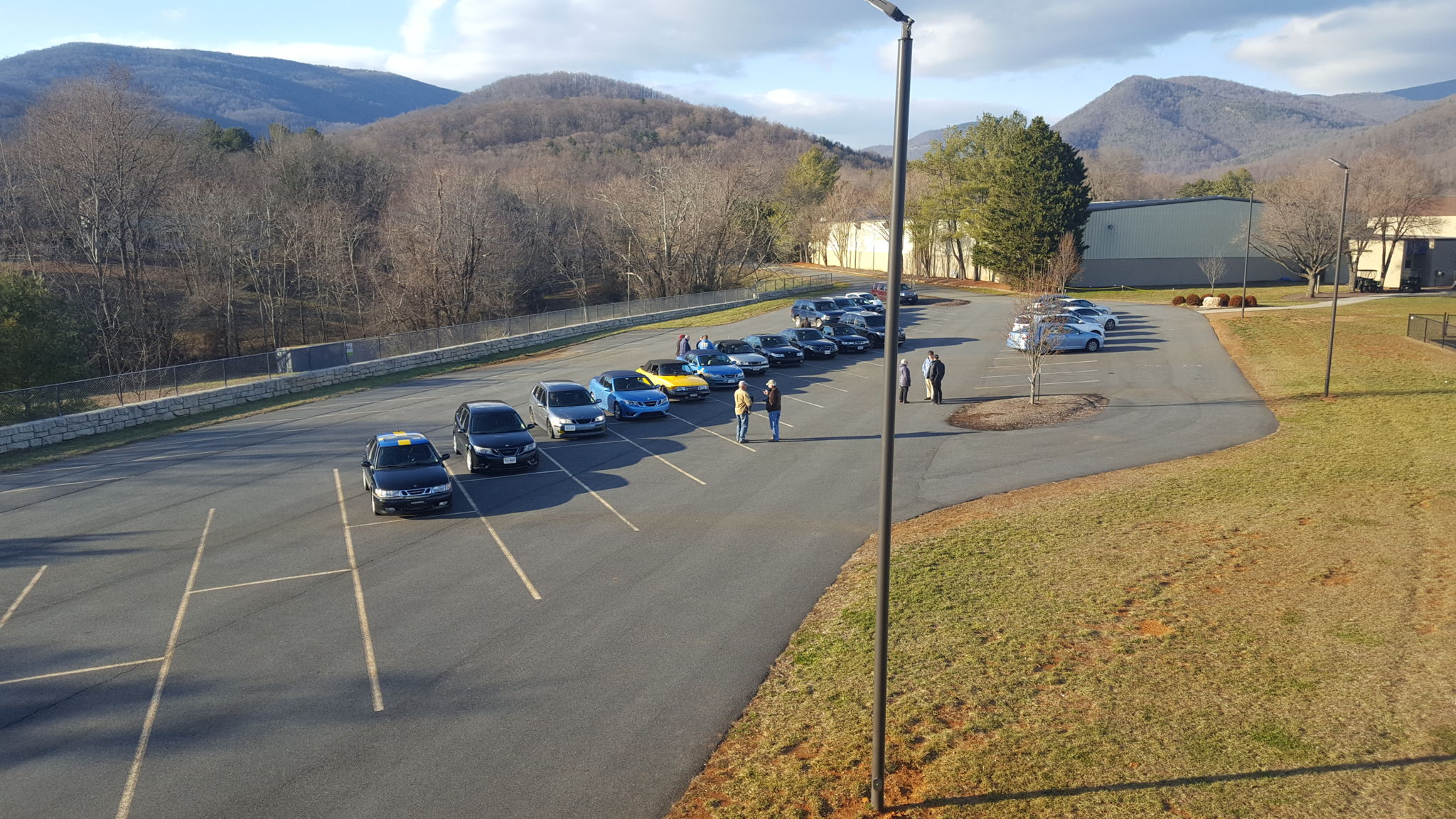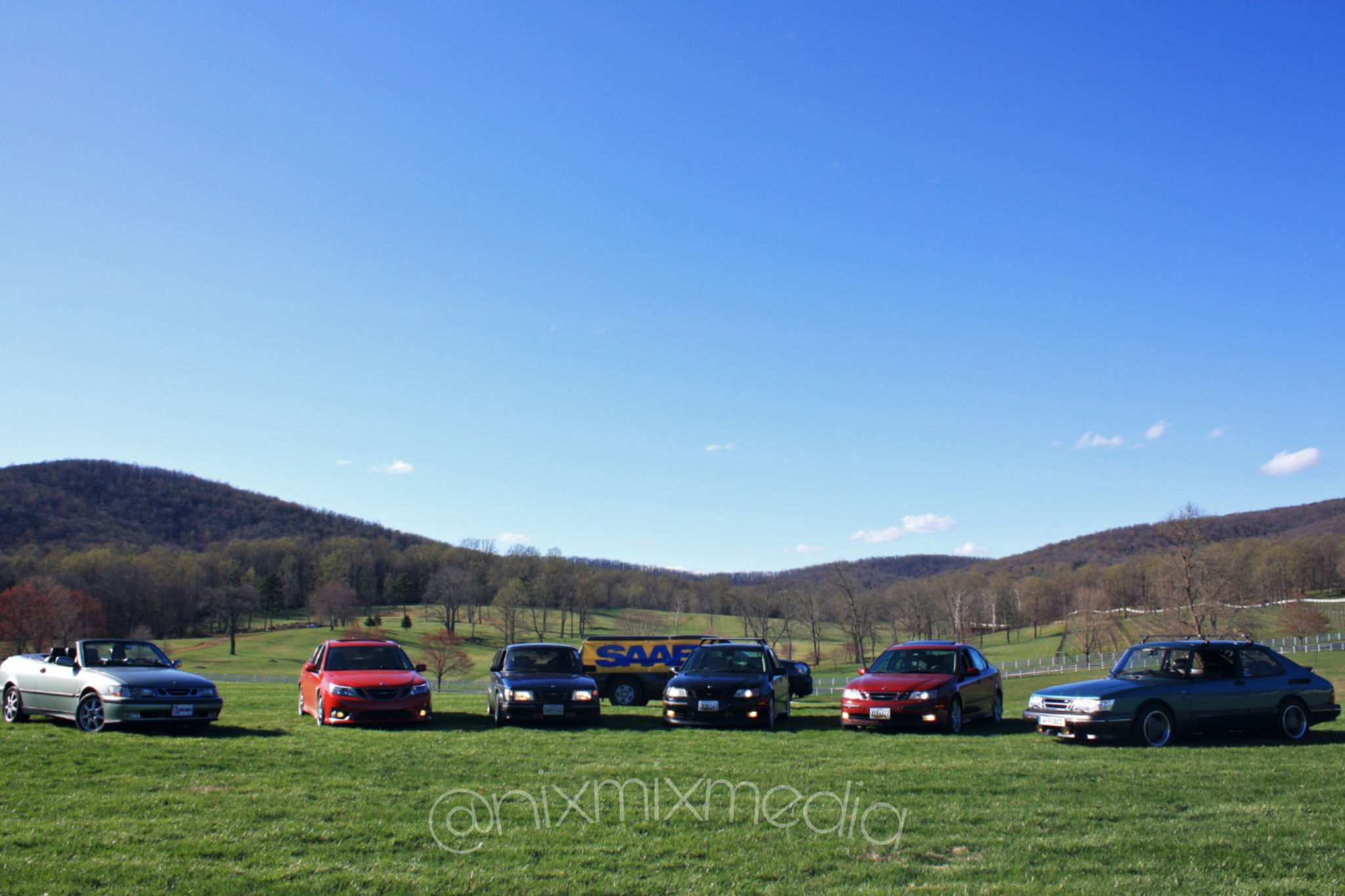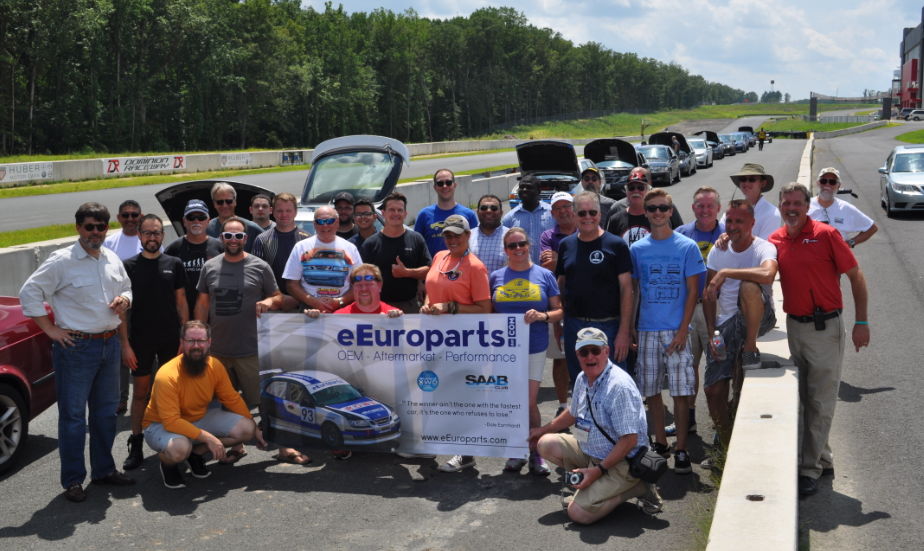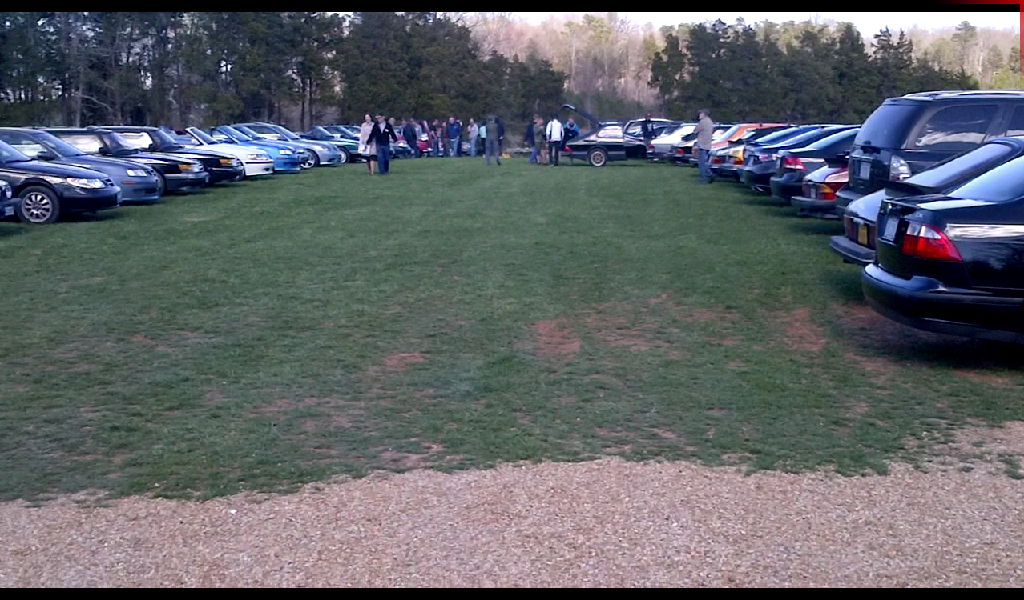 SAAB Meet & Greet Event 2019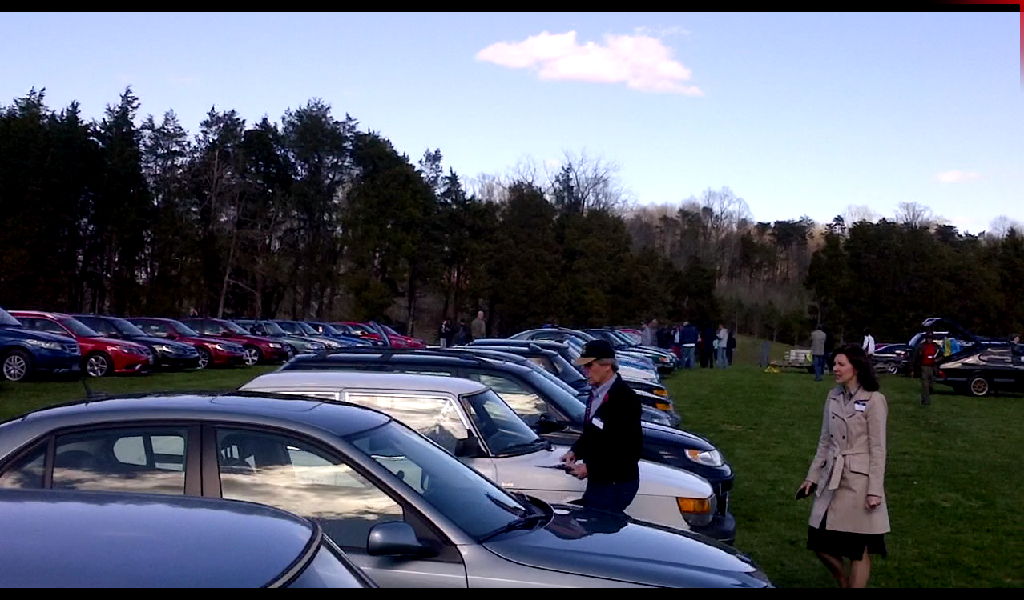 Event requirements
This is a FREE event, however, all attendees need to register on this site. Please feel free to contact us with any questions.

SAAB Meet & Greet Event Town Hall 2019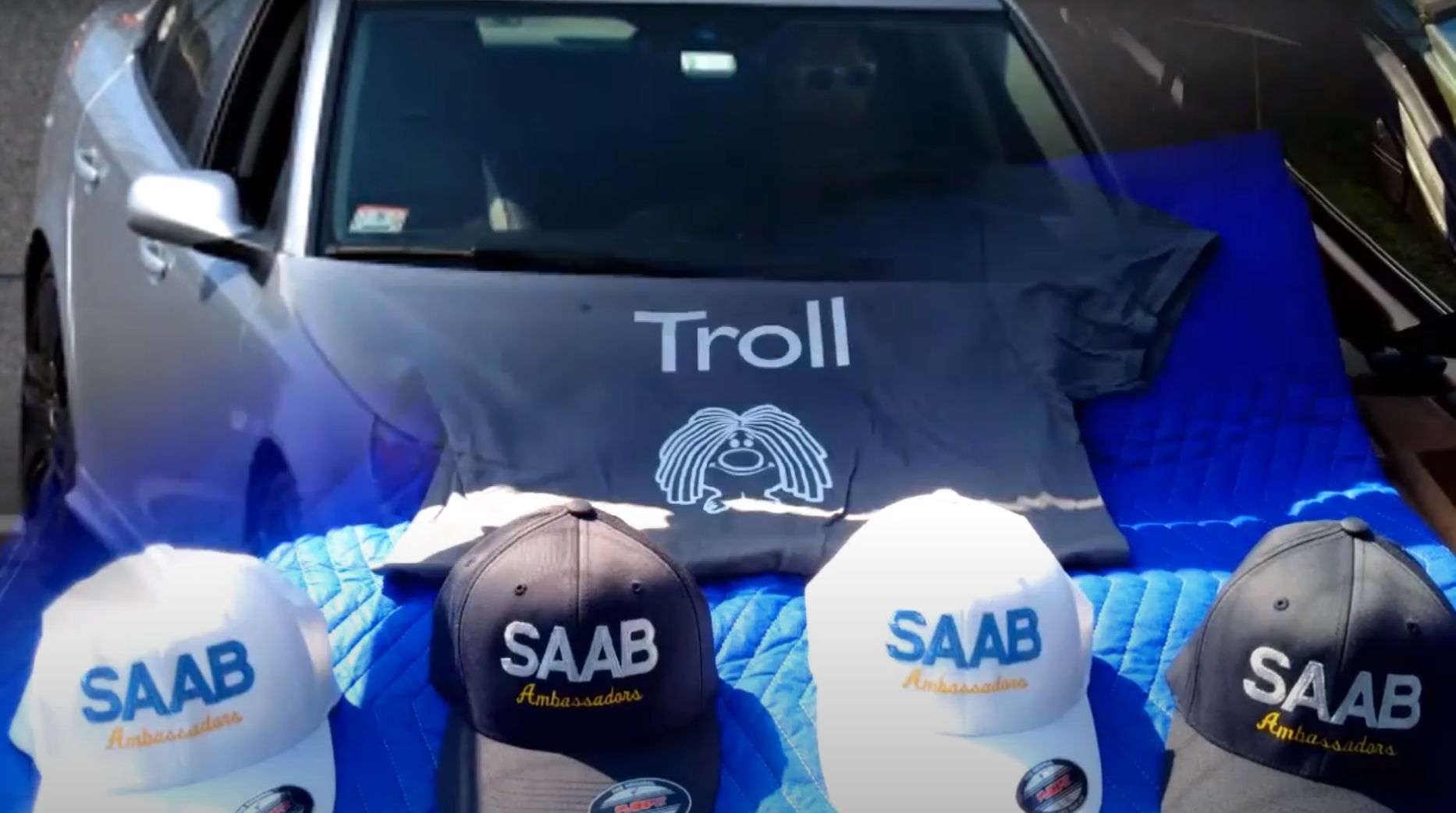 The Tru by Hilton Thornburg @ Dominion Raceway will be the host hotel site. Rooms will be available here at a special rate for all SAAB enthusiasts.Check back for the discount code which will be appearing shortly. Host hotel information here: Tru by Hilton Thornburg @ Dominion Raceway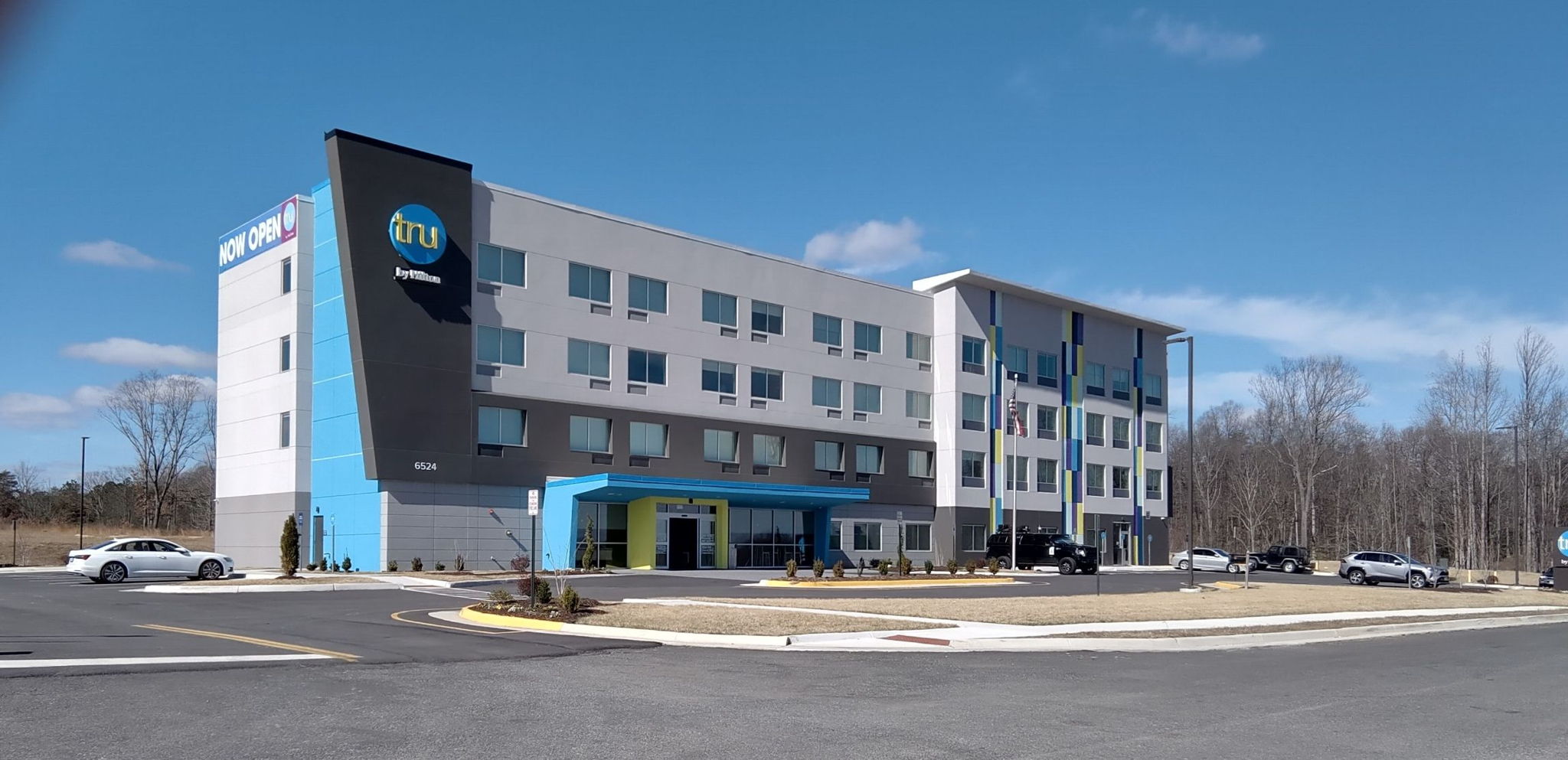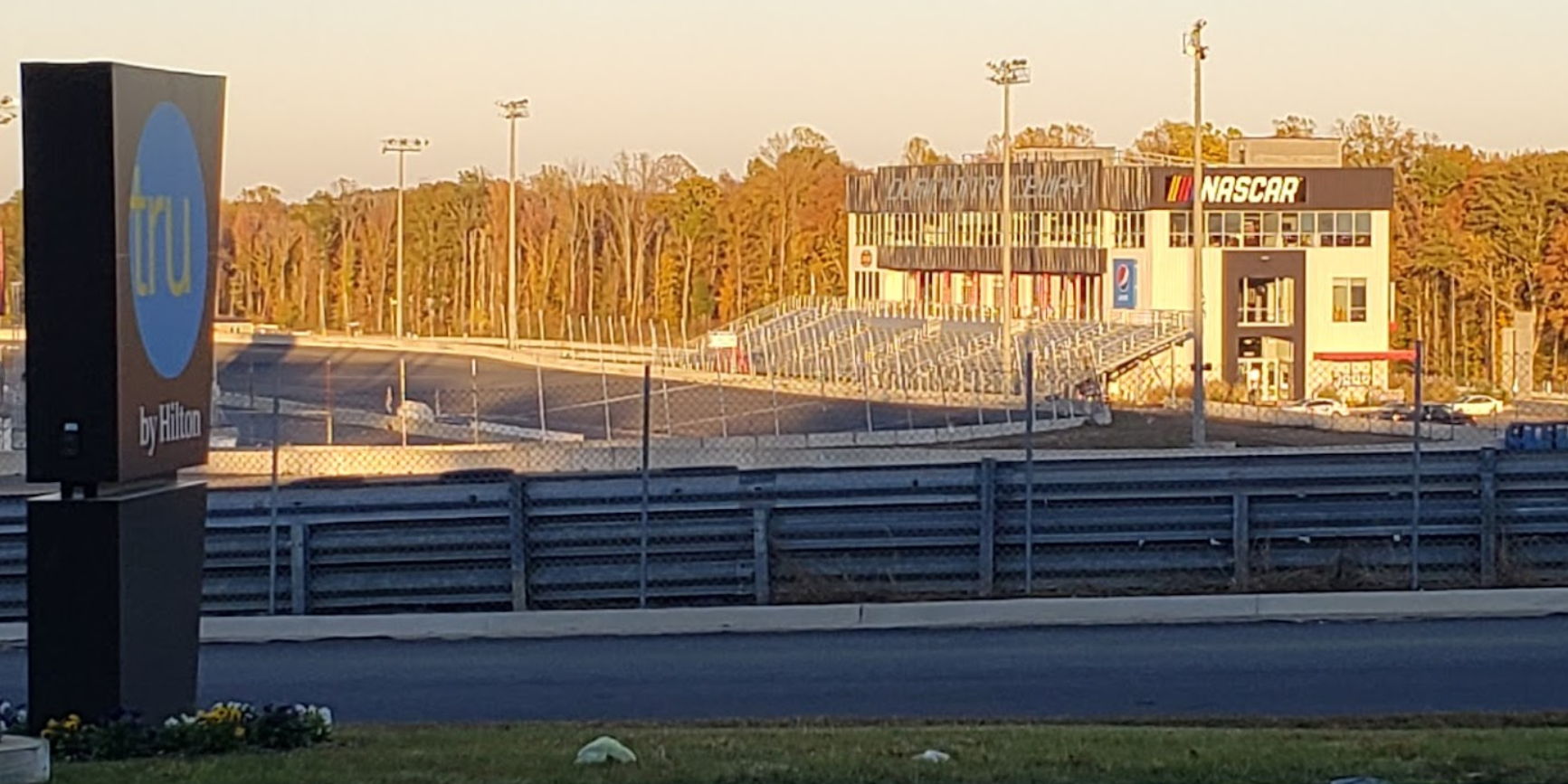 Dominion Raceway
Thornburg, VA