About this event
Join us for our Test & Tune and our first points autocross of the season at the Mid-American Air Center near Lawrenceville, IL. Click on the "Download track map" link below to see the event site. The map below is centered on Lawrenceville which is not the event site so make sure you click on the link below the map to see the actual site and get directions to it.
There will be a Test & Tune on Saturday, May 6th.
On Sunday, May 7th, we will have our first points event of 2023.
All Times Central time - both days
Arrive between 9:00 am and 9:30 am, no later!
9:00 course timing equipment setup, course cleaning, data entry
9:00-9:30 Entrants arrive
9:30-10:45 course open for walking
9:30-10:30 tech inspection
11:00 Drivers meeting
11:15 cars to grid, workers to assignments
11:30 First car off
Guest results will be announced after the trailer is loaded.
SIR Member class winners will receive their trophies at the monthly club meeting.
COSTS
SCCA Members:
For both days: $74
For Sat or Sun: $37
SCCA Household Members: All household members must be present or the price will be changed to individual price.
For both days: $64
For Sat or Sun: $32
SCCA Student Members: Must show a current school ID.
For both days: $54
For Sat or Sun: $27
SCCA MEMBERS THAT DON'T HAVE AN ANNUAL WAIVER SHOULD EXPECT TO PAY AN ADDITIONAL $5 FEE.
Guests:
For both days: $94
For Sat or Sun: $57
Guest Students: Must show a current school ID.
For both days: $74
For Sat or Sun: $47
SCCA members are expected to have an annual waiver or pay a $5 fee for the SpeedWaiver.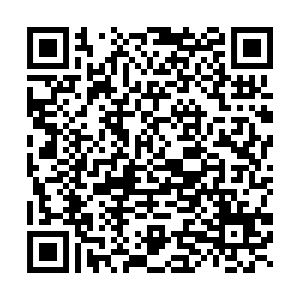 Event requirements
All drivers are required to work. You drive a heat then you work a heat, or vice-versa.
You must have a helmet that meets the SCCA requirements. If your helmet doesn't have one of the stickers below you'll need to get one that does.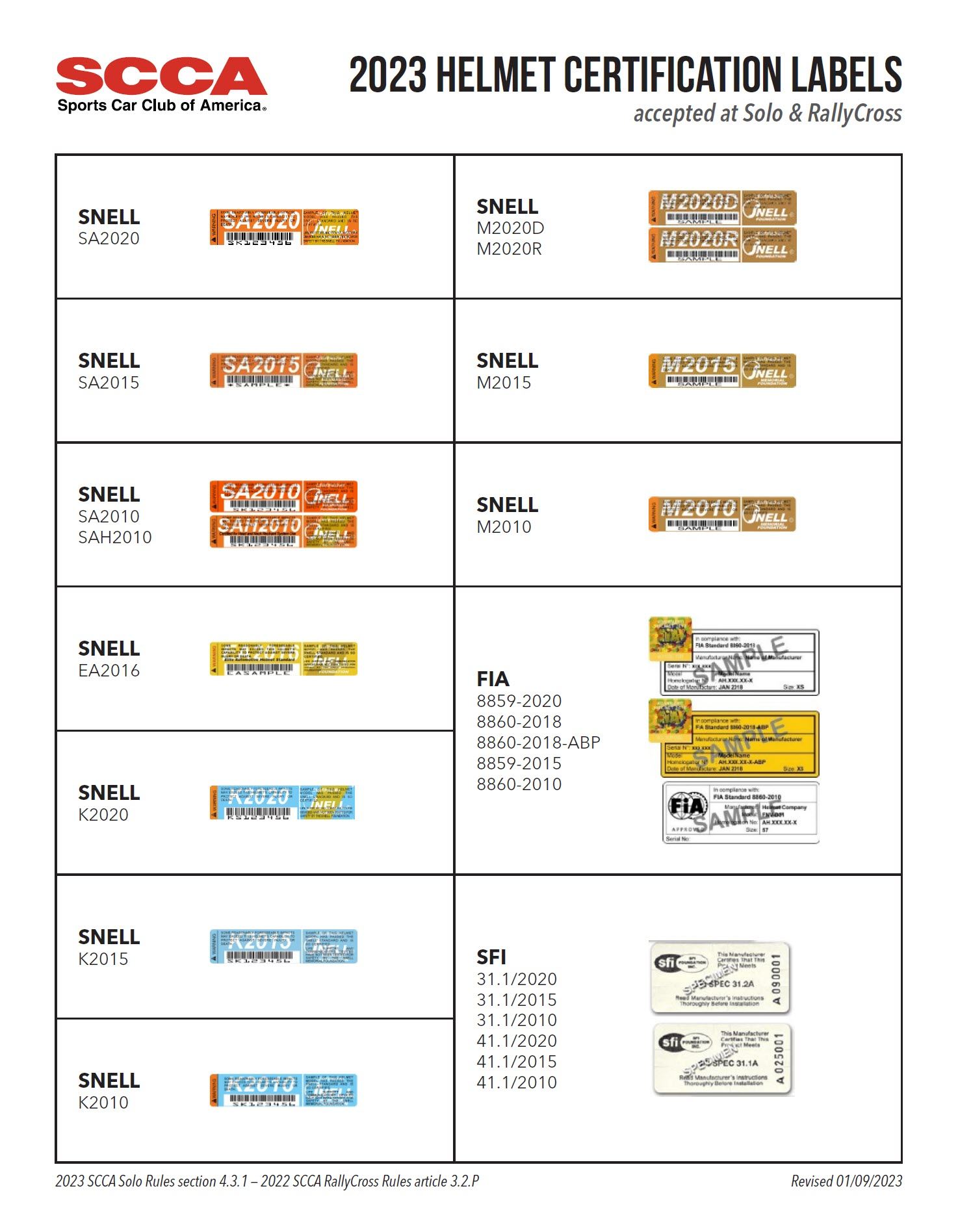 Lawrenceville-Vincennes Airport
Lawrenceville, IL
SCCA - Southern Indiana Region