About this event
Join us for the first chilly autocross of the season, The Snow Buster!!!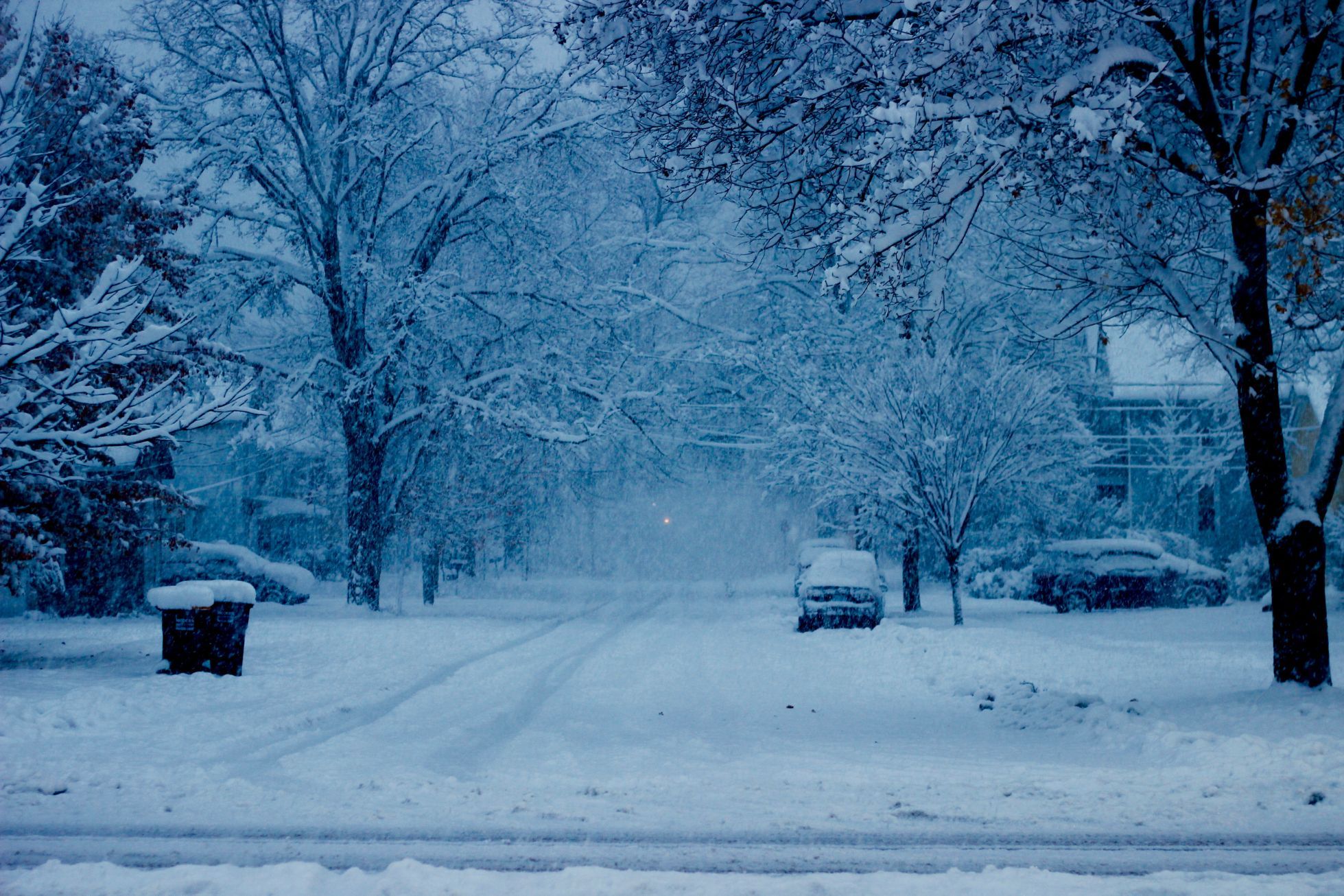 Please, no trailered cars because the parking is very limited. Only enter a car you will drive from your home to the event.
That means licensed and insured and driven on the street.
We know some people have parked their trailer away from the event but it was clear to us that the rule was being broken.
Don't be the one who makes us send you home. Drive your car to the event.
NOTE: If the weather is going to be poor we will not hold the event or if we don't get 35 entries.
We will notify you via email if the event is canceled.
Registration closes on the Friday before the event.
No on-site registration! Registration only through motorsportreg.com.
This event is limited to 60 drivers.
Only those with current SCCA membership cards may be passengers.
All times listed below are Central time.
Entrants will arrive between 8:00 am and 9:00 am.
If you are going to be late call Paul @ 270-314-9069
7:00 AM Setup course begins
8:30 AM Tech opens
8:30 AM Course open for walking
9:30 AM Tech closes
9:45 AM Course closes for walking
10:00 AM Drivers meeting
10:30 AM First car off
There will be delays during the event while we wait for runners/joggers/walkers to clear the east side of the course. Please be patient when we are experiencing these delays.
COSTS
$37 for SCCA Members
$27 for SCCA Student Members
$57 for non-members, includes an SCCA Weekend membership
$47 for non-members Student, includes an SCCA Weekend membership
Online registration is required. We will not be doing registrations at the event.
IT IS STRONGLY SUGGESTED THAT SCCA MEMBERS HAVE AN ANNUAL WAIVER, or be charged a $5 fee.

Event requirements
NOTE: If the weather is going to be poor we will not hold the event. We will send an email with any changes.
If you don't have an annual waiver use the SpeedWaiver process in the next box.
SCCA members will be charged a $5 fee for not having an annual waiver.
All drivers are required to work. You drive a heat then you work a heat, or vice-versa.
You must have a helmet that meets the SCCA requirements. If your helmet doesn't have one of the stickers below you'll need to get one that does.
https://www.scca.com/downloads/60519-2022-helmet-certs-solo-rally-final/download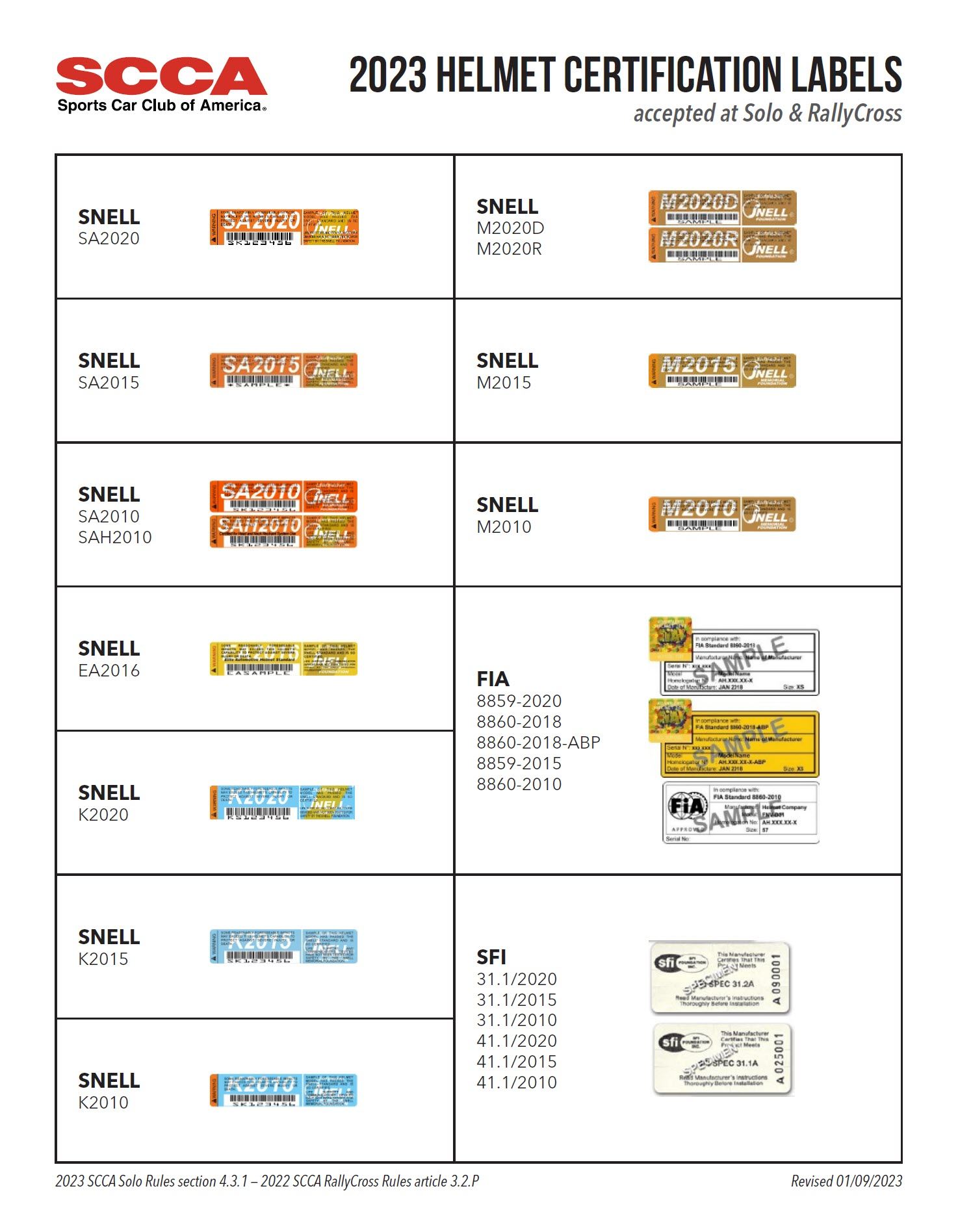 Roberts Park
Evansville, IN
SCCA - Southern Indiana Region
More events from this organizer