About this event

The RallyCross National Championship is a must-attend event for SCCA RallyCross competitors.
This is the winner-take-all event to crown the SCCA RallyCross National Champion in each class. Previous locations have included Oklahoma, Nebraska, and Colorado, with the 2023 championship making it's way back to Heartland Motorsports Park in Topeka, KS.
Registration Fee is:
Regular online entry - $270
For more detailed information please visit the event page by clicking here.
Event requirements
The 2023 SCCA RallyCross National Championship will be the 17th anniversary of the event. It will be circling back around to Heartland Motorsports Park in Topeka, KS. The best around the country will compete for the sought-after RallyCross National Championship on October 6-8, 2023.
Event entry cap for this event is 125 entrants. Each class will have an entry cap of 30 drivers.
All required Sponsor decals will be available on-site at tech ONLY
All two-driver vehicles must use a two-digit and the corresponding 100 for their numbers. For example 88 and 188. Single-driver cars can use any number up to 999 except 101-199 which are reserved for second drivers.
Registration Fee is:
Regular online entry - $270.00
Tier 1 - Opens Wednesday, July 26 @6pm Central for Former RallyCross National Champions and 2022 RallyCross Nationals Event Chiefs
Tier 2 - Opens Wednesday, August 2 @6pm Central for 2018-2022 RallyCross Nationals Competitors
Tier 3 - Opens Wednesday, August 16 @6pm Central for All Drivers
Please continue to check the event page for information as it becomes available.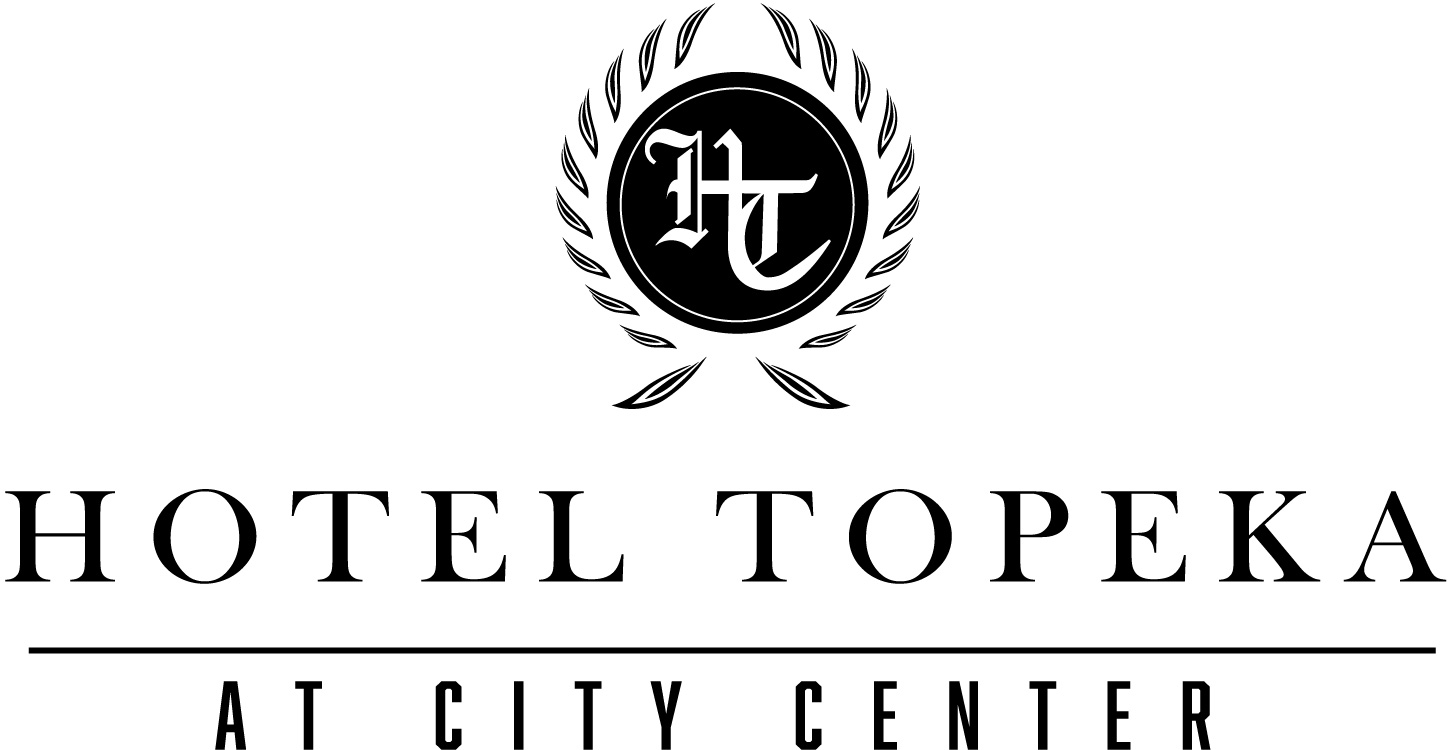 There is special a block of rooms reserved for RallyCross Nationals Competitors at Hotel Topeka.
To book your room, click here.
Heartland Motorsports Park
Topeka, KS
SCCA - National - RallyCross