Sun, Jan 1 - Sun, Dec 31, 2023
2023 NASCC Complimentary Worker Membership
Rad Torque Raceway
About this event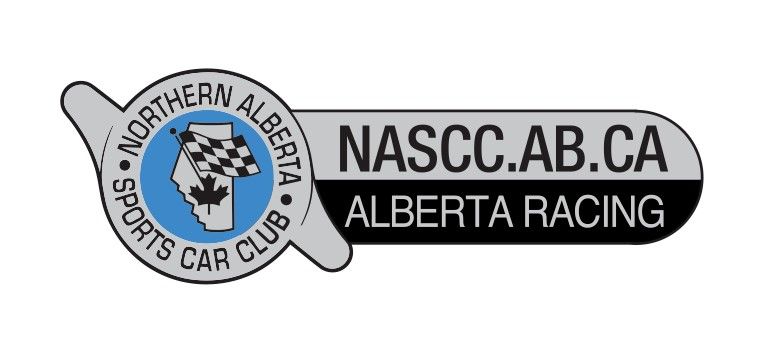 Sign up for a complimentary membership in the NASCC if you will be a worker or official at any sanctioned WCMA event for the 2023 season. Membership in a Western Canada Motorsport Association (WCMA) affiliated club like NASCC is required in order to obtain Official WCMA credentials. All complimentary memberships will be verified with existing worker lists.
This is a complimentary membership and therefore no fees are required.
To apply for the Official License it must be done separately and the WCMA will verify your membership and include it on your Official license.
If you are looking to renew an Official License or get one for the first time, you need a club membership from the NASCC, and then you also need to apply directly to the WCMA for the Official License.
Event requirements
Membership is yearly on the calendar year, expiring on Dec 31 each year.
For background information visit our website:
Rad Torque Raceway
Leduc County, AB
Northern Alberta Sports Car Club