About this event
Welcome to the Confederation of Autosport Car Clubs (CACC) Officials Licensing site.
The CACC is the governing body for ASN Canada/FIA sanctioned motorsports in British Columbia, Canada, and is responsible for the issuance of competition and officials licenses.
Use this form to apply for a CACC Officials license. Note that you must be a member of a motorsport club affiliated with the CACC in order to apply for a competition or officials license.
For more information on the Confederation of Autosport Car Clubs visit www.caccautosport.org.
Event requirements
CACC Officials Licence Application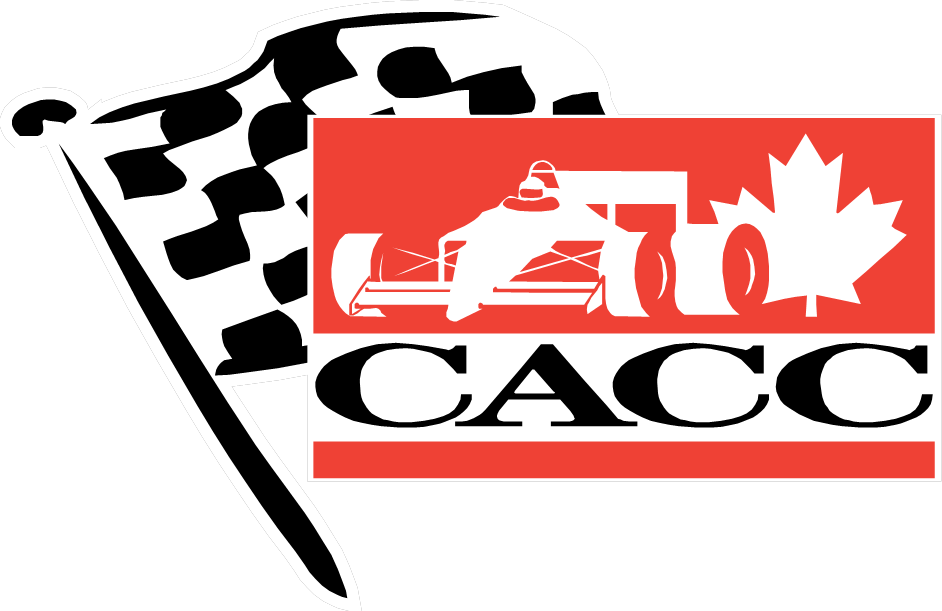 All CACC license applications are submitted electronically. To successfully complete the application process, you'll need to gather and submit all documentation required for your officials license type with your application.
Before beginning the application process, please gather digital copies of the documentation required as indicated below for your license.
If you find you don't have all the information required when in the process of completing this application, you may leave the page and return to your MotorsportReg.com dashboard at a later date where you'll be able to continue where you left off.
Required Documentation
* Affiliated Club Membership Card
* Recent Passport-style Photo
* Previous Year's CACC Officials License
* Proof of Age - First-time applicants only
* Marshal Logbook - Senior marshal renewals only
* CACC Annual Waiver [Mandatory] (Only digitally signed waivers are acceptable)