About this event

Hosted by
Volunteer Registration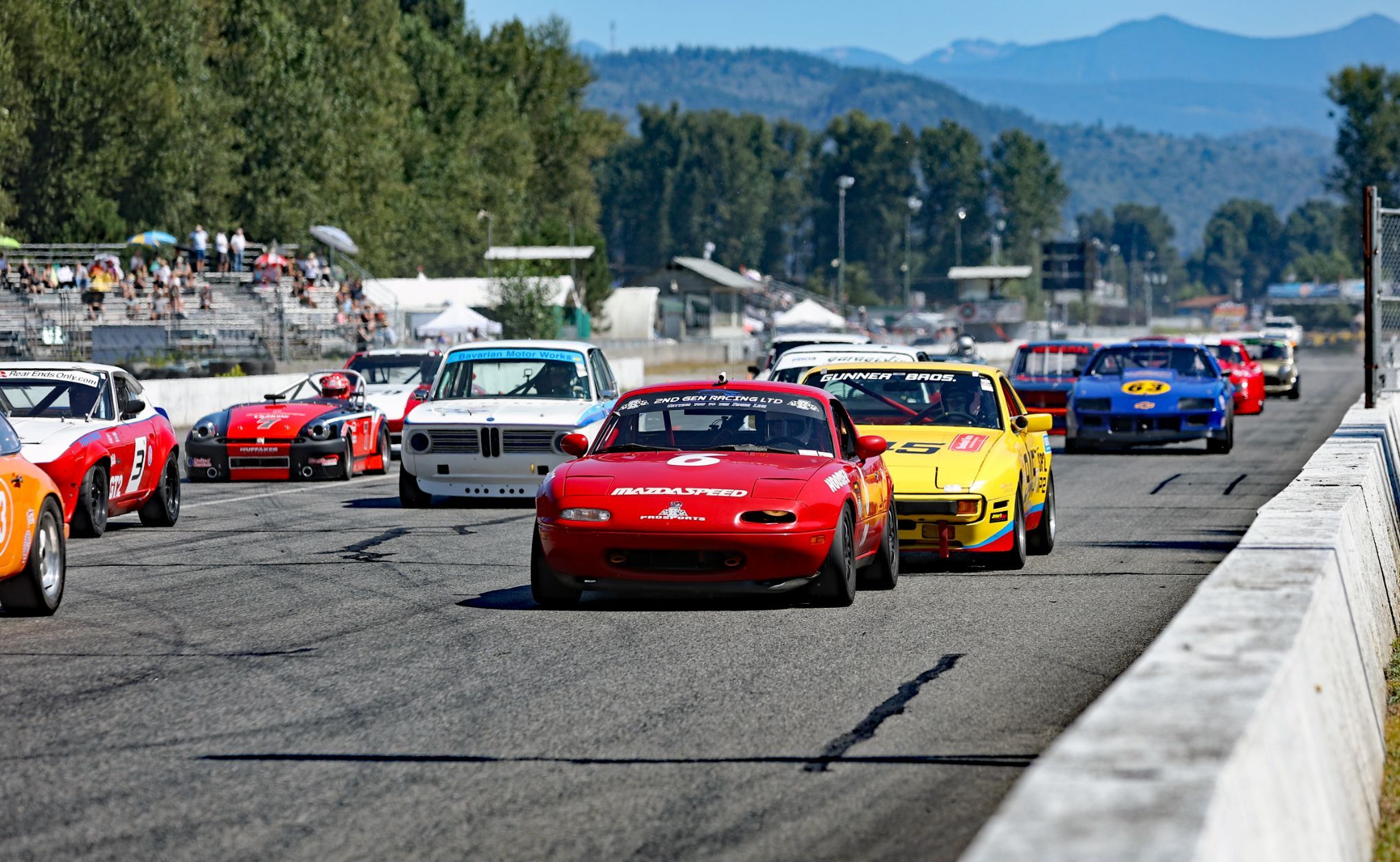 .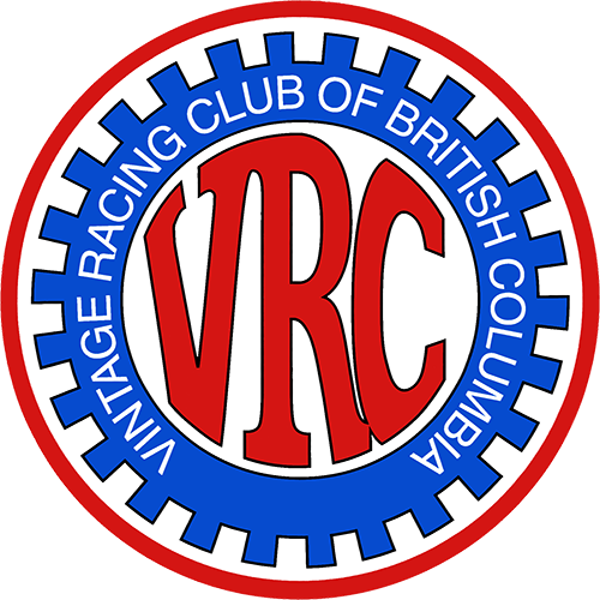 A signed digital CACC annual waiver for 2023 is required for anyone entering or having access to a restricted area of the site: https://cacc.speedwaiver.com/jpcun.
Speed-Fanatics Motorsports Circuit is in Mission Raceway Park, Mission, BC, Canada.
Event requirements
Thank you for using the MotorsportReg.com online entry system for the BC Historic Motor Races.
Please make sure you have a CACC annual digital waiver signed for the 2023 calendar year and have a copy of it saved to a location you can upload it from. Here is the link if you don't already have a copy of your signed CACC 2023 annual waiver:

https://cacc.speedwaiver.com/jpcun

.




It is strongly recommended you send a copy of the signed waiver to your email address and save it to your phone (or send it to a friend so they can print a copy of it)!

You may be asked to produce it at the track (Your current CACC license is considered proof of a signed waiver).

Please read the Supplementary regulations on our Event website when available:

www.bchmr.ca

(may be published or updated closer to the race date due to changes in the Province of BC's COVID-19 requirements)t.




If you do not already have one, create a personal account on MotorsportReg.com. Once you have an account (or if you already have one) go to the next step.




After you have logged in to MotorSportReg.com, click "My Account" at the top right.




Review your contact information and that of your emergency contact (is it up to date?).




Return to this page.




Register for the event.
Note: If you have technical issues with your online entry on MotorsportReg.com, contact their Customer Support during normal business hours by clicking "Help" on the webpage menu (upper right), by going to the 'Help Documents', or phone 1 888-242-9684.
You will receive an email confirmation of your entry automatically from the MotorsportReg.com system. If you have any questions about the event, please contact the BCHMR Event Chairman, Gayle Baird by email at: bchmrchair@vrcbc.ca.
Payment: Online in advance through PayPal or through MotorSportReg.com at registration at the track.
Speed-Fanatics Motorsports Circuit
Mission, BC
Download track map
Watch a video tour/lap
Vintage Racing Club of BC