About this event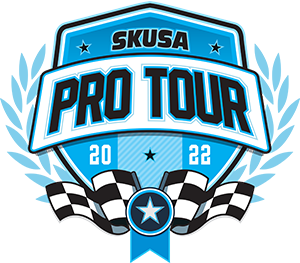 Revised 2022 Entry Fee Structure
We've had to revise our entry fee structure slightly due the huge increase in shipping expenses over the past year and foreseeable future.
$625 Race Entry Fee for All Classes
Includes Friday Practice, Sat/Sun Race Entry and Driver's wristband.
Tires, Fuel and Oil Required with Entry
The Retail price on all tires have increased by $10 per set.
$221 - Micro/Mini - (1) Set of Evinco Hard Compound Tires
$442 - KA/X30Jr - (2) Sets of Evinco Hard Compound Tires
$464 - X30Sr/Ms & Shifters - (2) Sets of Evinco Med Compound Tires
$120 - 5Gal Aspen Sport + 1L Elf HTX909 Combo
Complete details are available on the Pro Tour section of our website.
Event requirements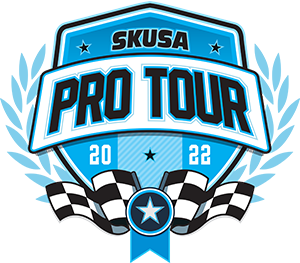 ALL Classes require a valid 2022 SKUSA Membership

ATTENTION INTERNATIONAL COMPETITORS
Please complete the ASN Certification at the bottom of the form.
Utah Motorsports Campus
Grantsville, UT