About this event
It's North Loop Tour Time!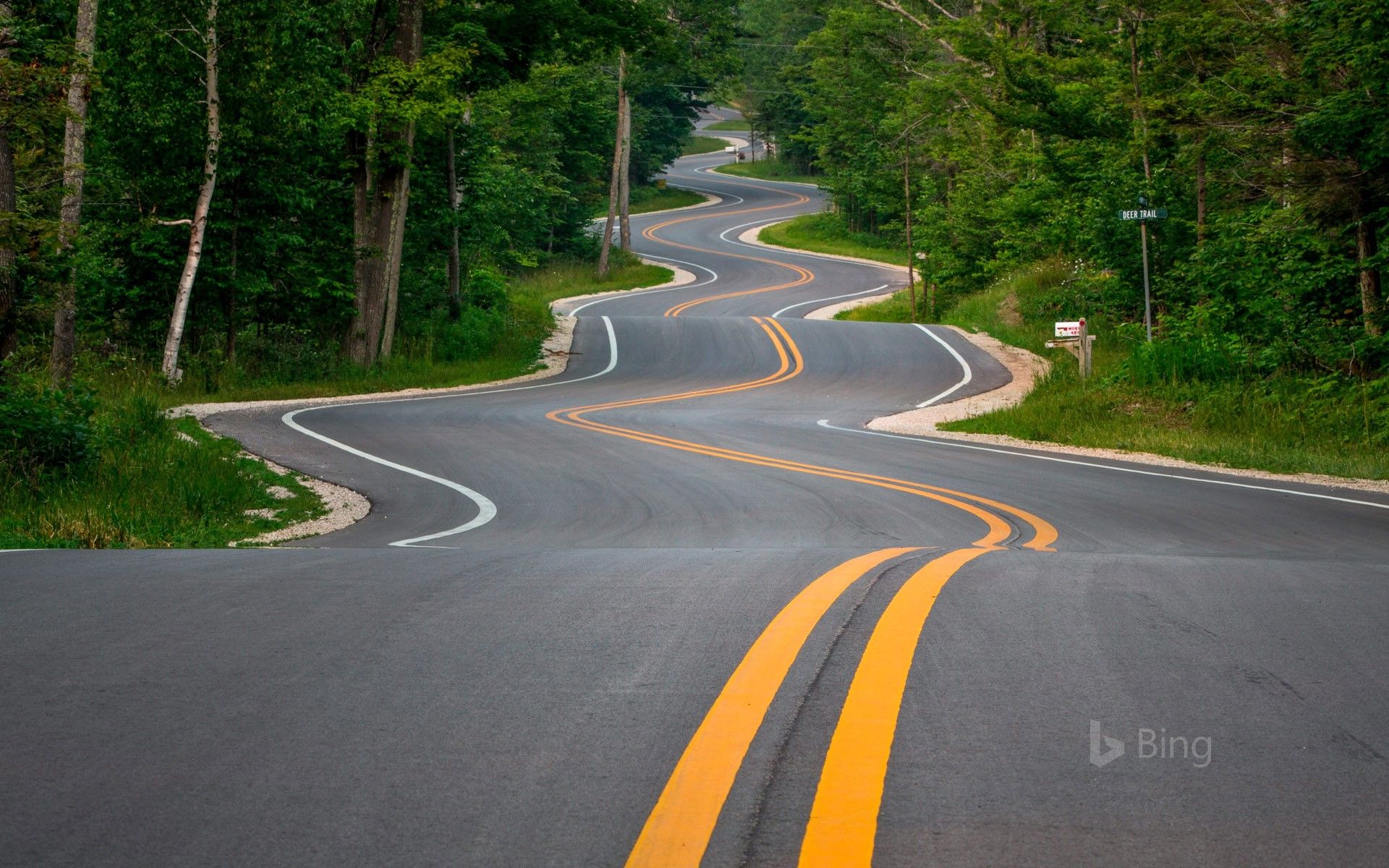 Come join the 2022 North Loop Tour to Somewhere (rescheduled from October 2021) highlighting several interesting roads "up north" in addition to some classic rural northwest Washington scenery.
We start at the Safeway on Olympic Place in Arlington Saturday June 4 and stop in Concrete for lunch at the Lonestar Restaurant and Waterin' Hole. After more loops (can you count them all?) we finish at Evelyn's Tavern in Clear Lake. During the day you'll have a chance to experience some roads twice (dead-end turnarounds), practice speed drills at the morning rest stop (single facility – thus small groups), enjoy a bountiful lunch, go around in more circles, and finish up at Evelyn's - the classic roadhouse along Rt 9 in Clear Lake.
Even with great scenery the focus of this tour is on the driving experience and small-group camaraderie - so the tour is limited in size and scope. With the tour being held in June this year, we hope to avoid some of the weather challenges we've had in the past (including two rare tour cancellations).
Note that this tour is limited to 40 cars – four groups of ten cars. Because we loop back on many roads, being a good neighbor is an important consideration so limiting the number of "Porsche Impressions" during any single 40-minute period is an important part of the North Loop tour management. For this reason, we will not expand the number of groups/cars regardless of the waiting list or the number of leads/and sweeps who volunteer. If you lived along these rural routes, we're certain you'd understand.
Location:
Starting location: Safeway, 20500 Olympic Pl, Arlington WA; arrive at 8AM, but no later than 8:20 AM, participants' meeting at 8:30AM, and first group out at 9:00 AM

Ending location: Evelyn's Tavern, 12667 State Route 9, PO Box 707, Clear Lake; approximately 2:30PM
Directions to tour starting point:
I-5 Northbound to
Exit 208 for WA St 530 E

WA 530 E to Rt 9

South on Rt 9

Left on Highland

Right on to Olympic Place
I-5 Southbound to
Exit 208 for WA St 530 E

WA 530 E to Rt 9

South on Rt 9

Left on Highland

Right on to Olympic Place
Other Details:
Arrive at the Safeway Starting Point not later than 7:45 am and park in your assigned group (know your group number!)

Participants' meeting at 8:15 am

First group out approximately 8:45 am

Subsequent groups leave in 10-minute intervals

Morning break at approximately 10:15 am (first group) at the Big Lake Grocery
PREPARATIONS:
Please arrive with a full tank of gas

Please check your tires for tread wear and proper pressure

Clean your windshield inside and outside

Radios – if you have FRS/GPRS radios, please set your channels and sub-channels as follows. Groups will often be close together and doing these sub-channel assignments will prevent "cross-talk" between groups.

Group 1: Channel 6/Sub-channel 11

Group 2: Channel 6/Sub-channel 12

Group 3: Channel 6/Sub-channel 13

Group 4: Channel 6/Sub-channel 14
Event requirements
Tour Requirements:
Cancellations and refunds: Cancellations requested before May 30th. There are no advanced payments required for this tour.
Car club membership: To participate you must be a member of the PCA and PNWR or other local region. Porsche owners who are not members may register and receive a special invitation on a case-by-case basis.
Non-Porsches on the Tour: Non-Porsches are only allowed on a case-by-case basis under extenuating circumstances (car in the shop, awaiting delivery of a Porsche, etc)

For Adult participants and attendees: All drivers and passengers must sign the Waiver Release Form at the starting point.

Age and driver's license restrictions: All drivers must be at least 18 years old and in possession of a valid US driver's license at the time of the Tour. A driving permit is not acceptable. For any participant (driver or passenger) under 18 years old, the participant and his/her parents or legal guardian must sign the "Minors as Observers Only" waiver form. The parent/legal guardian must be present at the start point to sign the minor waiver form.

Registering for Passengers: Please make sure to include the first and last name of any passengers riding with you in the space provided during registration. If you have two cars on the tour each car and driver should register with a separate Motorsportreg account.

Please read the Tour Rules and Etiquette guidance on the club website under "On the Road-->Tours-->Etiquette & Rules (pdf)" prior to the tour date.

Additional information: See our club website http://www.pnwr.org/
Safeway - Olympic Pl - Arlington WA
Arlington, Pac NW
PCA - Pacific Northwest Region - Tours & Social Events