About this event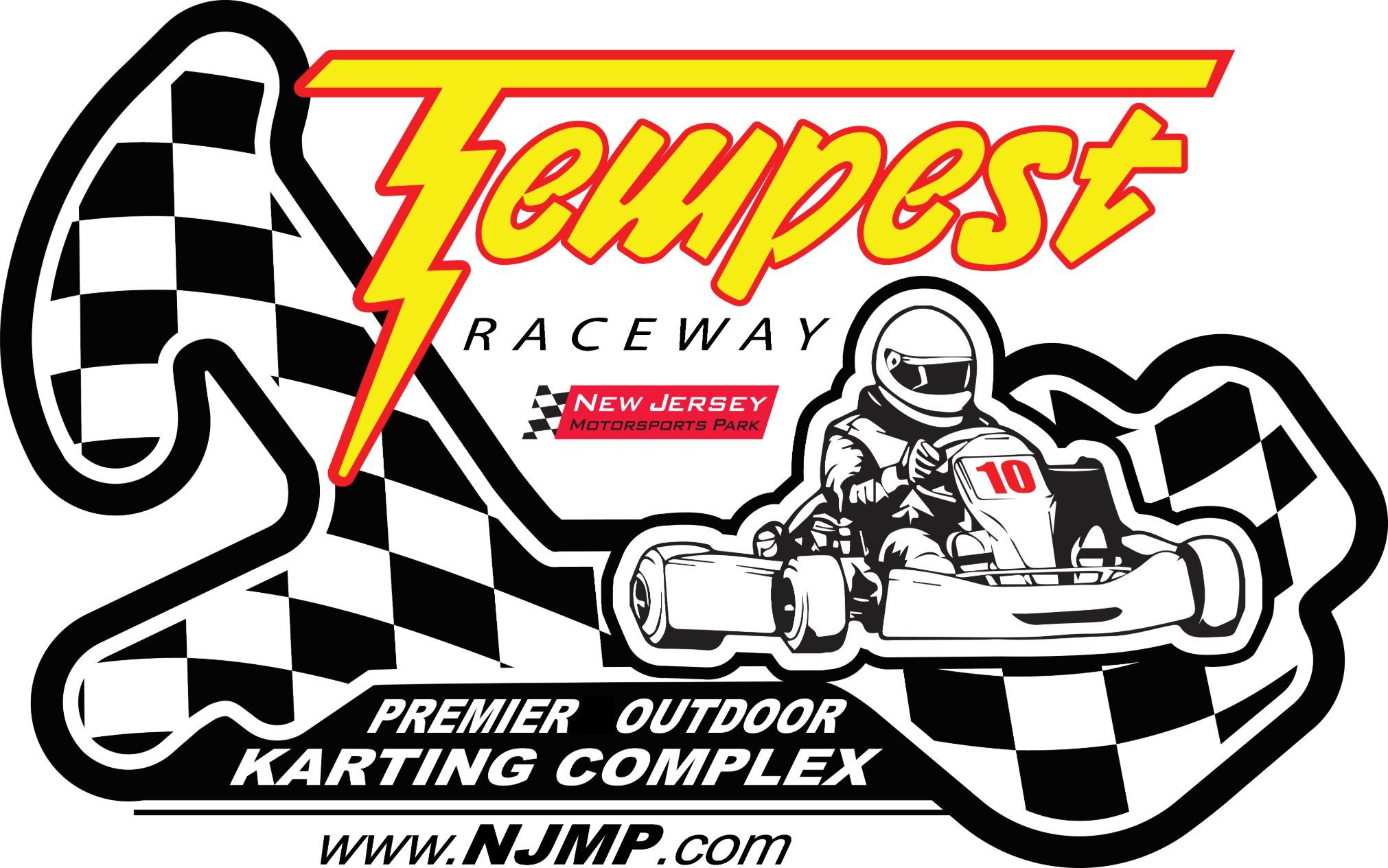 As a member, you will receive discounted rates throughout our 2022 season at Tempest Raceway. Normal arrive & drive pricing is $40 per Arrive & Drive session. However, members will recieve arrive and drive sessions for only $25. Members will also recieve a 10% discount on endurance races. Your first arrive and drive session is FREE with the purchase of a membership. Reservation's are required prior to arrival.
Event requirements
All karting members must be 5ft tall and 13 years of age. If a participant is under the age of 18, a legal parent or guardian must be present to allow membership.
Please note, our membership is only valid for arrive & drive guests and not competition practice guests.
Membership is valid upon purchase until the end of the season (Season runs from March through November)
NJMP Tempest Raceway
Millville, NJ
New Jersey Motorsports Park - Karting
More events from this organizer