About this event
Welcome to the Confederation of Autosport Car Clubs (CACC) Club Affiliation Application.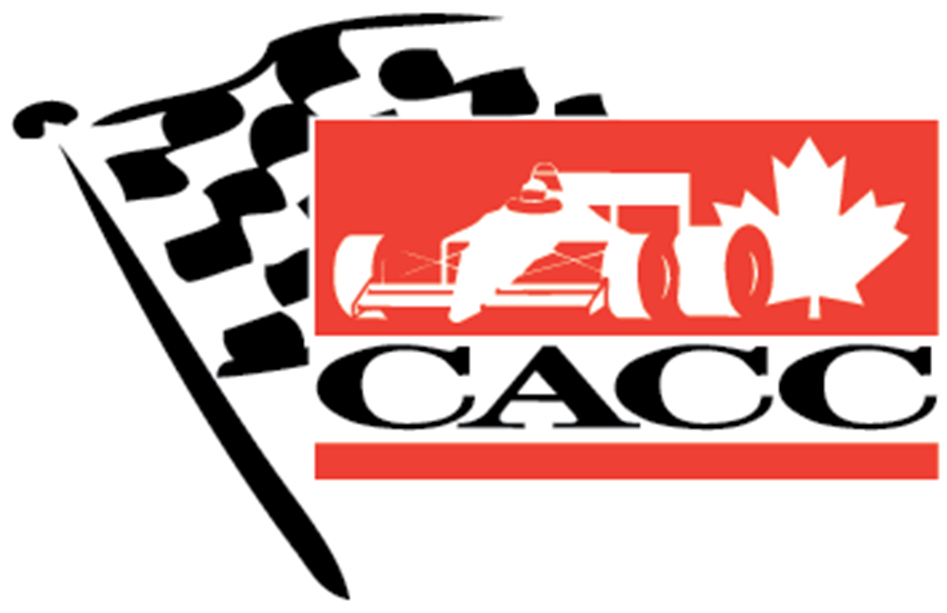 CACC is the governing body for ASN Canada/FIA sanctioned motorsports in British Columbia, Canada.
CACC is responsible for the sanctioning of events, issuing event permits, competition licences, and officials' licences.
To affiliate your club with CACC please continue with this application form.
For more information on the Confederation of Autosport Car Clubs visit www.caccautosport.org.
Please review and understand the CACC Member Club Responsibilities, a copy will be included in the confirming email as well.
Event requirements
CODE OF CONDUCT AND PERSONAL INFORMATION AGREEMENT
By making this application to the Confederation of Autosport Car Clubs (CACC), the applicant club agrees to be bound by the applicable regulations of the Confederation of Autosport Car Clubs. ONLY Societies registered in BC with the Societies Branch are eligible for Affiliation with CACC.
The applicant club hereby agrees to permit CACC to retain all personal information provided with this application for a period of not less than seven years in accordance with the provisions of the Canada Personal Information Protection and Electronic Documents Act for the purposes of administration of CACC Licensing and Membership.