About this event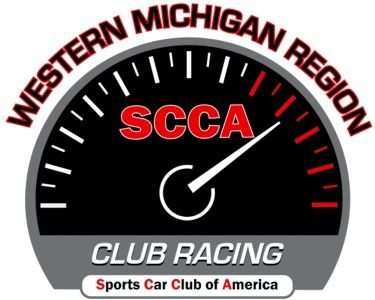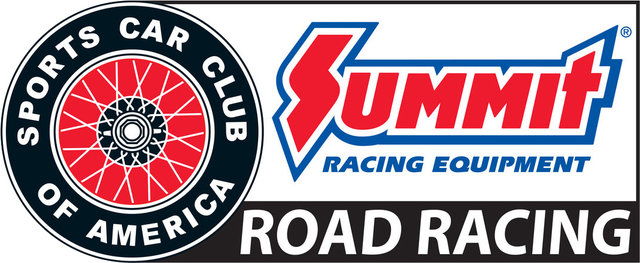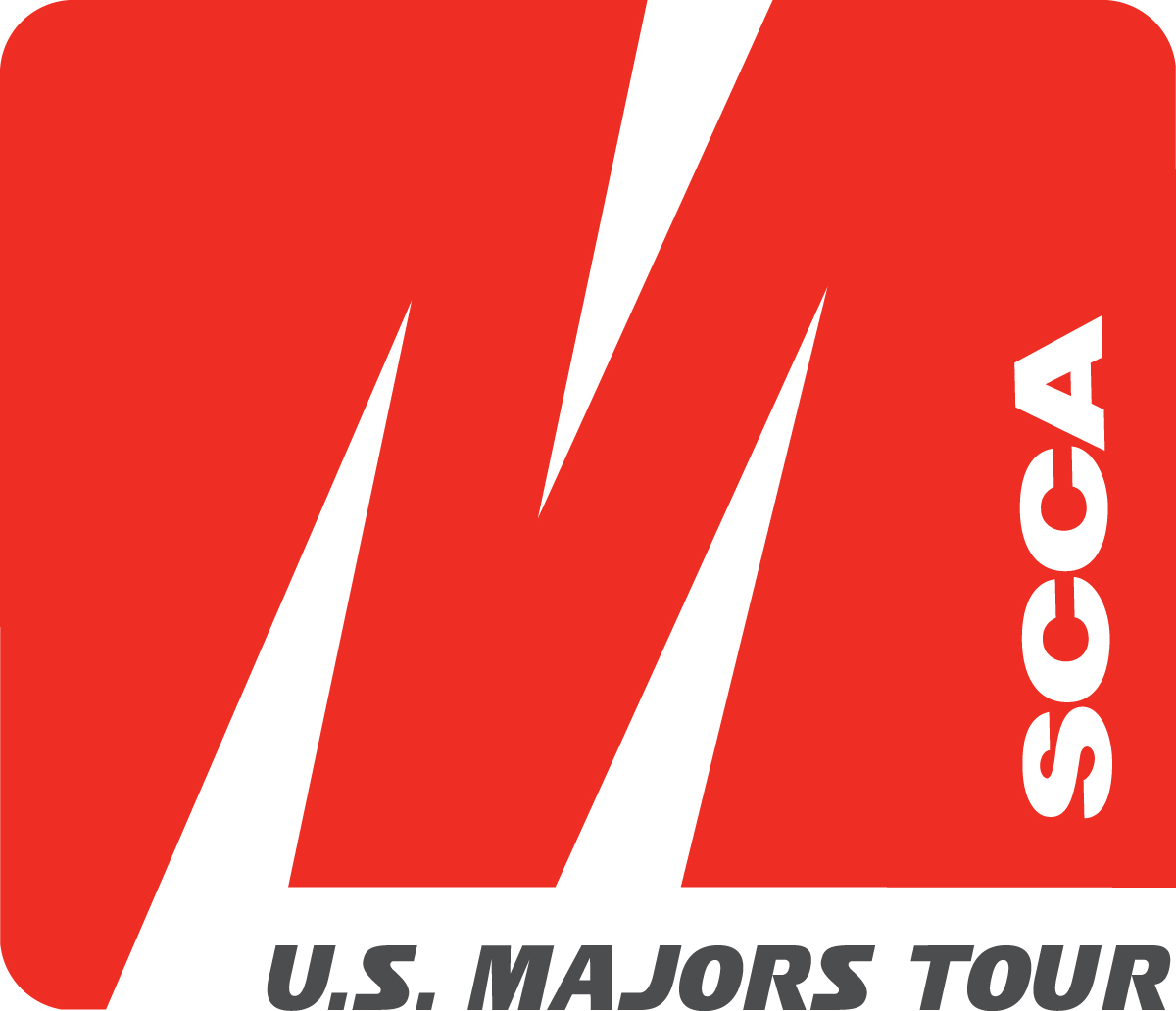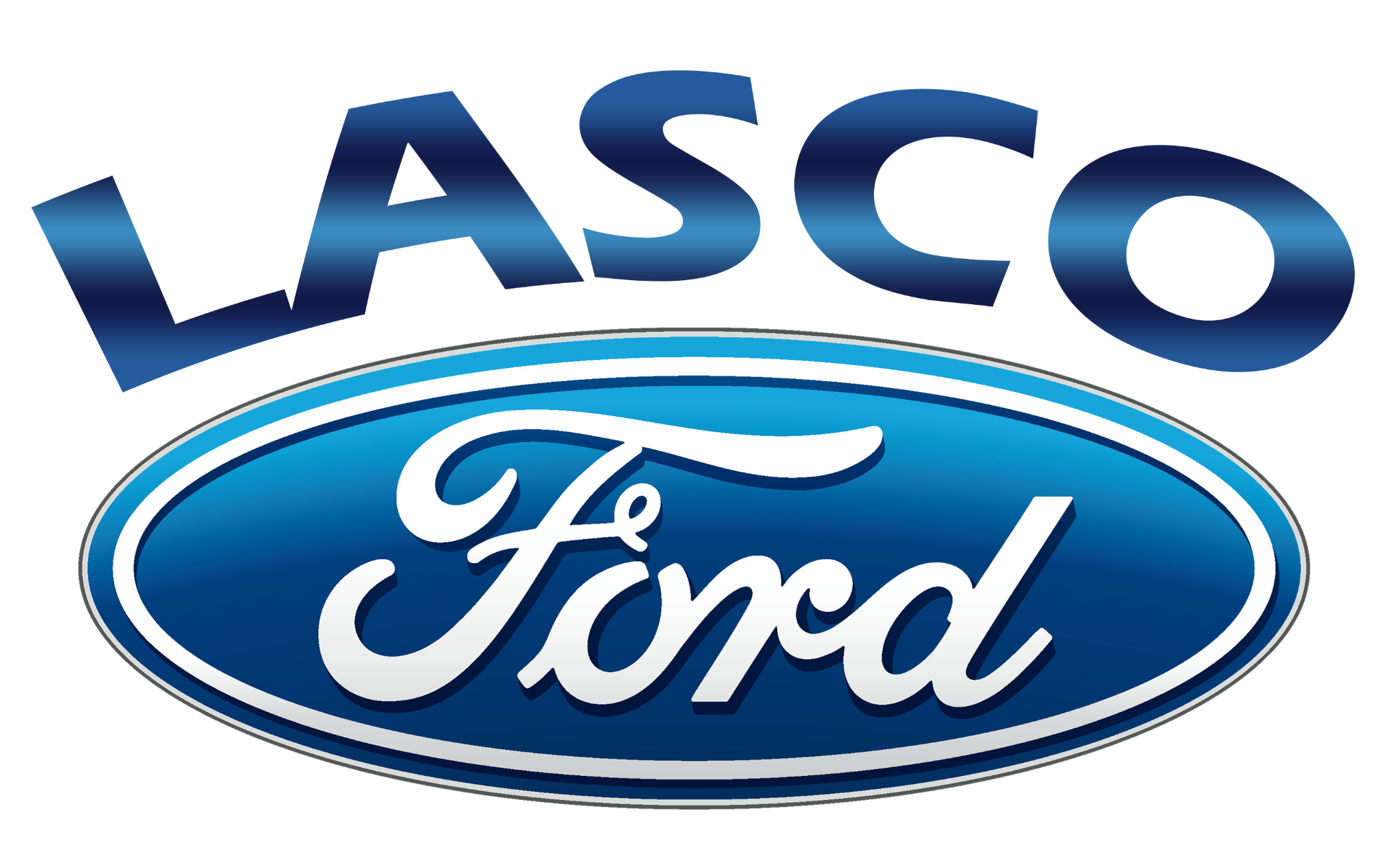 Western Michigan Region of the Sports car Club of America
hosts the
2020 WMR Majors
presented by
Lasco Ford
to be held at
Grattan Raceway
 in
Grattan, MI
on
August 22 & 23, 2020
=====================================
Notice to Participants: In light of the current COVID-19 situation, every reasonable attempt will be made to minimize the risks of exposure to the virus. New processes and procedures are being developed and will be put into place for events going forward.

Ultimately, it is your responsibility to assess the risk to you, whether it be on-track or off, and to make the decision on whether or not to participate.  If you are sick or experiencing symptoms such as fever, cough, or shortness of breath, please stay home.
=====================================
Please Note
WMR has secured sponsorship and this event will go on as planned.  No credit cards will be charged until 8/15 and checks cashed until after the race.
 To encourage folks to enter this event, every entry to this year's event will receive a $50 credit to a WMR Club Racing event in 2021.
This means all entries.....including ones who "substituted" our event and did not show up. 
=====================================
Come out to Grattan Raceway as WMR hosts the 2020 Major presented by Lasco Ford on Saturday, August 22nd and Sunday, August 23rd.  Don't forget about WMR's famous track dinner on Saturday evening.  We'll have a boxed dinner from our usual caterer, Que-It-Up.
Download a copy of the Event Packet as it contains the entry form, the supps, the race groups, schedule and race officials.
Sanction Numbers:  20-M-8348
If you are interested in the test day or in renting garages or paved paddock spaces, please call the track at 616.691.7221.  The test day is NOT sanctioned by the SCCA or WMR and is run by the track.  Please refer all questions on these topics to them.
_______________________________________________________________________
· 2-mile, 12 turn road course with every type of challenge you could want
· Complete repaving finished in 2011
· Approximately 50 feet of elevation change
· Grattan's famous "Que-It-Up" dinner for workers, drivers and crew included with entry
· Express Check-in (registration and tech combined) for eligible cars/drivers
· Garages ($150 for three days; $120 for the weekend) and paved paddock spaces ($20) available
· Friday test sessions available ($140 half day, $180 full day)
· Onsite camping for available ($15 for one night, $25 for two nights, $30 for three nights)
· Free camping for workers
· Only 180 miles from the IL / IN border on I-94
· Race Monitor live event timing for crew and spectators
· Blind Apex in-car T&S data for drivers
· "The TWR Jaguar team preferred Grattan to all other courses for testing their IMSA cars" na-motorsports.com
_______________________________________________________________________
-Contact Race Chair Bruce Beauvais (email) if you have any general questions.
-Contact Chief of Registration Marilyn Russell (260.338.0134; email) if you have any registration related questions.
Event requirements
All drivers MUST have a current SCCA membership and a current / valid national competition license from SCCA.  Any driver who is in the process of renewal, or needs confirmation of such, must contact the Chief Registrar (Marilyn Russell; 260.338.0134; email) prior to 9p Wednesday 8/19 for National Office verification.   A $5 fee will be charged for this service.
After online registration ends at 11:59p on 8/14, entries can be made by contacting the Chief Registrar (Marilyn Russell; 260.338.0134; email) with a $75 late fee.  Payment (entry and late fee) will be collected at the track.  For courtesy's sake, please make every effort to alert the registrar of your intent to enter the event.  A $25 collection fee will be added to any check refused for any reason.  All refunds will be mailed within 30 days of the event and will be by check.
Grattan Raceway
Belding, MI
Download track map
Buy track decal
SCCA - Western Michigan Region - Club Racing