2020 North Loop to Nowhere - Extended Edition!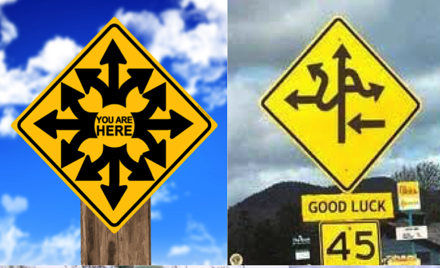 PCA - Pacific Northwest Region - Tours & Social Events
Sunday, June 7, 2020
McDonalds - Quil Ceda Blvd
,
Marysville

,

WA
Due to the coronavirus restrictions on group gatherings and business closures that MAY still be in place in JUNE, this tour could be canceled.  However, please register and we will advise everyone if the tour must ultimately be canceled.  Let's hope not!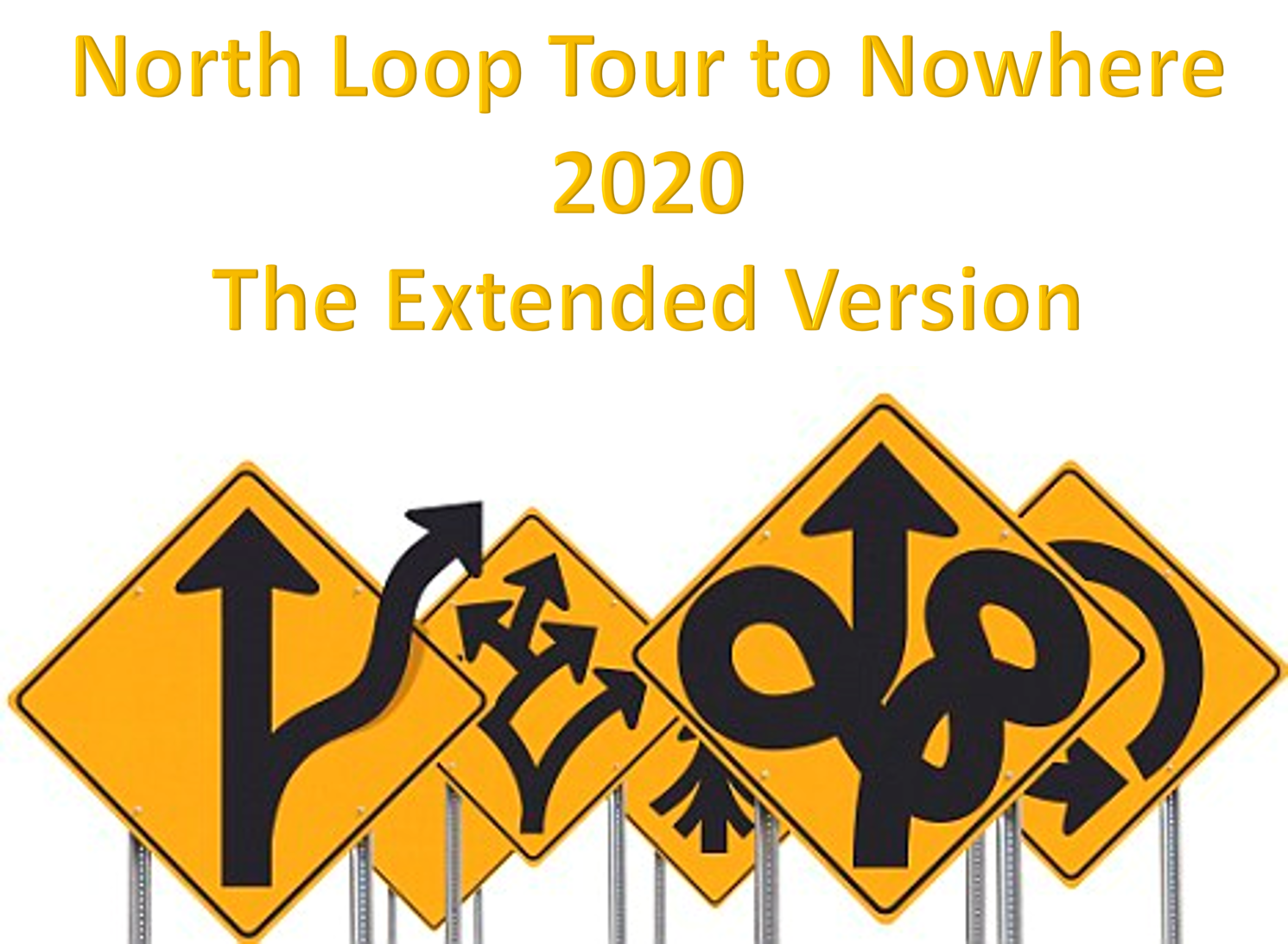 Come join our 2020 *EXTENDED* North Loop tour highlighting several interesting roads "up north" in addition to some classic rural northwest Washington scenery.  In 2018 we learned that the second half of the morning route was just a tad short so we've added an inverted, double-helix, backwards roundabout loop-de-loop to fill out the extra time.  It just keeps getting better!!!
We start at the McDonald's on Quil Ceda near the Tulalip Casino and the outlet stores (NOT the McDonald's by WalMart) and stop in Concrete for lunch at the Lonestar Restaurant and Waterin' Hole.  After more loops (can you count them all?) we finish in Clear Lake.  During the day you'll have a chance to experience some roads twice (dead-end turnarounds), practice speed drills at the morning rest stop (single facility – thus small groups), enjoy a bountiful lunch, go around in more circles, and finish up at Evelyn's - a classic road house along Rt 9. This extended version adds even more loops than the expanded 2018 version and still ends much closer to civilization and access to I-5 for the trip home.
Even with great scenery the focus of this tour is on the driving experience and small-group camaraderie - so we may have a lot of groups!   With the move to late springtime we hope to avoid some of the weather challenges from past years (including a rare tour cancellation) so we can enjoy some dry roads as will as great scenery.
Location:
Starting location:  McDonald's parking lot, 10510 Quil Ceda Blvd, Marysville
NOTE - this is NOT the "south" McDonald's by Walmart; it is the "north" McDonald's by the Outlets and Casino

Ending location:  Evelyn's Tavern, 12667 State Route 9, PO Box 707, Clear Lake
Directions to tour starting point:
I-5 Northbound to
Exit 200. for 88th St NE toward Quil Ceda Way

Use the left 2 lanes to turn left onto 88th St NE

Use the right 2 lanes to turn right onto 34th Ave NE/Quil Ceda Blvd

Turn left onto 105th St NE then into the McDonald's lot
I-5 Southbound to
Exit 202 for 116th St NE

Turn right onto 116th St NE

Use the left 2 lanes to turn left toward 34th Ave NE/Quil Ceda Blvd

Continue onto 34th Ave NE/Quil Ceda Blvd (second exit on the round-about)

Turn right onto 105th St NE then into the McDonald's lot
Other Details:
Arrive not later than 7:45am and park in your assigned group (know your group number!)

Participants' meeting at 8:00am

First group out approximately 8:30am

Subsequent groups leave In 10-minute intervals

Morning break at 10:00 am (first group) at the Big Lake Grocery

PREPARATIONS:

Please arrive with a full tank of gas

Please check your tires for tread and proper pressure

Clean your windshield inside and outside

Radios – if you have FRS/GPRS radios, please set your channels and sub-channels as follows.  Groups will often be close together and doing these sub-channel assignments will prevent "cross-talk" between groups.

Group 1: Channel 6/Sub-channel 11

Group 2: Channel 6/Sub-channel 12

Group 3: Channel 6/Sub-channel 13

Group 4: Channel 6/Sub-channel 14