2019 Women's Tour to Port Townsend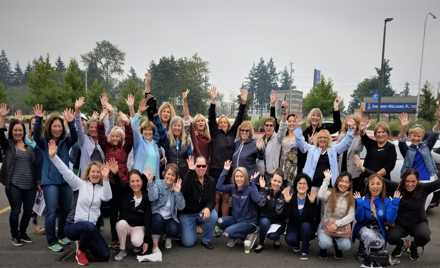 PCA - Pacific Northwest Region - Tours & Social Events
Saturday, September 14, 2019
Registration closed September 1, 2019 11:59 PM on September 1, 2019 11:59 PM PDT Registration ends September 1, 2019 11:59 PM on September 1, 2019 11:59 PM PDT Registration opens June 5, 2019 8:00 AM on June 5, 2019 8:00 AM PDT Registration runs from June 5, 2019 8:00 AM to September 1, 2019 11:59 PM
2019 Port Townsend Vineyard and Winery Tour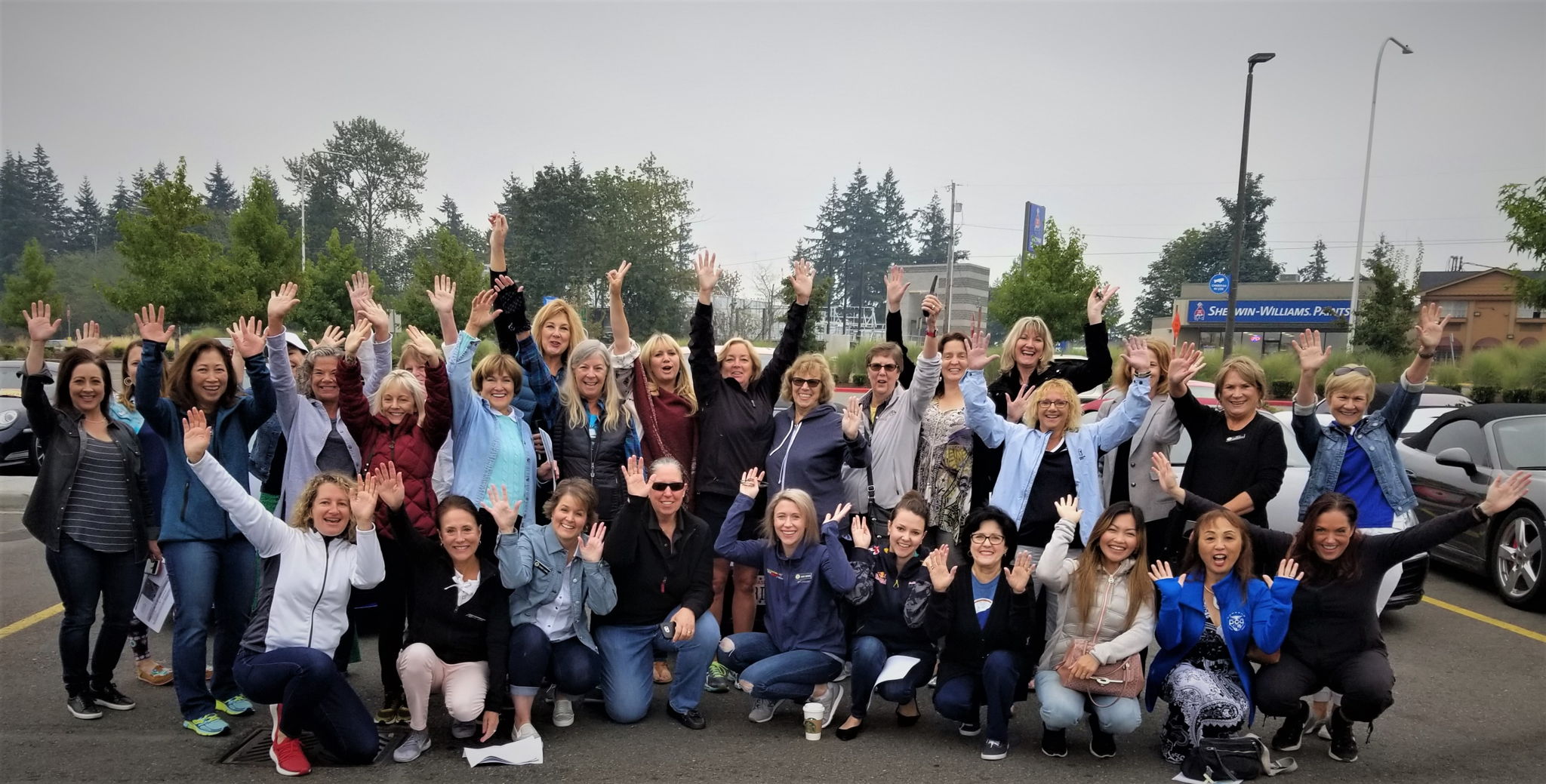 Smiling Faces from the 2018 Tour!
Welcome to our Fourth Annual Women's Only Tour!  From start to finish this drive belongs to the women of the PNWR and OPR!
The tour roads are awesome and the views even more so through Mason, Kitsap, and Jefferson counties on the Olympic Peninsula. Before our tour ends at Port Townsend Winery, we will take a 30-minute break in the quaint town of Port Gamble, a US National Historic Landmark. Port Gamble is one of the nation's best-preserved western lumber towns and the community has a wide range of shops from antiques to a tea shop to an old-fashioned general store.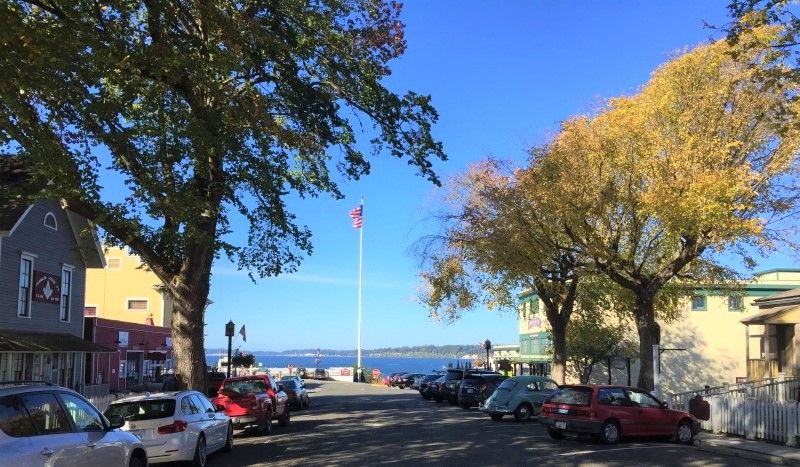 Quaint Port Gamble
After our break, the tour continues along the water to Port Townsend Winery where we will have our Metro Bagel Box lunches. When you register on MSR, be sure to choose the sandwich for yourself and your passenger (includes chips, cookie, and bottled water along with condiments).  Please make a note of your sandwich order so that not only will you get the right selection but your fellow travelers will get their selection as well!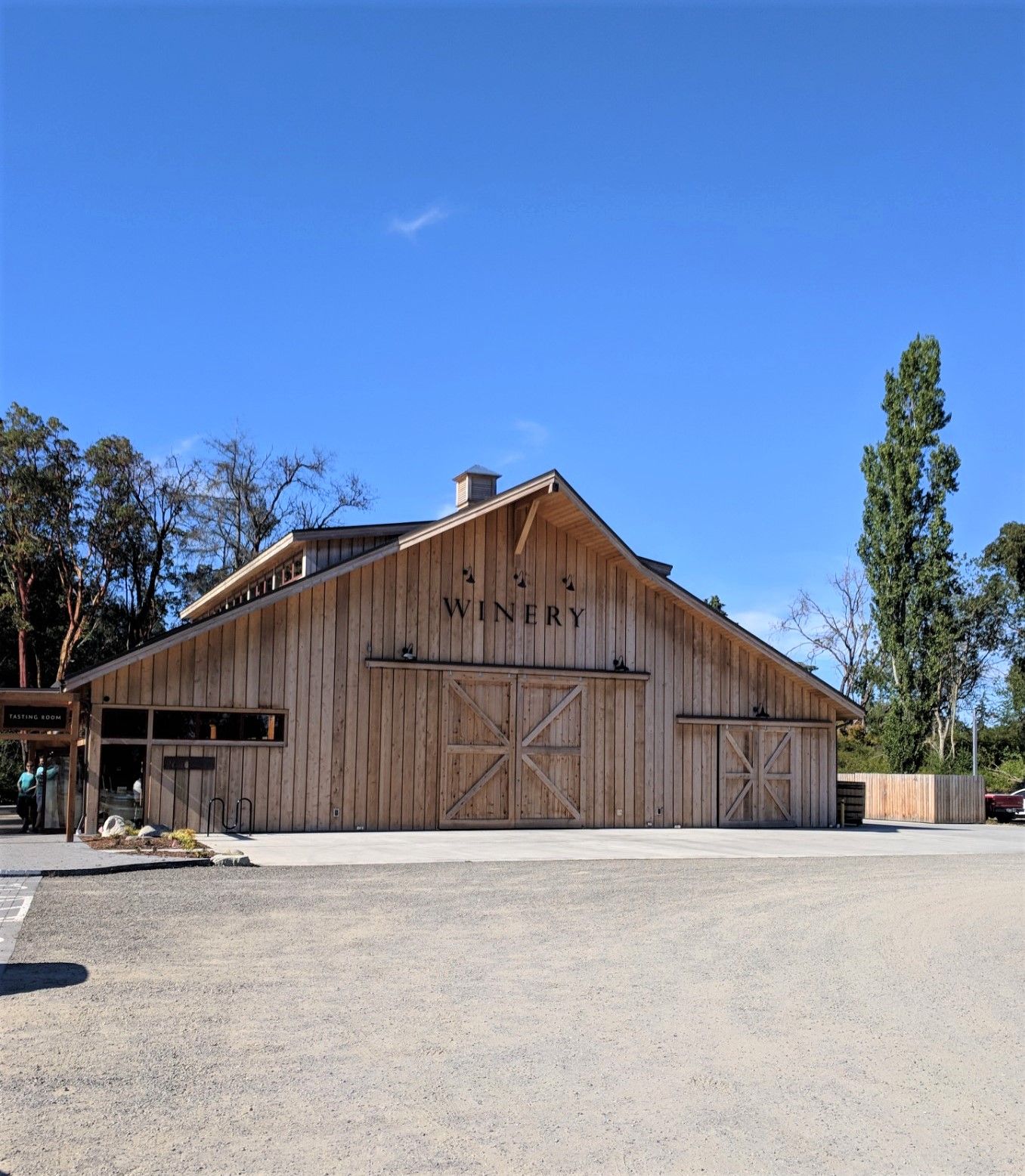 Port Townsend Vineyard Winery
After lunch you have the rest of the day to enjoy shopping or driving around looking at the Victorian architecture. The town is noted for its Victorian houses and significant historical buildings and it is one of three Victorian seaports on the National Register of Historic Places.  Your return home is on your own or in self-organized groups at a time of your choosing via ferries or returning to Gig Harbor on a more direct route.  You might even want to stay overnight and make it a weekend with your girlfriends!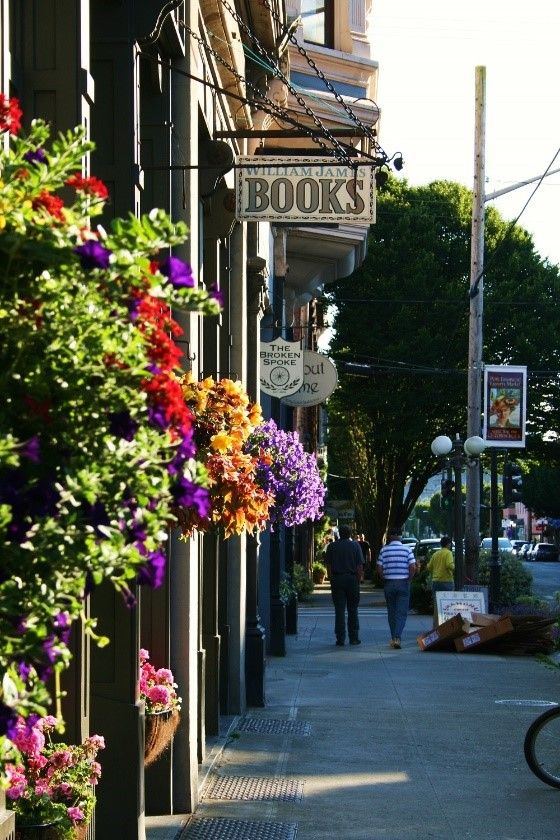 Historic Downtown Port Townsend
Since we are celebrating our club's 60th anniversary we have created an embroidered leather baseball cap that can be purchased for $25 each – a remarkable bargain given the quality of the hat and embroidery.  The caps will be distributed at the starting point and will not be available for purchase on the Tour.  The photo shows the different colors of embroidery.  Note that the rear view of the "60th" in red is for illustrative purposes only - the 60th logo on each hat will be in red/white/blue to match the front embroidery.  Ordering information is in the registration section after the lunch selections.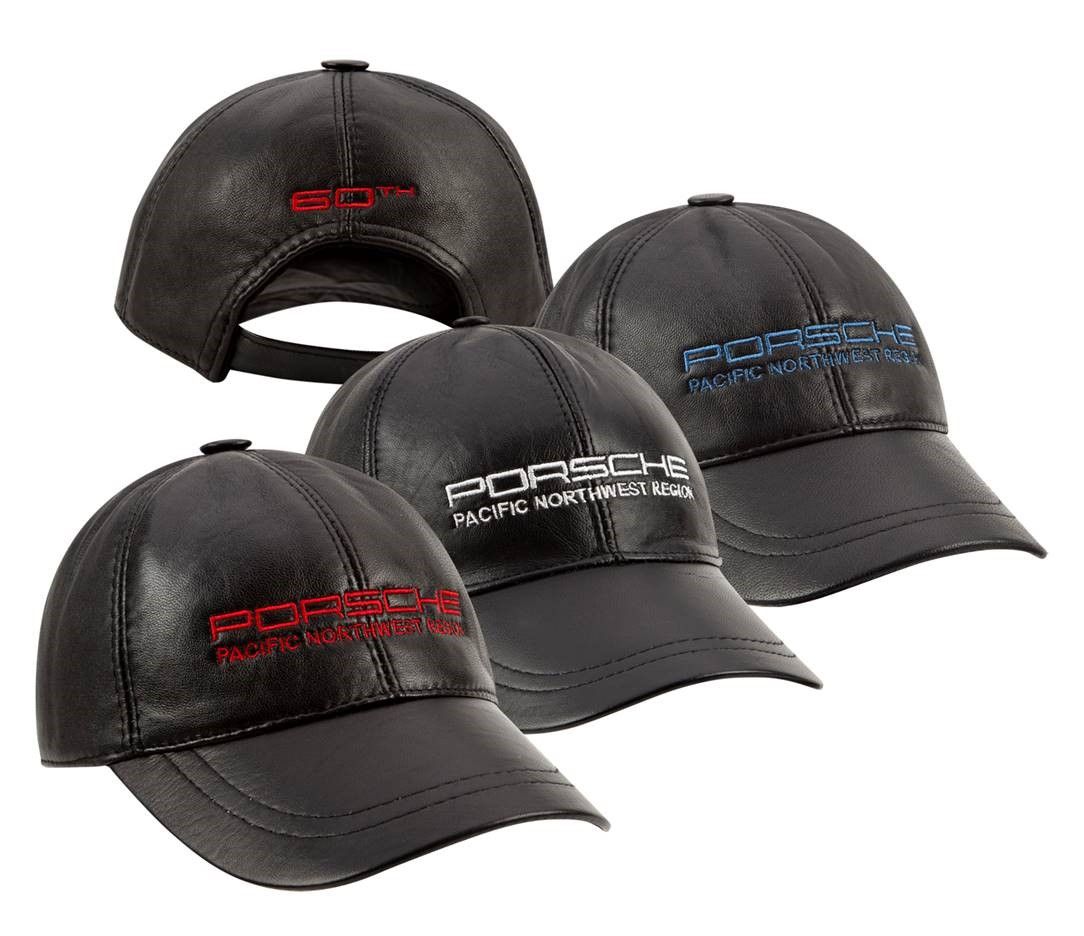 Special Edition Woman's Tour Adjustable Strap Leather Caps - choose your color!
 
TOUR INFORMATION:
Starting point:  Olympic Village Shopping Center, 5500 Olympic DR NW, Gig Harbor.  Directions:  Take the exit 10 (Olympic Dr NW) after crossing the Tacoma Narrows Bridge. Turn right onto Olympic Drive NW and quickly left into the shopping center.  Park near an abandoned grocery store near McDonald's.

Arrival time:  No later than 7:45am; Driver's Meeting at 8am; First group out at 8:30am.
Groups of equal size will be formed on an ad hoc basis; we recommend backing into parking spaces to make for a smooth exit as your group leaves the lot; so find a slot and sign the waiver form!