2019 Covered Bridge Tour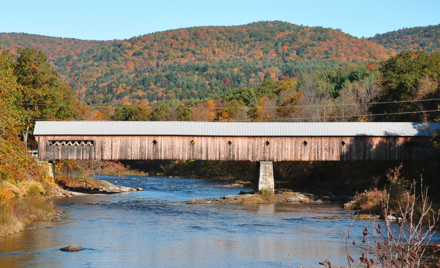 Audi Club NA - North Atlantic Chapter
Saturday, August 10, 2019
Dimitri's Pizza, Contoocook NH
,
Contoocook

,

NH
Registration closed August 9, 2019 2:30 PM on August 9, 2019 2:30 PM EDT Registration ends August 9, 2019 2:30 PM on August 9, 2019 2:30 PM EDT Registration opens June 6, 2019 12:00 AM on June 6, 2019 12:00 AM EDT Registration runs from June 6, 2019 12:00 AM to August 9, 2019 2:30 PM
Covered bridges represent a link with our past. They stand as monuments to builders who had the vision and the ability to design and construct engineering masterpieces of wood. Men such as Ithiel Town, Stephen Long, James Tasker, and more recently, Milton Graton have left a lasting impression on the landscape.
The romanticist might see that covered bridges represent a more relaxed time, free from the stress of the modern age. These structures evoke images of a slow horse and buggy ride to church on a quiet Sunday, a stolen kiss under the cover of the bridge, or the peacefulness of fishing from a seat on the edge of the bridge, line in the water yet indifferent as to whether or not a fish bites. The historian might see in these spans the development of truss types still in use today, the original attempts to understand the strength of materials, and the analysis of stress on complex structures. Everyone can agree that these bridges were essential to progress by replacing dangerous ferry crossings, reducing the isolation of rural areas, increasing travel speed, and aiding commerce.
Remember too, each covered bridge is captured at a moment in time. These structures will change. Some will disappear, succumbing to the ravages of time and the carelessness of man. The outward appearance of some bridges will change in the future as they are rebuilt. Many bridges will appear to grow stronger as everything around them ages while others will appear ancient in their modern surroundings. Each bridge however, contains a character and an individuality all its own.
A survey was conducted by the Federal Highway Administration, The New Hampshire Department of Transportation, and the New Hampshire Division of Historical Resources in response to Section 123(f) of the Surface Transportation and Uniform Relocation Assistance Act of 1987. By this law, Congress "declares it to be in the national interest to encourage the rehabilitation, reuse, and preservation of bridges significant in American history, architecture, engineering, and culture. Historic bridges are important links to our past, serve as safe and vital transportation routes in the present, and can represent significant resources for the future." The 1987 law requires each state highway agency to complete an inventory of all bridges, determine their significance and to address the "retention, rehabilitation, adaptive reuse, and future study of historic bridges."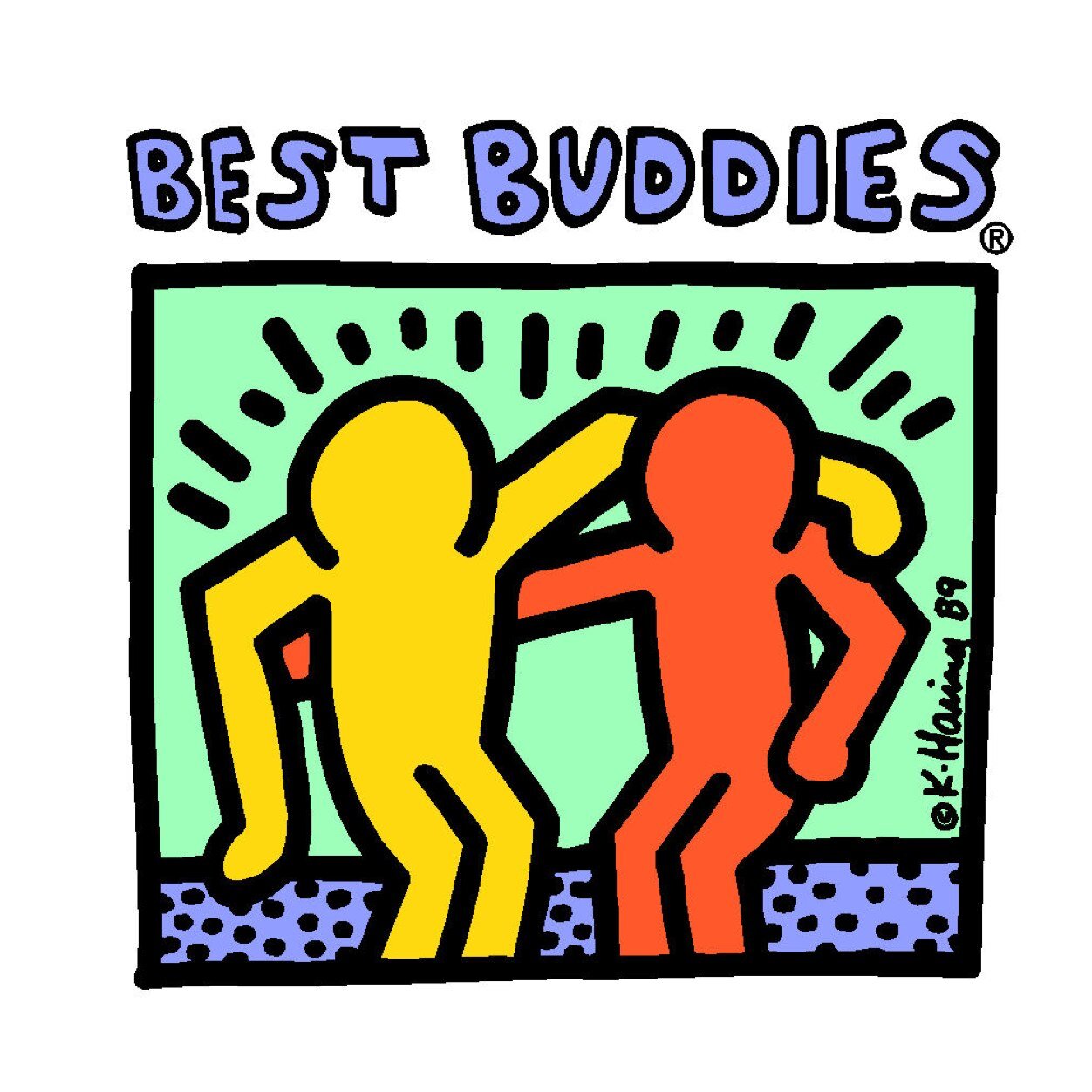 This years Covered Bridge Tour is to benefit NH Best Buddies (BB).  BB is a nonprofit 501 (c)(3) organization dedicated to establishing a global volunteer movement that creates opportunities for one-to-one friendships, integrated employment, leadership development, and inclusive living for individuals with intellectual and developmental disabilities (IDD).
The tour will start at Dimitri's Pizza in downtown Contoocook NH.  From Concord NH, take Route 89 north to Exit 6, Right at end of the ramp, 1.3 miles, left at stop, cross bridge, right into Dimitri's Pizza.  The tour will be approx... 125 miles, with a mid-morning break at McDonalds in Warner NH., and Lunch in Newport NH,.  The finish will be in Lebanon NH, at the Salt Ash Pub where we will have dinner and socials for those who want to stick around.
Sign-in will begin at 8:30AM and first car off at 9:00AM.  Registration fees are $25 per car for Audi Club members, and $30 for everyone else.