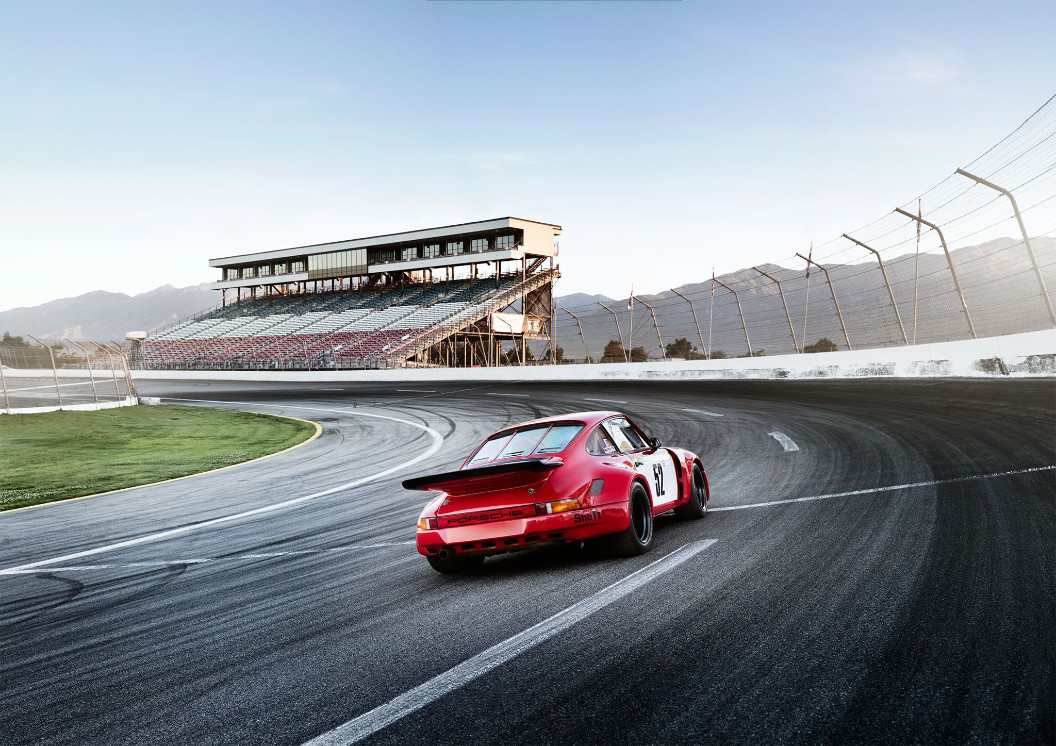 Sat, Apr 20 - Sun, Apr 21, 2013
2013 Tire Rack SCCA New Jersey ProSolo
Met Life Stadium
About this event
Met Life Stadium, home of both the new York Jets and Giants is also home to the third stop of the 2013 Tire Rack SCCA ProSolo Series. The stadium opened in 2010 and is thought to be the most expensive sports stadium in the world.  For autocrossers this means acres and acres of smooth, new asphalt and minimal tire wear.  Don't think this will be a cakewalk; the best of the east are sure to show for a classic brawl just outside of the Bronx.
Registration Fee $110.
After April 15, 2013, 12pm CDT all entries must be faxed or emailed to the National office. A non-refundable fee of $143.00 is due for entries received after 12pm CDT.
Event requirements
Payment is due at the time of registration.
Met Life Stadium
East Rutherford, NJ
SCCA - National - Pro Solo