Sat, Apr 15, 2017
034Motorsport AudiTron17 Tech Clinic & Open House
034Motorsport
About this event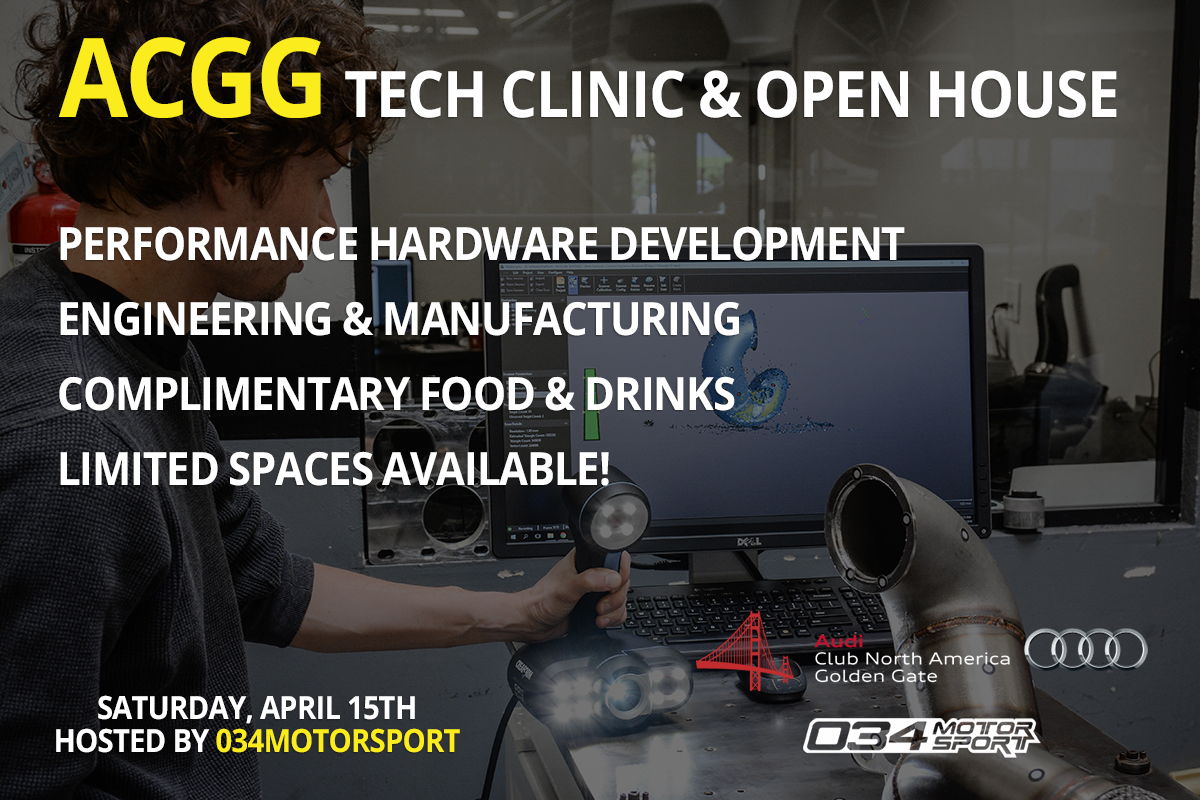 Technical Clinic and Open House
Audi Club NA - Golden Gate Chapter HPDE title sponsor, 034Motorsport, is opening up their facility again to our members for a Tech Clinic and Open House! This will be a great opportunity to get together with fellow ACGG member ahead of AudiTron17. You can also utilize this opportunity to get your car tech-inspected by the professionals at 034Motorsport.
Based on the last Tech Clinic survey feedback, the 034Motorsport staff will be taking members through their performance hardware development and engineering/manufacturing process. This will provide deep insight into how the automotive aftermarket addresses the needs of enthusiasts like us!
You'll also get a chance to tour the manufacturing facility to see innovative product for your car being made right here in the Bay Area.  
Date/Time: Saturday, April 15th from 10am - 1pm. Lunch will be provided.
Location: 034Motorsport Facility is located at: 42968 Osgood Rd Fremont, CA 94539


A live raffle will be taking place, and lunch will be provided around noon!
Please spread the word! ACGG and 034Motorsport look forward to seeing you there!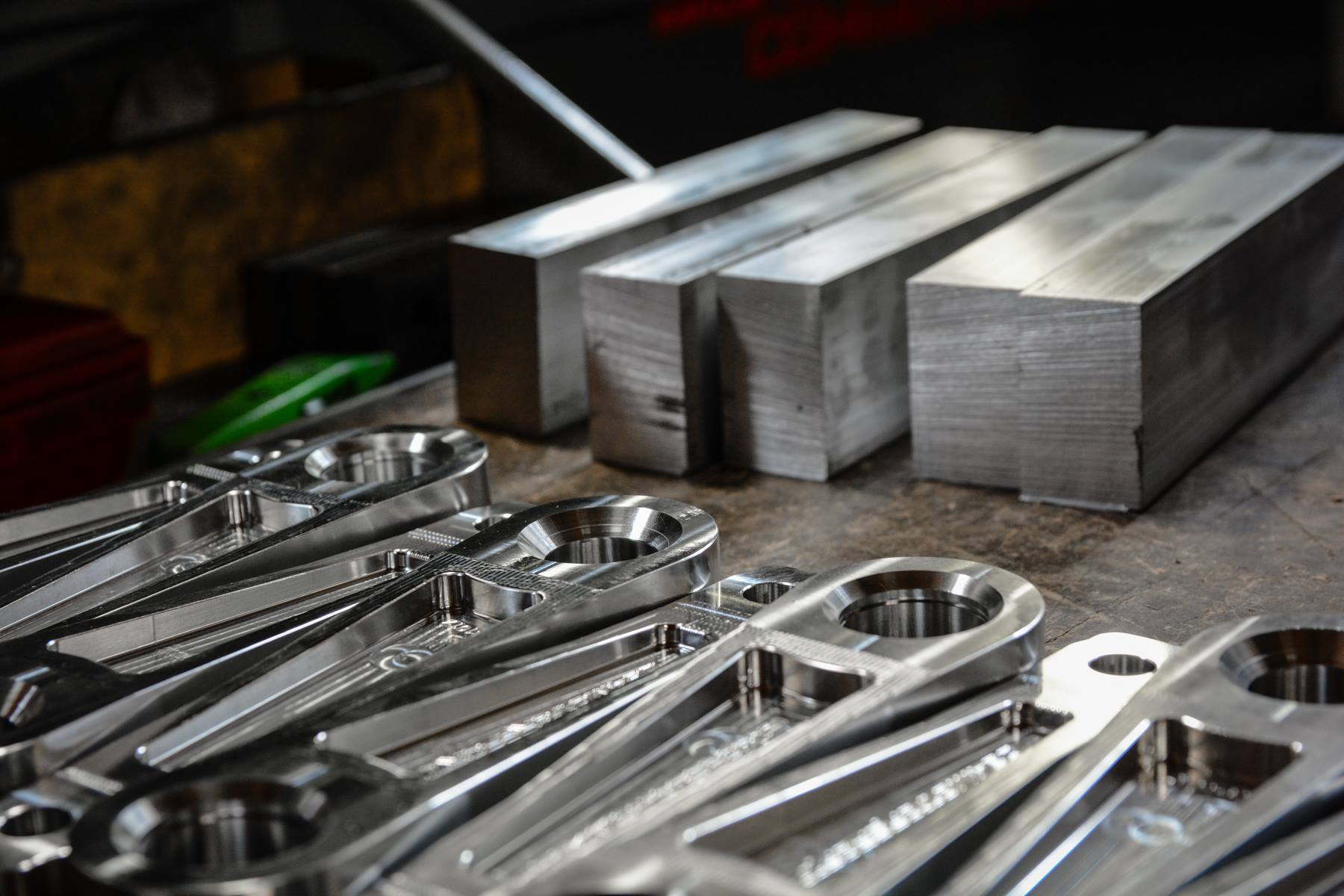 About 034Motorsport:
Founded in 2005, with a passion for bringing motorsport-quality performance upgrades and tuning to Audi and Volkswagen vehicles. The company has since evolved and grown to meet the expanding needs of enthusiasts, but the underlying passion for innovation, performance, and quality remains. We are dedicated to providing our customers with only the best performance products, tuning, and service for their Audi or Volkswagen. 034Motorsport is owned and operated by enthusiasts like you! This means you can expect knowledgeable advice and enthusiastic customer service every time. When we aren't at work, you can find us at local car meets, Audi Club Track Days, or at home wrenching on our own cars.
About Audi Club NA Golden Gate Chapter::
ACGG is the Golden Gate chapter of Audi Club North America. We represent Audi Club members in northern California, northern Nevada, and Hawaii.  Our chapter represents Audi Club members in northern California, northern Nevada, and Hawaii. Our chapter sports panoply of events throughout the year. Driving skills events, held at world class race tracks such as Thunderhill Raceway, Laguna Seca, and Sonoma Raceway, race viewing from special Audi club areas, driving tours, road rally, and concourse events. The Chapter gives back to the community with our yearly Teen Driver Safety Clinic, and assists with the Best Buddies Challenge. Our active Chapter strives to provide our members with a wide variety of activities throughout the year in order fully enjoy our Audis and the friendship of their owners. Check out our website for Chapter news and event updates.
034Motorsport
Fremont, Ca
Audi Club NA - Golden Gate Chapter