Sat, Oct 8 - Sun, Oct 9, 2022
Worker/Volunteer SIGN UP - Pacific Raceways ....
Pacific Raceways
About this event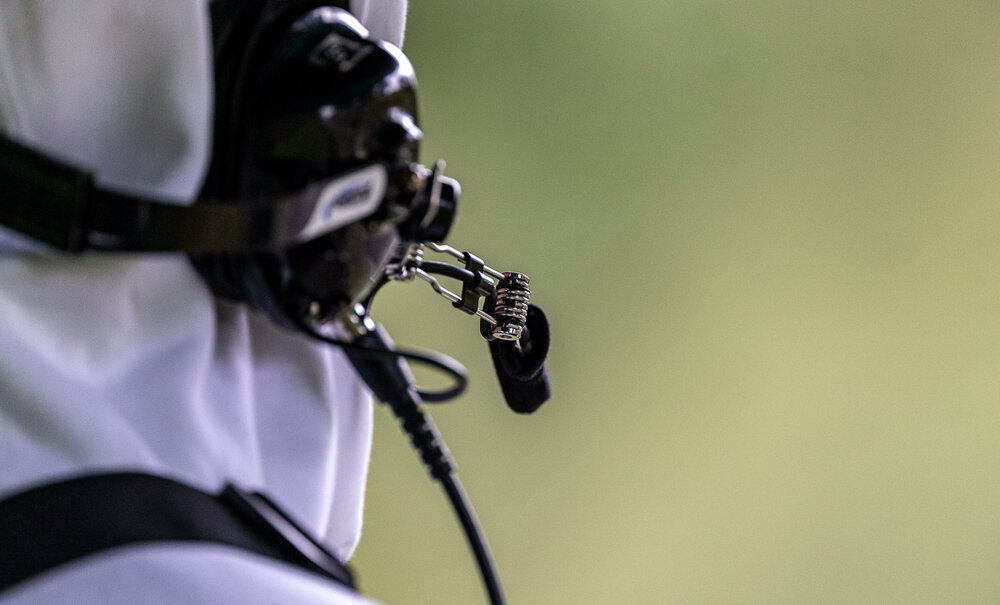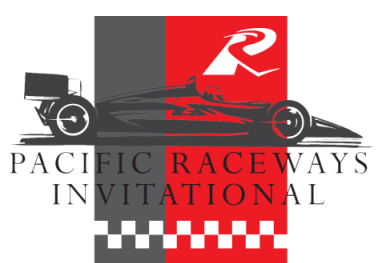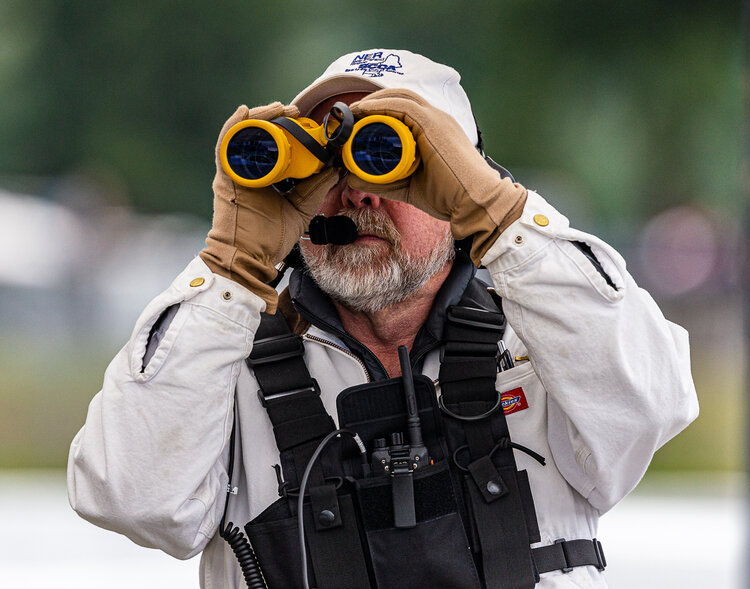 Every event on a road course requires workers/volunteers and we need you. Please sign up to join us for this 2nd annual event All Specialties are needed for Saturday and Sunday. Friday is a Test n Tune with ProFormance Race School utilizing their staff and equipment..

Road racing drivers throughout the west coast will have a new annual race on their schedule in 2022 with the 2nd Annual Pacific Raceways Invitational Presented by Michael's Automotive Group benefiting the Heart Center at Seattle Children's. The event, Oct. 7-9, will include sprint races on Saturday and Sunday with a test and tune for drivers on Friday.
"Pacific Raceways has a 60-year history as a venue of exciting road racing on the 2.25-mile course and we wanted to add an event to the calendar for all road racers throughout the region and beyond to take part in," said John Ramsey, track general manager. The raceway traditionally rents the track to individual race groups. What makes the invitational unique is that it opens the race weekend to credentialed drivers regardless of which race series they compete in."
Signing up to Volunteer on MotorsportReg may qualify you for special items but defiantly helps for planning of the event. If you prefer not to create an account, please contact the registrar who will register your name. By entering your name & email you will receive notification about the event.
UPDATED Schedule: 2022 Pacific Raceways Invitational Schedule ver 5.pdf
More information can be found on our website: www.pacificracewaysinvitational.com
Event requirements
Previous experience is nice to have, but not required.
We will train :)
Pacific Raceways
Kent, WA
Download track map
Buy track decal
More events from this organizer