About this event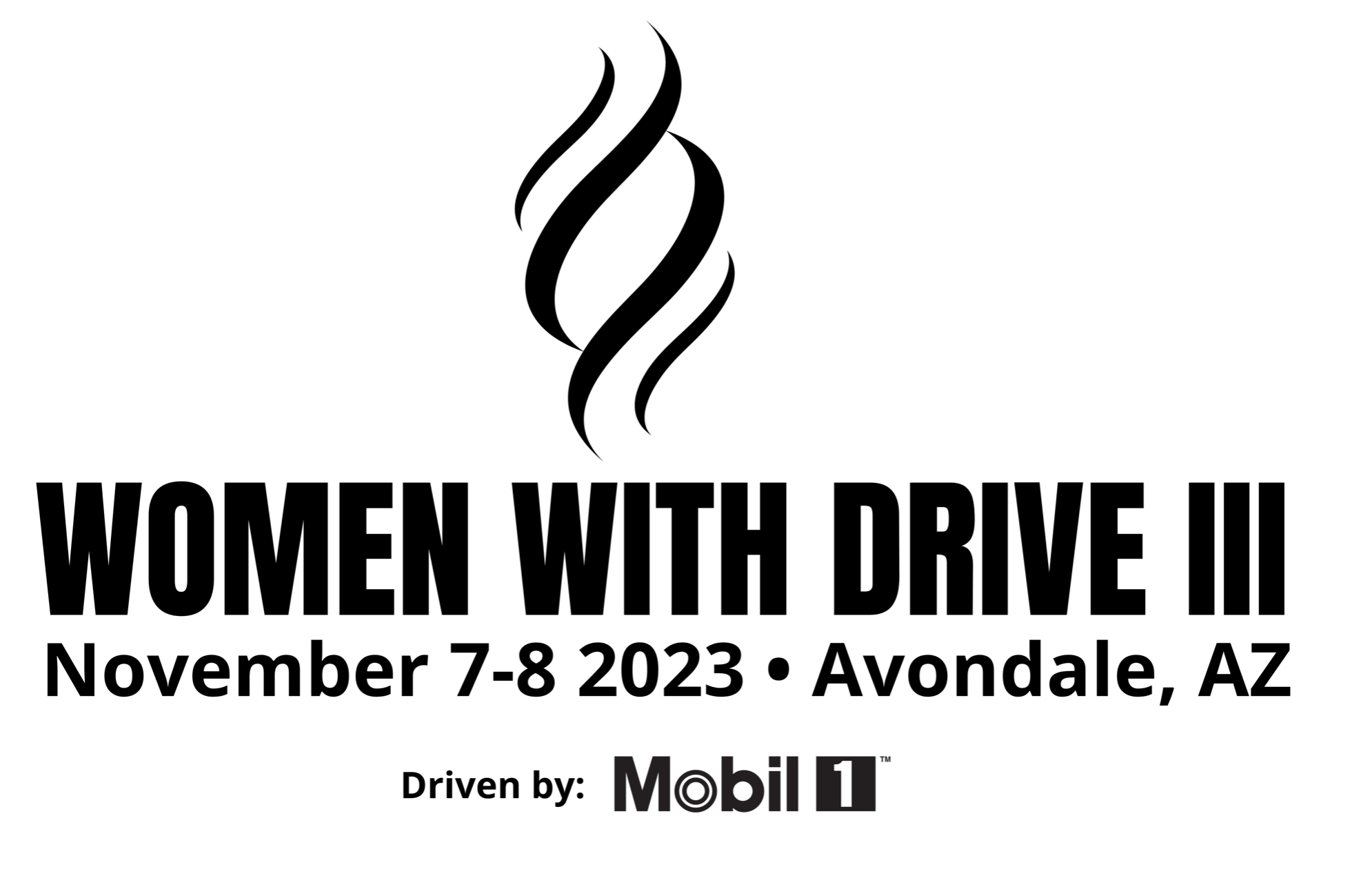 Women With Drive III - Driven by Mobil 1 promises to be a must-attend event for women and men in the automotive and motorsports industry, educators, students and anyone interested in learning more about career opportunities in motorsports.

The Summit's net proceeds will benefit the Women In Motorsports North America 501 (c)(3) organization, a community of professionals devoted to supporting opportunities for women across all motorsport disciplines by creating an inclusive, resourceful environment to foster mentorship, advocacy, education, and growth, thereby ensuring our sport's continued strength and successful future.
We look forward to seeing you at The Barn Brewed by Busch Light at Phoenix Raceway!
Scenes from the 2022 Women with Drive II at the Speedway Club and Charlotte Motor Speedway: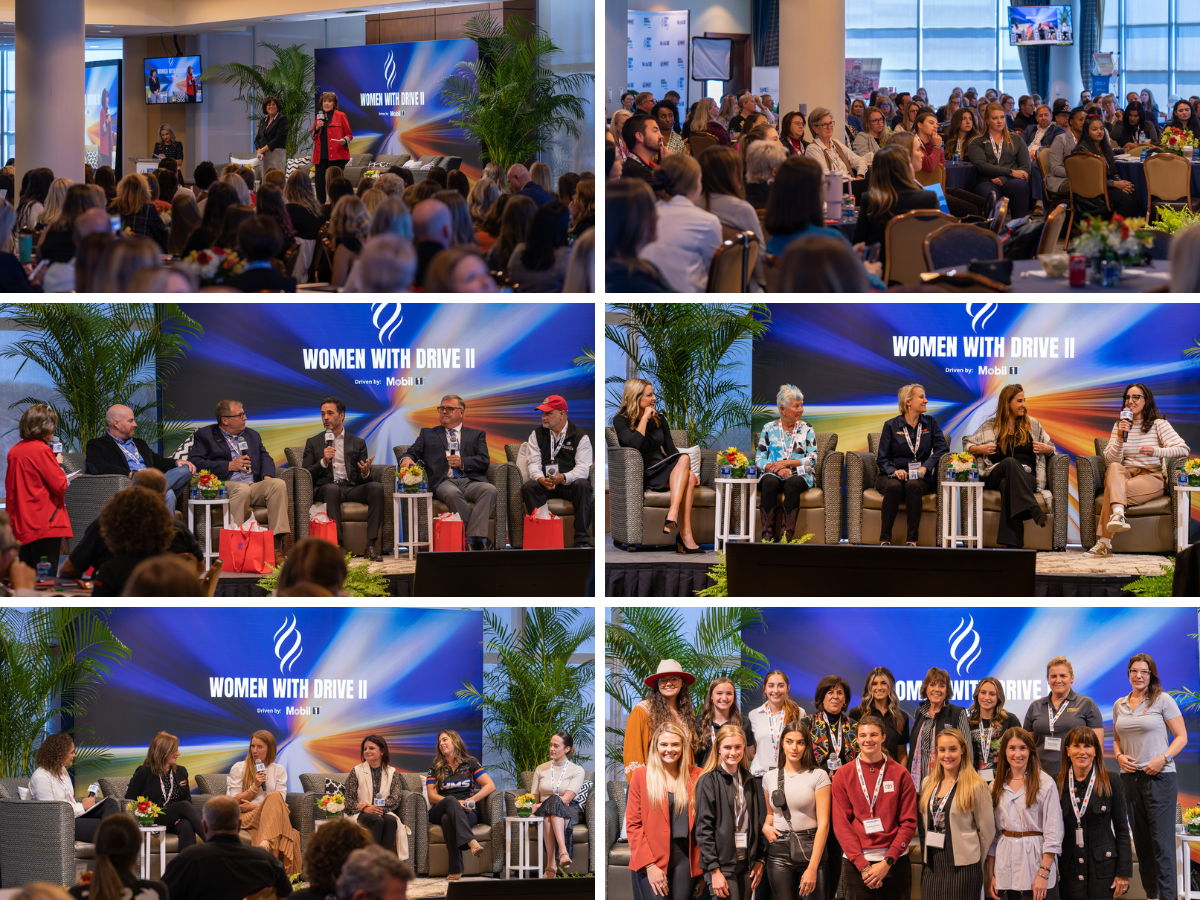 Event requirements
Prices:
March 14th - June 15th: $450
June 16th - October 15th: $475
October 16th - November 6th: $500
Click here for hotel information.
The Women with Drive III - Driven by Mobil 1 is hosted by:

at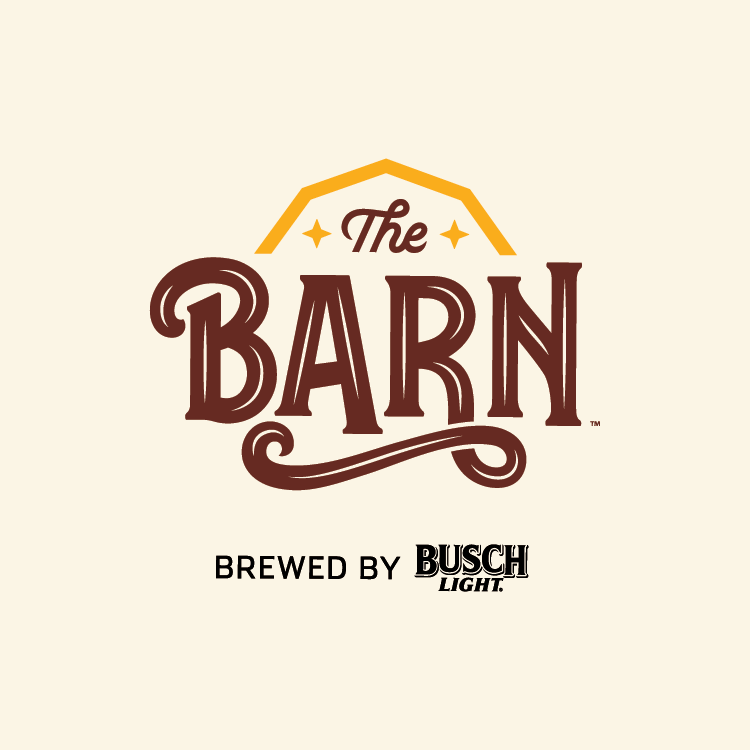 Phoenix Raceway
Avondale, AZ