About this event
Welcome to Round 7 WMRRA Motorcycle Road Racing
Pacific Raceways Kent, WA
September 10 & 11 2022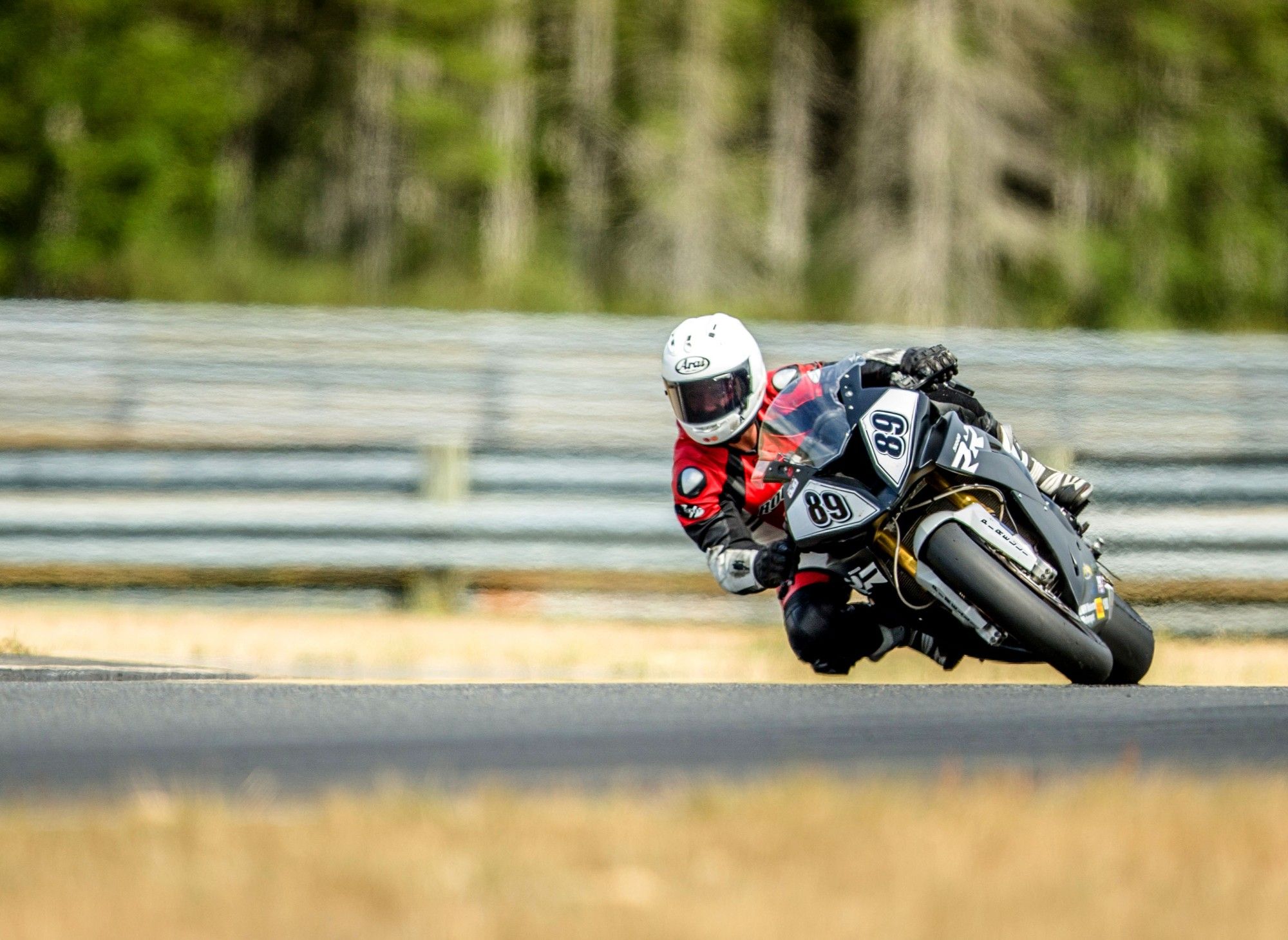 Event requirements
PLEASE REVIEW THE FOLLOWING REQUIREMENTS AND GUIDELINES BEFORE PROCEEDING TO REGISTRATION!!
ALL participants must be 18 years of age to be a Corner Worker. If under 18 contact the Corner Captain first to see if other arrangements can be made.
Racing is a dangerous sport and long pants, sleeves and closed toe shoes are EXTREAMLY RECOMMENDED!
No tank tops, no sandals or flip flops, no tights, no yoga pants, no work out pants, no shorts!
Experience is not required, we train each and every morning before the race day begins. Duties could include operating the radio and displaying flags or being an "active" and dealing with bikes down, debris on track or helping out a rider.
If you sign up, PLEASE, show up! Your participation is important for a safe race day.
You can sign up for one day or both days.
We are a "rain or shine" sport, so rain gear is always recommended. No colors that could conflict with flags especially RED!
Here is what the race day will look like:
6:30am : Join us for a hot cup of coffee (or tea) and grab some breakfast! Sign up for your favorite corner or explore a new side of the track you haven't seen before. Pick up your radio and safety gear.
7:00am : Corner Workers Safety Meeting - Here you will learn about flags, radios, what to do in an emergency, and updates on what's going on trackside.
8:00am : Riders Safety Meeting - All Corner Workers listen in on the Riders Meeting to get a better feel for the days schedule and any important information.
8:30am : Grab some water and snacks (we provide these too!) and head out to your corner.
8:45am : Walk your piece of the track to ensure that it is ready for its big day. Make sure you have all your safety equipment, and get ready for an exciting day in the best seat in the house.
12:00pm - 1:00pm : LUNCH! We provide lunch and beverages too!
After Lunch : Stock up on waters and head back out to your corner. You're welcome to talk to the Corner Captain if you want to switch corners after lunch.
5:00pm - 6:00pm : Shutdown. Bundle up your flags and head on in to drop off your radio and vest and stop by for a cold drink! (Adult beverages and / or cold sodas provided)
Pacific Raceways
Kent, WA