About this event
Join the Washington DC Region SCCA for our first High Performance Track Education (HPDE) and Time Trial (TT) of the season, March 5-6 on the Summit Point Circuit. Our HPDE and TT events run both days, with classes for Novice, Intermediate, and Advanced run group drivers.
We are passionate about our hobby and welcome everyone, from the first timer to Time Trials competitors there's a run group for your experience level. For more information on our HPDE program visit our webpage on the Region's Website: Washington DC Region HPDE
The mission of the SCCA® is to fuel a safe, fun and exciting motorsports experience for automotive enthusiasts. The club's vision is to be the preferred motorsports community in the United States, built on fun, shared passion and access to an exhilarating motorsports experience. For SCCA's full mission statement, visit Mission, Vision & Values - Sports Car Club of America
Entry Fees for this event on the Summit Point Circuit:
One-day Track Day (HPDE) or Time Trial $ 325
Two-day Track Day (HPDE) or Time Trial $ 425
An "All You Can Eat" option - Entry into both an Advanced Track Day (HPDE) group and Time Trial
AYCE – 1-Day $ 425
AYCE – 2-Day $ 525
We would not be able to hold our events without the outstanding support of our Region Sponsors and we hope you will consider them when the need arises.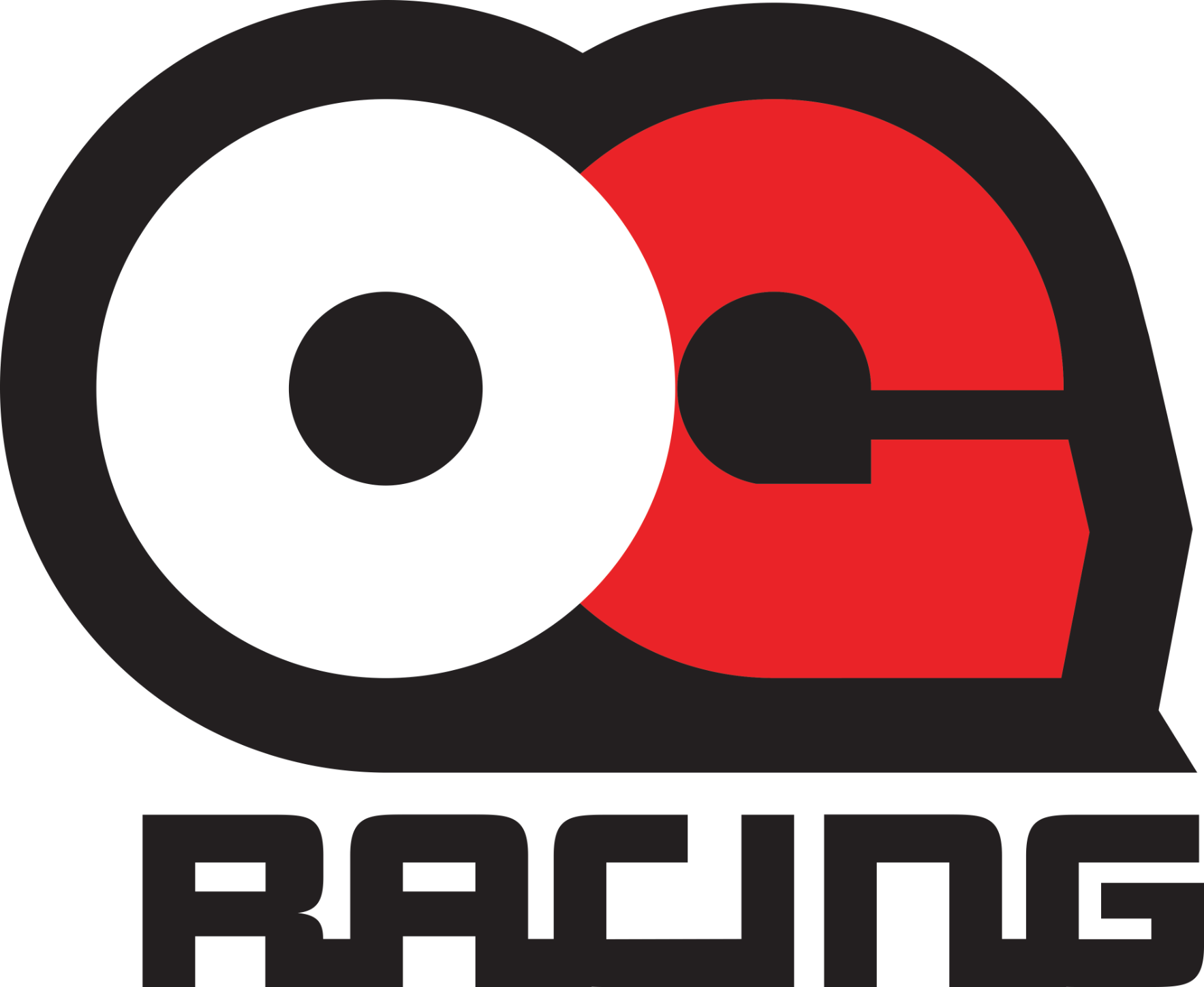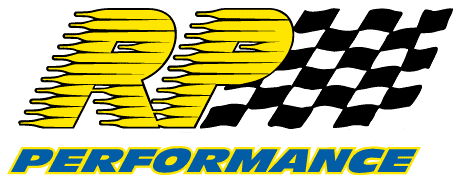 Event requirements
Our rules and processes will help make everyone's day safe and fun, so please familiarize yourself with them before the event. Some things are required before you can participate.
- - - COVID - 19 - - - Please Read Carefully
Notice to Participants: Because of the ever changing nature of COVID-19, we will provide the COVID-19 policies in effect for the event at least 10 days bfore the event itself.
Ultimately, it is your responsibility to assess the risk to you, both on-track and off, and to make the decision on whether or not to participate.
As always if you are feeling Ill or experiencing symptoms such as fever, cough, or shortness of breath or you think you have been in contact with someone with these symptoms we ask you stay home, we'll look for you at the next event.
- - - Thank You! - - -
Novice Entrants: Pre-event on-line classes have been a big hit, so again for this year there will be a mandatory Pre-Event Video Classroom session for all Novice Entrants. You'll be asked to pick one (Tues 7pm or Wed 7pm) during the registration process. Information on connecting to the online classrooms will be provided via email in a timely fashion.
Open cars (convertibles, retractable or removable hardtop) must have a Steel Roll Bar properly installed or non-mechanical "factory rollover protection" (bring factory documentation). The areas of the Roll Bar, or Roll Cage, that could come in contact with the occupants, arms, legs or helmet must be properly padded. The top of the roll bar must be above the top of the helmet of both driver and instructor. Rollover protection should be such that all vehicle occupants are able to pass the "broomstick" test when properly seated, belted, and helmeted. There are NO EXCEPTIONS to this rule. If in doubt Contact Chief of Tech Louis Alessi, before the event.
A Tech Inspection of your car must be completed before attending the event, and a completed Tech Inspection Form must be provided during the sign-in process the day of the event. The Tech Inspection From can be found here: HPDE / TT Tech Form
The SpeedWaiver (electronic event waiver) will be available at least 2 weeks prior to the event, and must be completed by all particpants. Use this link:
https://wdcrsccahpde.speedwaiver.com/qjqrb
Vehicle Insurance is not required for this event, but we do recommend it. Here are links to two vendors that have approved our events for their HPDE Insurance coverage. We do not endorse either vendor. Hagerty HPDE Insurance or Lockton HPDE Insurance
Summit Point - Summit Point Circuit
Summit Point, WV
Download track map
Watch a video tour/lap
SCCA - Washington DC Region - HPDE