About this event
The Washington DC Region of SCCA invites you to the April 2021 MARRS Regional Race Weekend with NEDiv Round 1 Championship Series; April 24-25, 2021 at Summit Point Motorsports Park.
ENTRY FEES: Single entry, any race group: $380, must be registered by 11:59 pm Monday, April 19th, 2021. 2nd entry for same driver in any 2nd race group: add $190. 3rd entry for same driver in any 3rd race group: add another $190. Contact the region office for 3rd entry registration. Note: There will be no late entries accepted for this event and no at-track entries.
EVERYONE: Please read the event "Supps" (Supplemental Regulations).
PRACTICE DAY: Please note that the Friday prior to our event is an Open Practice day offered directly by the track. Summit Point also uses MSR for their registration. Friday/practice day is not included as part of the registration for this MARRS event - you will need to register & pay separately if you want Friday/practice. The registration link for Friday, April 23rd is here: https://www.motorsportreg.com/events/summit-point-open-practice-4-23-circuit-474966
For registration questions before and after the event contact the region office at 301-572-7444. During the event contact Registration at the track at 304-725-4071 or 410-271-1991.
The 2021 MARRS program is presented to you by our sponsors: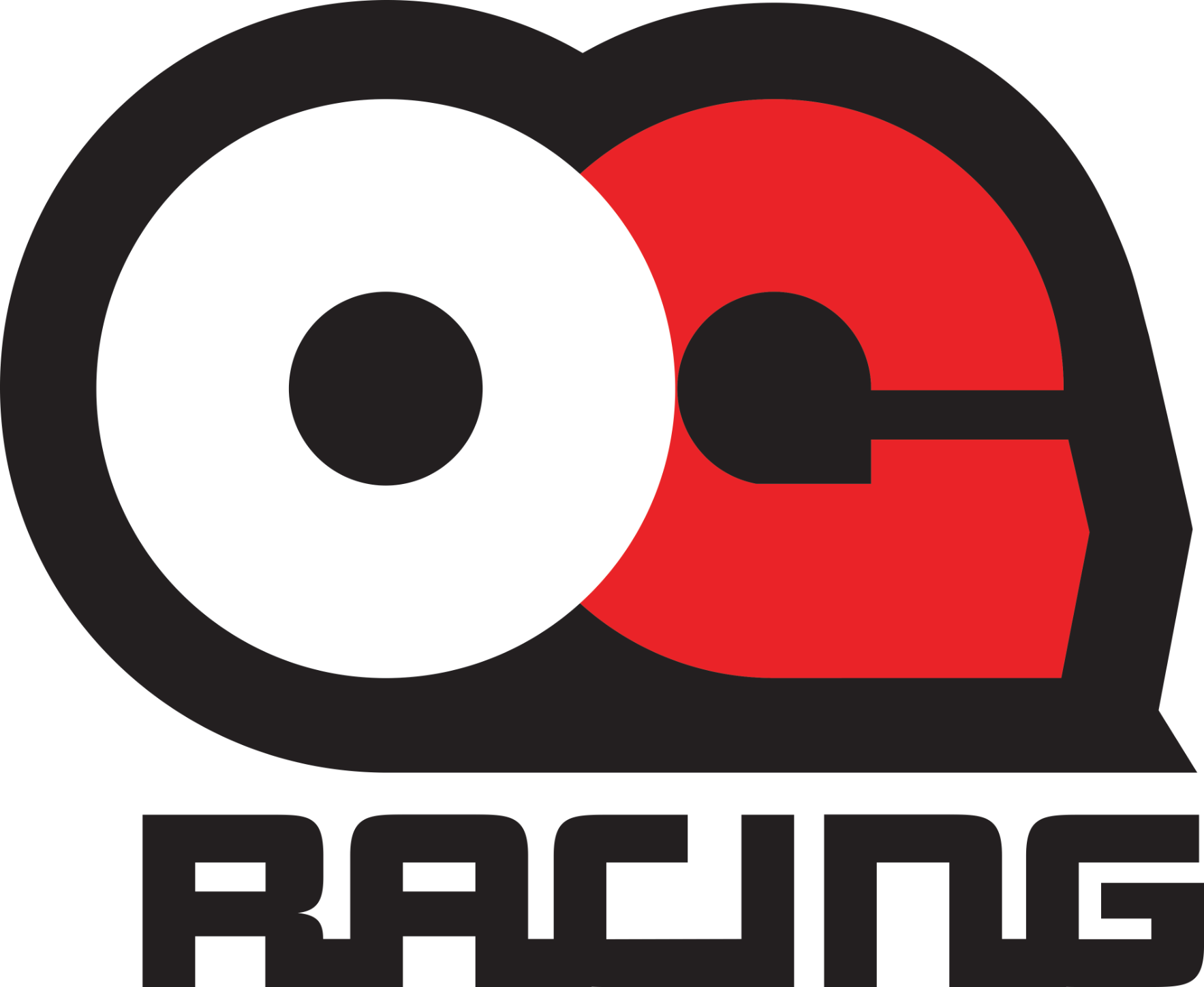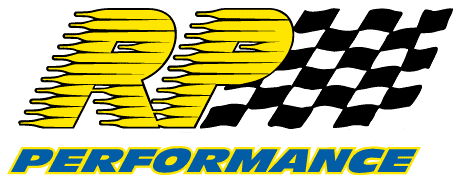 Event requirements
Please see event SUPPS for additional COVID-19 safety guidelines.
Please visit https://wdcrsccacr.speedwaiver.com/plrad to execute the event waiver. If you have a hard-card 2021 SCCA Annual Waiver, you do not need to use this Electronic SpeedWaiver. Please be sure to bring your Annual Waiver with you to check-in at the track. Minors may not use the SpeedWaiver.
Summit Point - Summit Point Circuit
Summit Point, WV
Download track map
Watch a video tour/lap
SCCA - Washington DC Region - Club Racing