Sat, Apr 17 - Sun, Apr 18, 2021
Time Trial / Transponder Timed HPDE Weekend Event
Nelson Ledges
About this event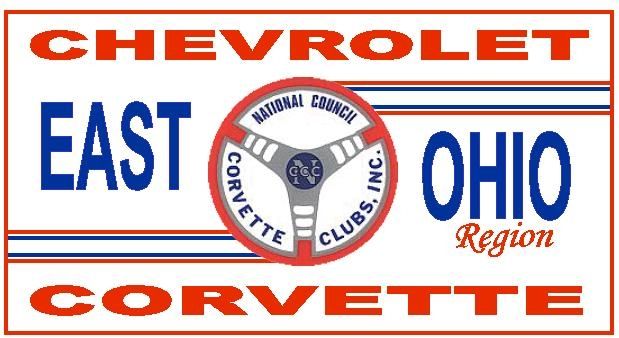 This is an HPDE for drivers of all makes and models of cars. There are 7 sanctioned NCCC Time Trials running concurrently with the HPDE.
Timing is optional – transponder rental available at track, $15.00 per day
There will be 3 NCCC sanctions on Saturday and 4 on Sunday.
Run groups will be determined by participant skill level and vehicle.
$250 per driver per day with online registration and payment
$300 per driver per day payable at the gate (days of events)
Event requirements
Requirements
Make sure your car is empty of loose objects.
Helmet is required, MUST BE Snell Rated SA, SAH, M or EA, cannot exceed 10 years old based on manufacture date (of helmet)
Passengers are not allowed
Convertibles / roadsters must have a roll bar

Itinerary:
Gates open at 7:00 am
Mandatory Tech for NCCC entrants 7:30 – 9:15 am
Mandatory Drivers' Meeting 9:30 am & 1:00 pm
First cars out approximately 10:00 am
Lunch break @ Noon
End day at 4:30 PM
Contacts:
tmuich@aol.com 216-389-7329
dang@dagainctech.com 216-926-1639
Nelson Ledges
Garretsville, OH
Download track map
Watch a video tour/lap