About this event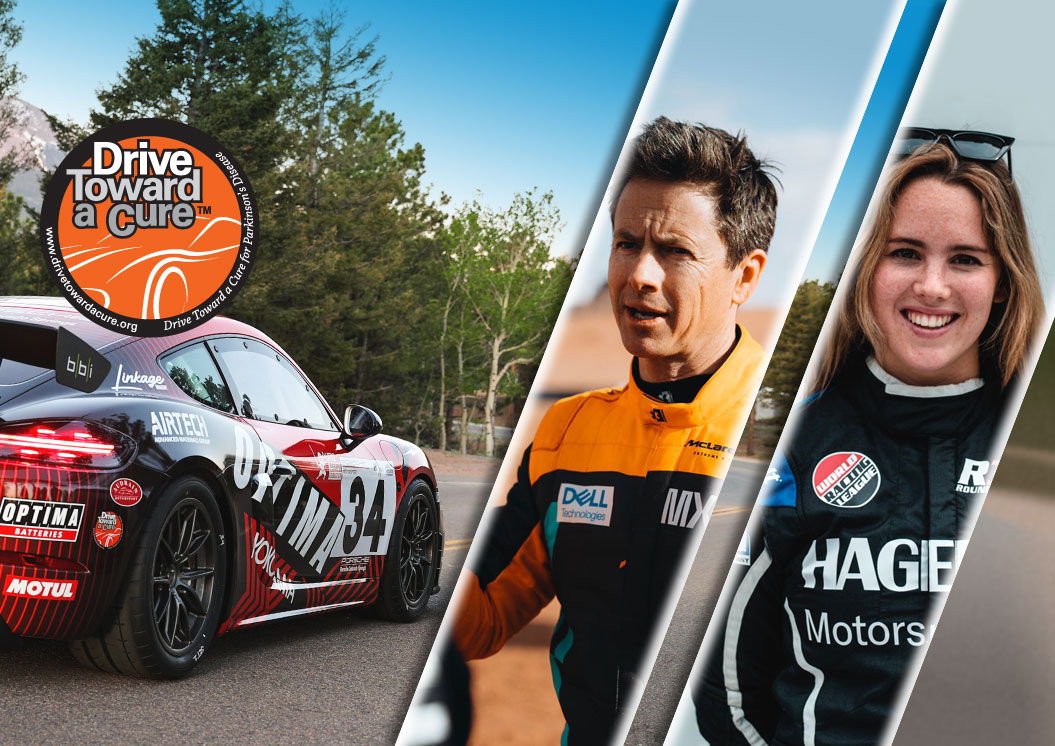 THE RISING STARS OF DRIVE TOWARD A CURE // ONLINE
WEDNESDAY, JULY 13th // 7:00PM ET
Join us for an exciting virtual event with some of our 'Rising Stars' and most notably, two firmly established names in racing. Get up close and personal with racers Tanner Foust and Loni Unser who will share their racing passion and experiences from the 2022 Pikes Peak International Hillclimb, along with their own ties to Drive Toward a Cure.
Register and tune in on July 13th to be included in an exclusive prize draw for a "Supercar Track Xperience" at your choice from 35+ real racetrack locations! This prize, courtesy of Xtreme Xperience, is valued at $429. You must be present on the virtual event to win.
Supported by Hagerty and hosted by Drive Toward a Cure with Chris Gialanella of Modern Luxury, the virtual event is free, though donations are gratefully accepted – details will be provided during the virtual event, or visit www.drivetowardacure.org/donate.
Event requirements
In order to join, please:
RSVP by July 12th.
The event is free, but in order to receive the webinar link you will need to register.
Membership benefits brought to you by Hagerty Drivers Club (HDC), a non-insurance subsidiary of The Hagerty Group, LLC.Hagerty and Hagerty Drivers Club are registered trademarks of The Hagerty Group, LLC. ©2020 The Hagerty Group, LLC. All rights reserved.
More events from this organizer