About this event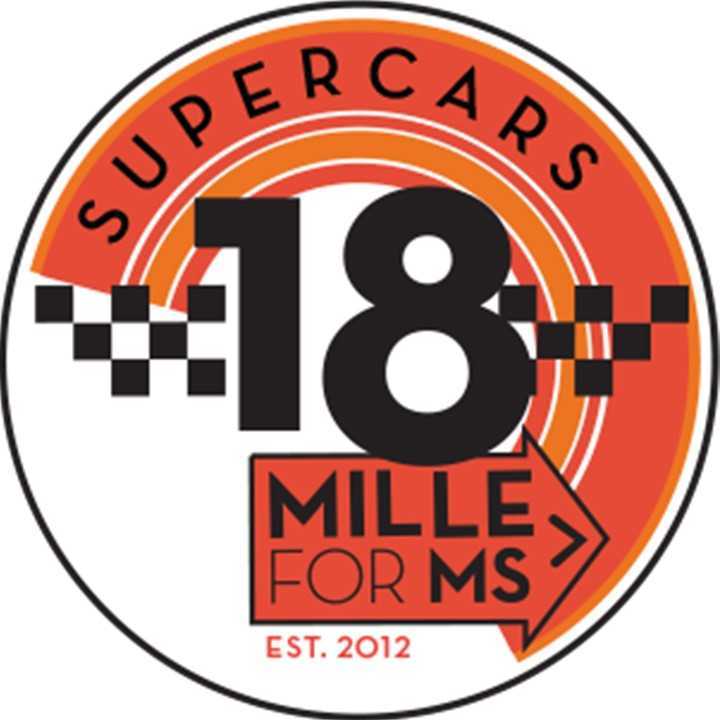 Enter your vehicle into the Supercars Mille for MS on State St Harrisburg!
Support research and programs for people with Multiple Sclerosis, by enjoying a day with others who share your passion for four wheeled art and performance!
Show opens at 11am
130pm Awards presented
2pm Show closes
note: Registration amount is not a tax deductible
Event requirements
Register for $40 online now, or $50 on day of event.
NMSS Car Show Venue
Harrisburg , PA
National Multiple Sclerosis Society