Sun, Jun 25, 2023
Summer Kickoff @ Pocono Raceway, North
Pocono Raceway
About this event
EMRA's @ Pocono Raceway North
Sunday, June 25th 2023
This is a Race, Time Trial, HPDE and Car Show event. We will be joined with the S2K Takeover, and Rotary Spirit festival!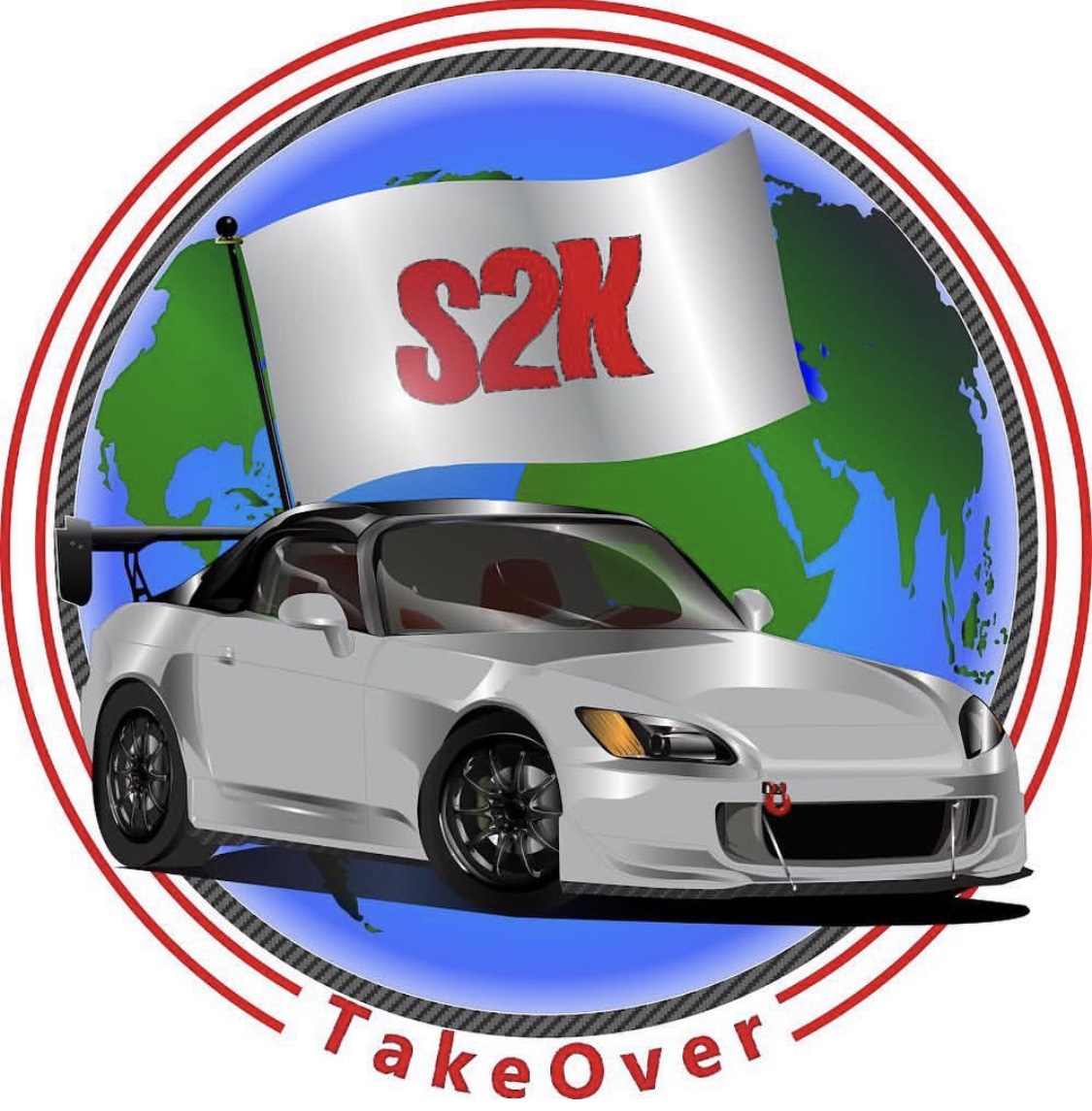 EMRA Racing is excited to announce our Summer Kickoff event, taking place on June 25th at Pocono Raceway. In collaboration with S2k Takeover and Rotary Spirit, we are joining forces for a day of high-octane excitement and camaraderie - with almost 2 hours of track time per group!
At this event, racers and enthusiasts alike will have the opportunity to experience the thrill of EMRA Racing, S2K Takeover as well as the chance to see some of the most iconic Rotaries up close and personal at the car show. There will be plenty of activities to keep everyone entertained.
Whether you are a seasoned racer or a newcomer to the automotive community, this event promises to be an unforgettable day of fun and adrenaline. So mark your calendars for June 25th and join us at Pocono Raceway for the EMRA Racing Summer Kickoff Event with S2k Takeover and Rotary Spirit!
Event Pricing:

Event Fees:
Event Fees

(

Online Early Registration):
Race / Time Attack / HPDE
$375
$325
Student Registration
$500
$425
Student package includes:
Classroom Instruction
In-car instruction
EMRA License and Membership fees
EMRA Decals
Transponder Rental*: (optional)
Rental of $45 per event, a $550 deposit (credit card or check) is required at the track.
Licensing Fees:
Annual EMRA Membership and License Renewal: $100
Temporary Weekend License**: $35
For more information about EMRA please contact us.
Payment:
Payment is required at the time of registration.

*Transponders are required for all Sprint Racing, Enduro and Time Trials
**A temporary weekend license may be purchased when a driver holds a competition license from recognized motorsports organization other than EMRA. Contact EMRA's Chief of Race Licensing if you are unsure about your status.
Event requirements
Important Safety Reminders for 2023
Remember to check the certification dates of your safety equipment before heading out for an EMRA event this season. Snell 2005 helmets no longer be accepted at our events. Snell 2015 Helmets and newer will be accepted for the 2023 season.

Rules, Regulations and Vehicle Classifications:
EMRA Competition Licenses:
EMRA Competition Licenses are required to run at an EMRA Event. Licenses are renewable each calendar year.
EMRA licenses can be renewed on the following event registration form
EMRA Medical Examination Form (pdf) (Race Only)
If you have not held an EMRA License before and have a license from another sanctioning organization, you may apply for a temporary weekend license. Please select this option when registering for your first event. You may also apply for an EMRA competition license by contacting our Race Chairman, Cory Canzone at info@emraracing.org.
If you do not hold any type of competition or time trial license, you may register as a Student at any of our Time Trial events. Please select the "First Timer" option when registering for your first event.
For questions regarding EMRA Driver Licenses, please contact info@emraracing.org.
Pocono Raceway
Long Pond, PA
Download track map
Watch a video tour/lap
EMRA - Eastern Motor Racing Assoc.