About this event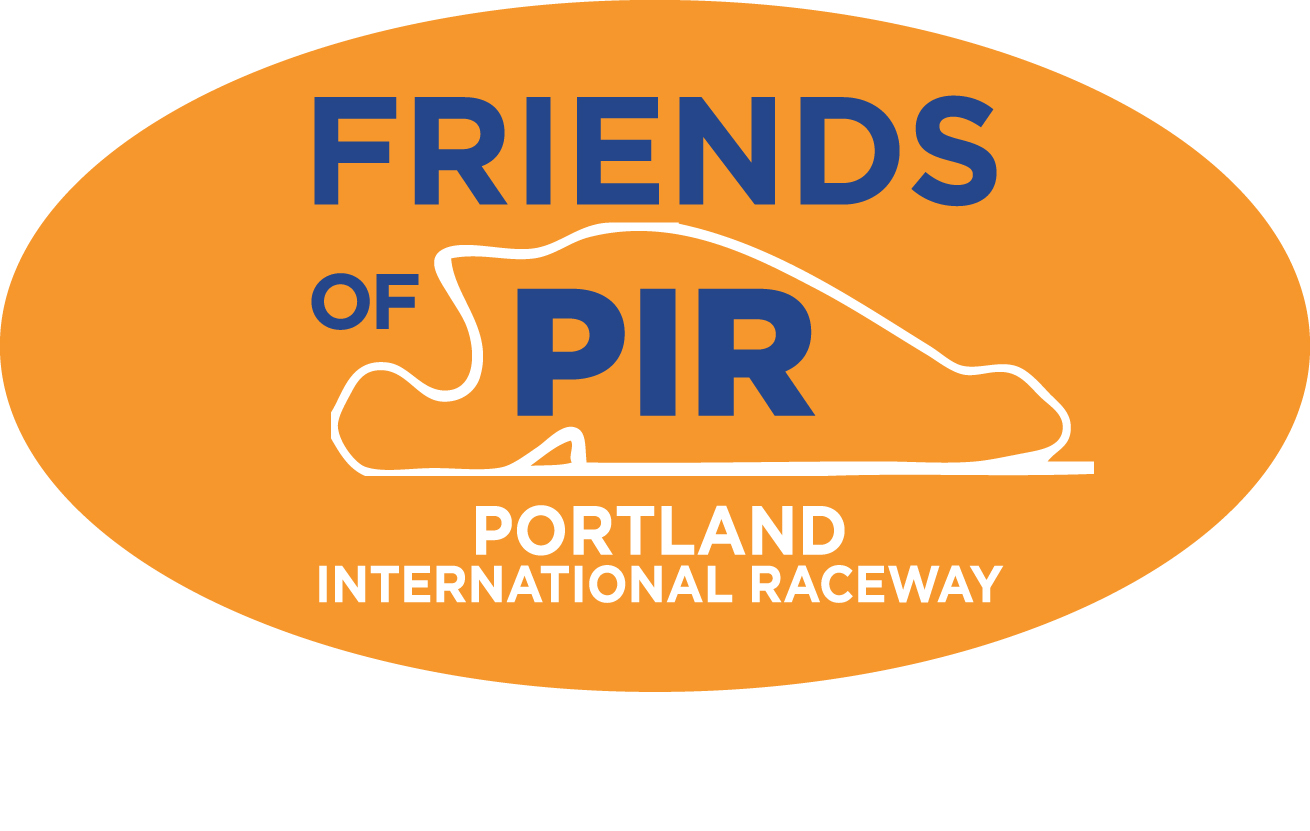 Friends of PIR is excited to showcase Spec Miatas during the NASCAR Xfinity race weekend!
Come join us for the fun and excitement!
June 2-3, 2023, at Portland International Raceway.
FOPIR has partnered with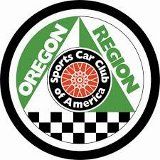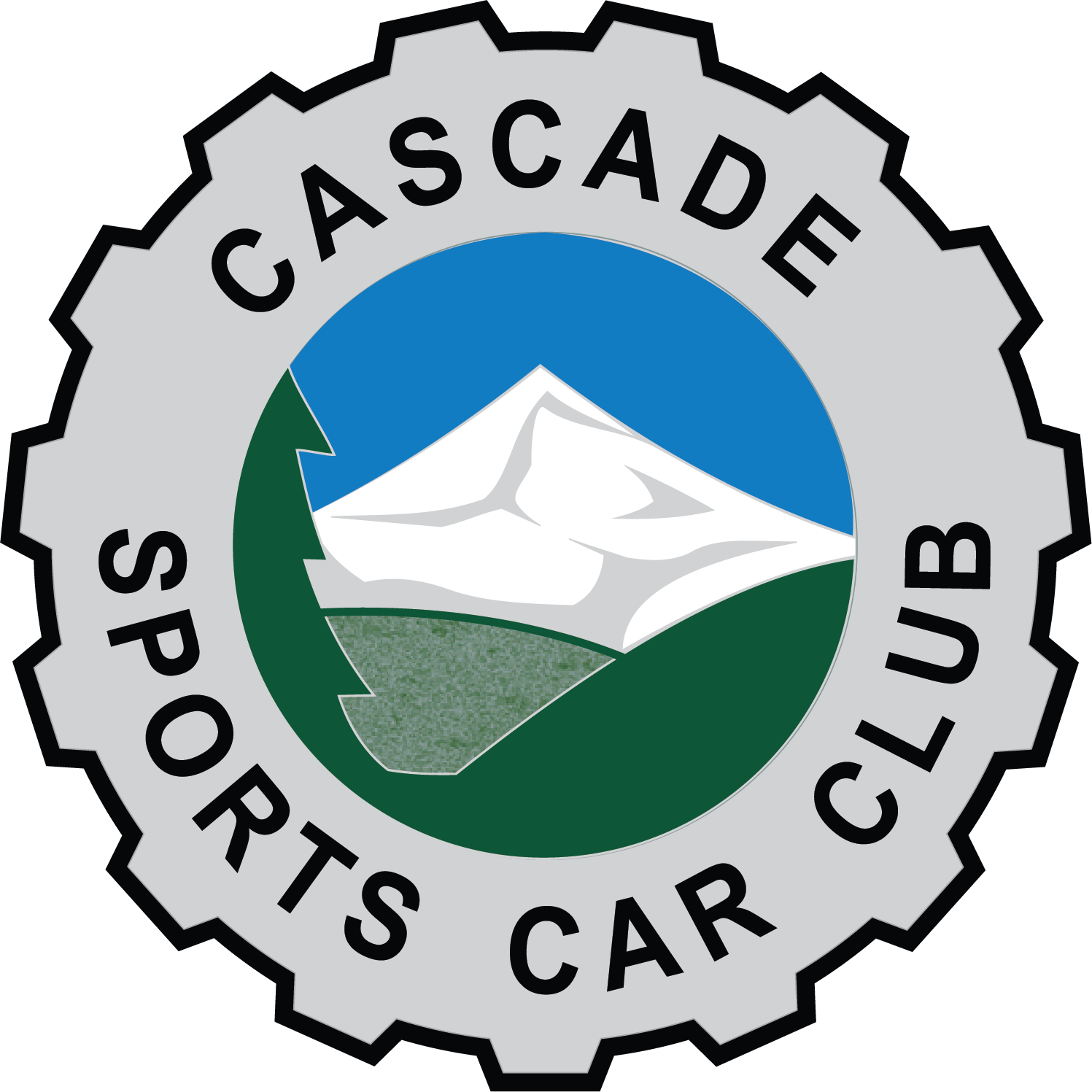 to bring you a true showcase of racing talent!
Race Entry $600
Includes: single car entry, credentials for driver and 2 crew (with access to hot pits/pre-grid areas), five (5) General Admission tickets, two (2) parking passes
Additional admission tickets and parking passes must be purchased via raceportland.com
DRIVER & CREW ON-SITE REGISTRATION / CREDENTIAL PICK-UP
Location: Thursday evening on-site registration has moved and will be outside the front gate at PIR - look for the tent! Friday morning reg will be at the Holiday Inn (909 N Hayden Island Drive, Portland, 96217, Event Space B, 1st floor).
Thursday - 4:00pm to 8:00pm
Friday - 6:30am to 9:00am
Saturday - NO REGISTRATION
Please note: additional passes (GA and parking) will not be sold at Registration. All crew added to a driver's race entry must check-in at Registration to sign an event waiver and get their wristband; no exceptions.
Spec Miata is scheduled to have three (3) track sessions on Friday and one (1) on Saturday.
Spec Miata track sessions (subject to change):
Friday June 2nd 9:00-9:30am Practice
Friday June 2nd 11:00-11:25am Qualifying
Friday June 2nd 12:45-1:15pm Race #1
Saturday June 3rd 10:50-11:30am Race #2
Weekend Schedule: TBD
Paddock Map & Load-in Hours: TBD
Friends of PIR Donation: Help FOPIR continue to preserve and enhance Portland International Raceway with your financial support. Your donation is tax deductible. This option can be added to your race entry.
Questions? Contact the Registrar Jamie Anderson at jamiecsccreg@gmail.com
Event requirements

Thank you for using our MotorsportReg.com online entry system for this Friends of PIR event! If you follow these steps to create your account the first time you enter, your future entries for FOPIR will be quick and painless!
1. If you do not already have one, create an account on MotorsportReg.com after reading these steps.
2. Once logged in, click "My Account" at the top right.
3. Review your vehicle(s) making sure to enter your preferred car numbers and your transponder number.
4. If you already have an account, please be sure your profile contains your competition license type.
5. Now return to this page and enter the event and pay online.
If you have technical issues with online entry on MotorsportReg.com, you can contact their customer support during normal business hours at 415-462-5603 or by email here.
You will receive an email confirmation of your entry automatically from the MotorsportReg.com system. If you have any questions about the event, please contact Jamie, FOPIR Race Registrar, at jamiecsccreg@gmail.com.
Transponder numbers are required for all race cars. If you do not have a transponder listed in your vehicle profile, you must provide the number at Registration. If you don't own a transponder, you may rent one for the weekend from Registration at the event.
Remember to bring your valid competition license and photo ID with you to on-site registration!
On the next page: You must add or select your vehicle. Please be sure there is a transponder number associated with that vehicle or be prepared to provide the number at Registration.
Portland Int'l Raceway
Portland, OR